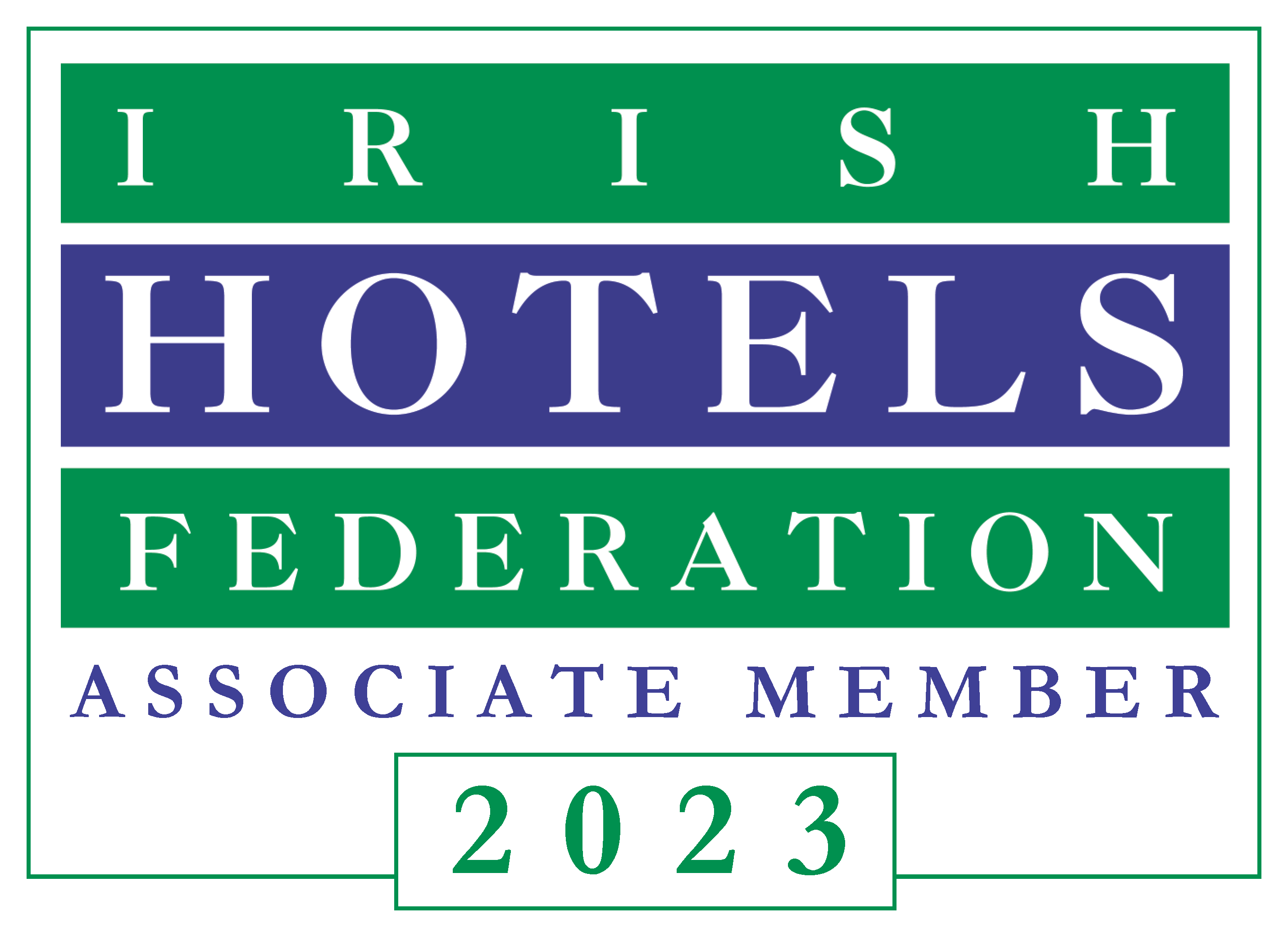 Sustainability—Hospitality Certification—Cost Savings
IHF Associate Member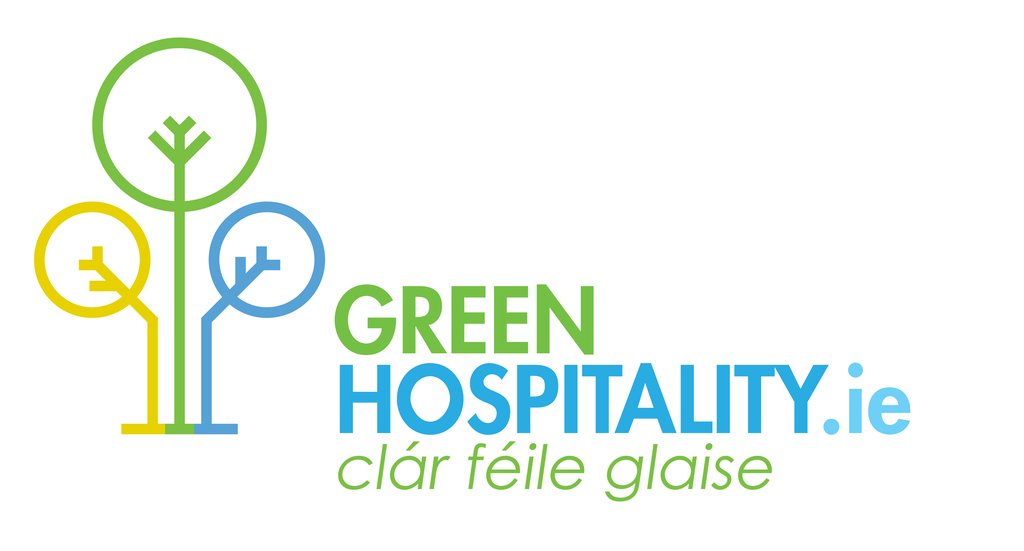 The Green Hospitality Awards Programme has been the Irish Hospitality, Travel & Tourism Resource for Sustainable and Responsible Tourism for the past 20 years. GHP provides best practice environmental and sustainability management advice and support to the sector which delivers cost reductions and 3rd Party Environmental and Sustainability Certification - an increasing requirement from stakeholders.
GHP criteria are based on Internationally Recognised criteria – including the EU EcoLabel & Global Sustainable Council Criteria (GSTC) – and actively supports the UN Sustainable Development Goals. In 2023 GHP secured GSTC Recognition for our Platinum Award and our world class benchmarking tools use the Sustainable Hospitality Alliance Methodologies.
GHP sets the standard for Best Practice environmental and sustainable practices for hotels and guesthouses and our awards are recognised as 3rd party awards by major booking engines and international sustainability databases and organisations.
Our Services include:
Green Hospitality Awards – 3rd Party Environmental Certification and GSTC Recognised Sustainability Award
Training – Green Leader and Employee Induction
Resource Efficiency Support – Energy, water, waste management and cost reductions
Carbon Footprinting Certification – Scope 1, 2 & 3 and Carbon Neutral12 GREENMark
Environmental KPI's – to support RFP bids & quotations
Promotion – GreenTravel.ie
Responsible Suppliers
We pride ourselves on offering independent advice and a deep insight into the challenges facing the hospitality sector and bring c. 40 years' experience of the hospitality sector. Our approach is to identify what the business needs and support those targets, whilst providing best practice advice.
Exclusive IHF Member Offer
FREE Environmental Assessment & Carbon Footprinting – login to GreenHospitality.ie and find out how environmentally sustainable your business, get a personalised Action Plan and calculate your Carbon Footprint
---
Contact details

Maurice Bergin087 919 8167maurice@greenhospitality.ieWeb www.greenhospitality.ie

Irish Hotels Federation | Working Together