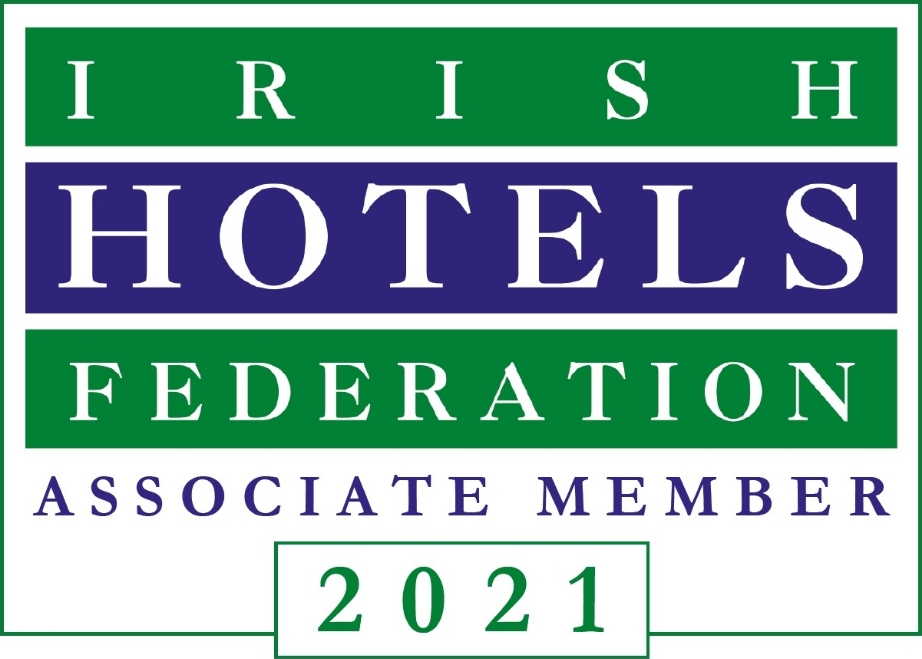 Sustainability—Hospitality Certification—Cost Savings
IHF Associate Member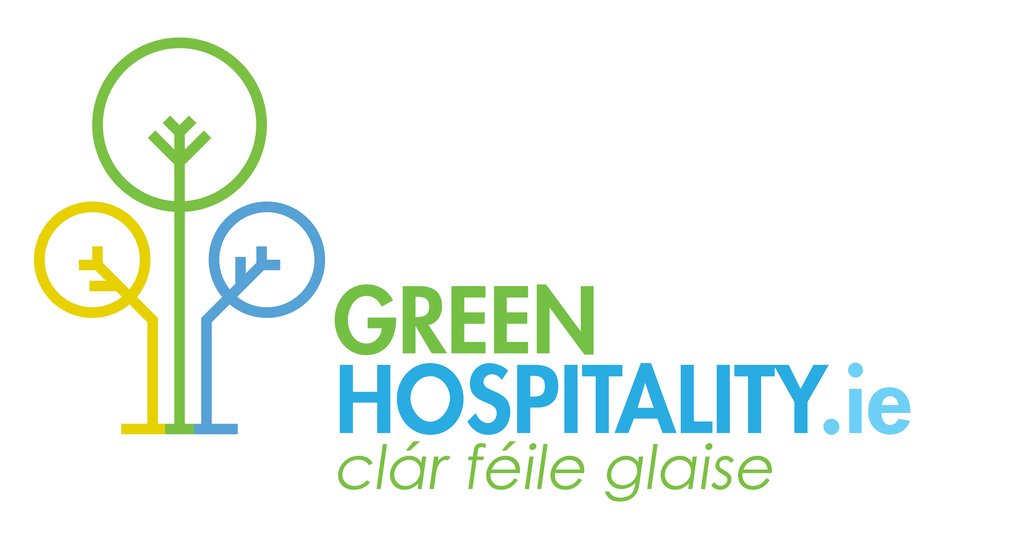 GreenHospitality.ie is the Hospitality Sectors Resource for Sustainability and Responsible Tourism in Ireland. We offer a wide variety of supports for hotels and guesthouses addressing energy efficiency, water reduction and waste management – focusing on cost reductions – plus our internationally recognised environmental certification programme, our GreenTravel.ie consumer website, our consulting service and our carefully selected specific services – Clean The World and GREENClean – providing exceptional environmental and CSR systems.

The GreenHospitality.ie Eco-label and Award are our certification programmes which enable businesses to implement a structured and sustainable approach to environmental good practice. Recognised internationally certification is a useful tool to support all your stakeholders, whilst maintaining cost savings.

The Green Trading Company provides consulting and support services to businesses with a very strong focus on Energy Management, including securing grant aid and third party financial support. We have assisted hotels in implementing savings in excess of €60 million since 2004.

We pride ourselves on offering independent advice and a deep insight into the challenges facing the hospitality sector and bring c. 40 years' experience of the hospitality sector. Our approach is to identify what the business wants and support those targets, whilst providing best practice advice.
---
Contact details

Maurice Bergin087 919 8167maurice@greenhospitality.ieWeb www.greenhospitality.ie

Irish Hotels Federation | Working Together