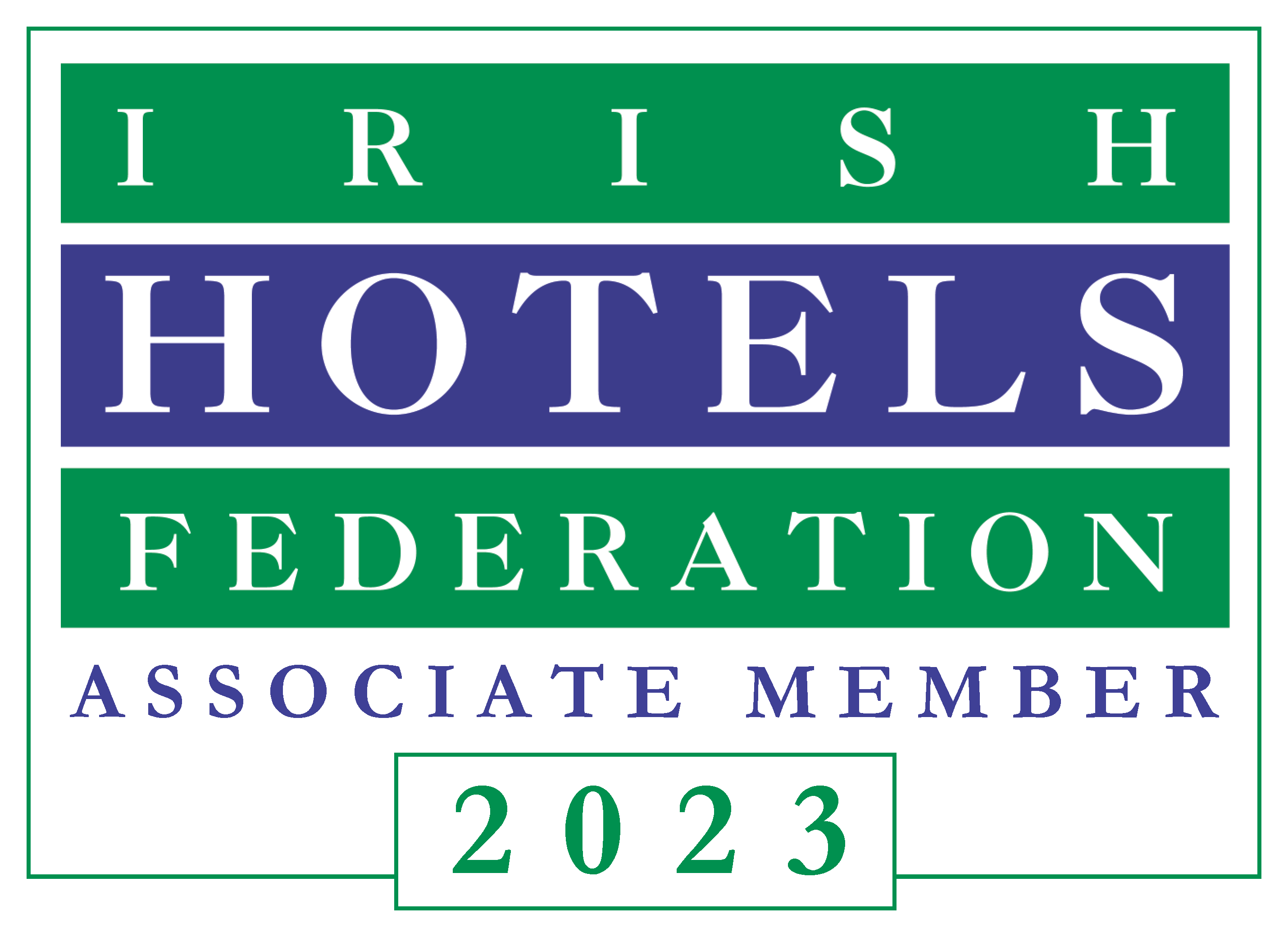 Sustainability—Hospitality Certification—Cost Savings
IHF Associate Member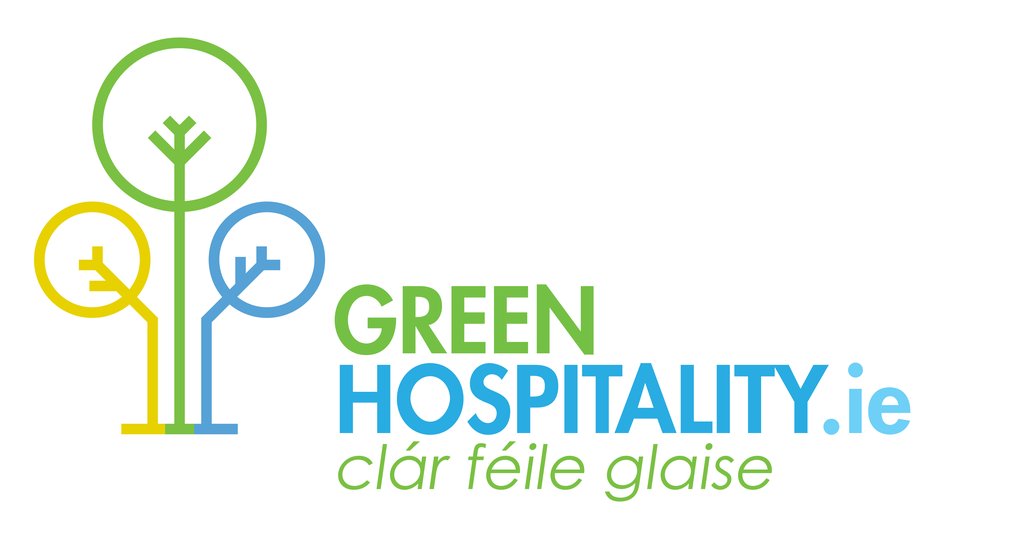 The Green Hospitality Programme
has been the Irish Hospitality, Travel & Tourism Resource for Sustainable and Responsible Tourism for the past 20 years. GHP provides best practice environmental management advice and support to the sector and supports both cost reductions and an increasing requirement from stakeholders for hotels to demonstrate their 3rd Party environmental credentials.
Our Services include;
Green Hospitality Awards – 3rd Party Environmental Certification
Best Practice Advice
Resource Efficiency Support – Energy, water, waste management and cost reductions
Benchmarking – Utilising International Standards and KPI's
Carbon Footprinting – Scope 1 & 2 and Carbon Neutral GREENMark
RFP Environmental KPI's – to support bids & quotations
Training – Green Leader and Employee Induction
Promotion – GreenTravel.ie
Responsible Goods and Suppliers
We pride ourselves on offering independent advice and a deep insight into the challenges facing the hospitality sector and bring c. 40 years' experience of the hospitality sector. Our approach is to identify what the business needs and support those targets, whilst providing best practice advice.
Exclusive IHF Member Offer
FREE Environmental Assessment – logon to GreenHospitality.ie and find out how environmentally sustainable your business is and get a personalised Action Plan.
---
Contact details

Maurice Bergin087 919 8167maurice@greenhospitality.ieWeb www.greenhospitality.ie

Irish Hotels Federation | Working Together