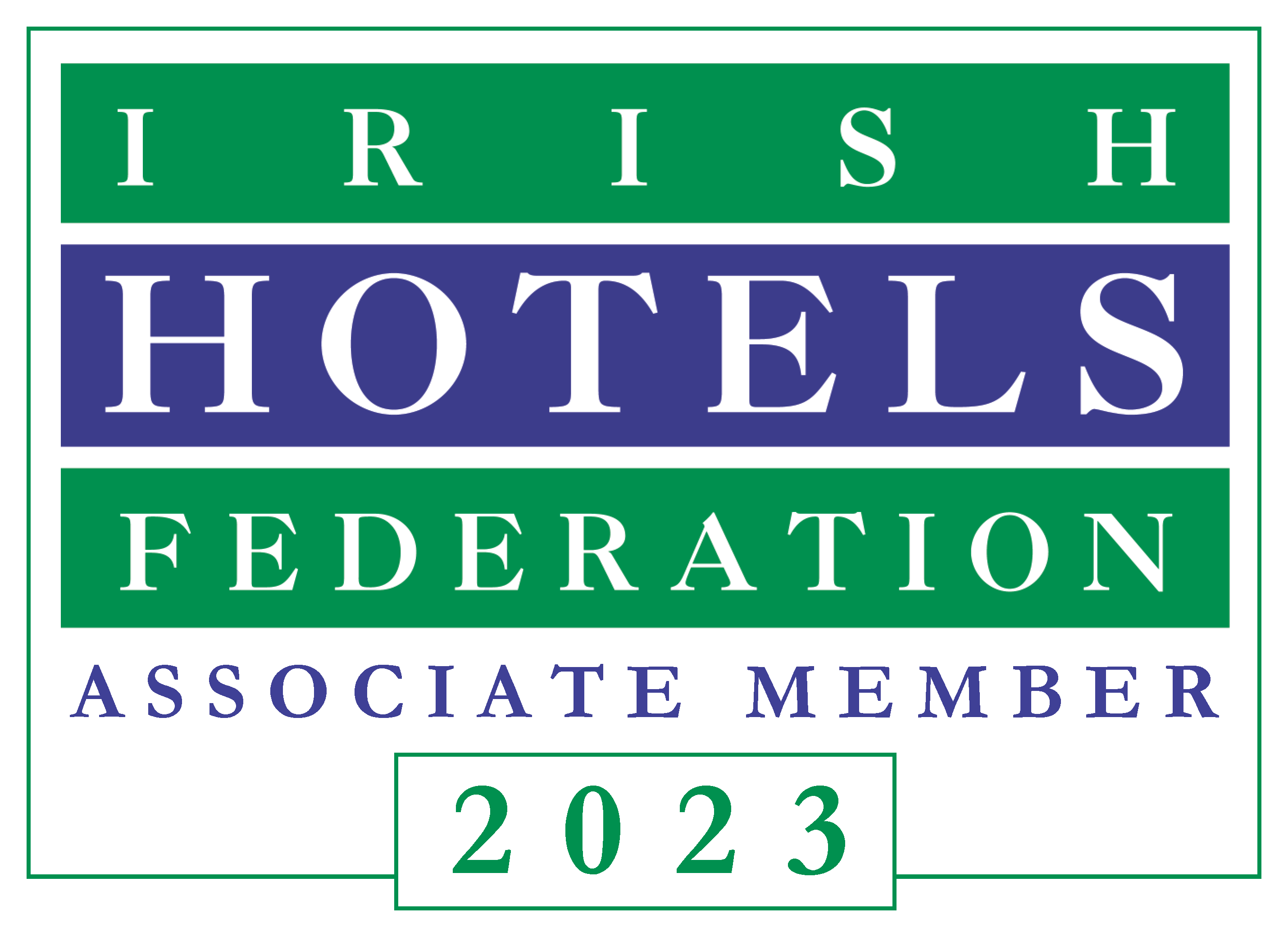 Financial
IHF Associate Member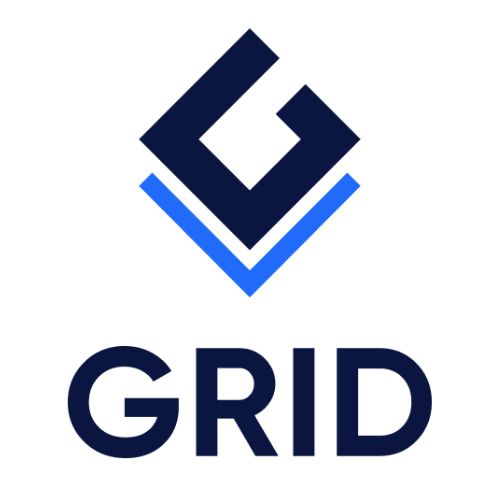 What we do
GRID Finance offers finance and analytics solutions tailored to meet the diverse needs of businesses nationwide. Our reputation in the industry is attributed to our unrivalled flexibility in repayment systems and our simple application process, making us a preferred choice among businesses in the hospitality sector. We take pride in our ability to provide innovative financial solutions that allow businesses to thrive and grow. We offer a discounted rate to IHF members, reach out to us below for more information.
Discover how GRID Finance can transform your business and fuel its success.
IHF members can secure up to €1 million in finance.
Our Story
GRID Finance was founded in 2013, to support the growth and expansion of small to medium businesses in Ireland. Our team is committed to providing quick access to capital, advice and tools that will help small businesses grow. GRID's team are spread across its three offices located in Ireland (Dublin and Limerick) and Obidos, Portugal. Our goal is to help at least 10,000 small businesses by our 10th birthday. Our number 1 value is Delivery, we do what we say we will do with Respect, Integrity and Transparency. Our vision is to be the largest financial partner to SMEs. This is defined not by the size of our loan book or product portfolio but by how many small businesses we have helped.
---
Contact details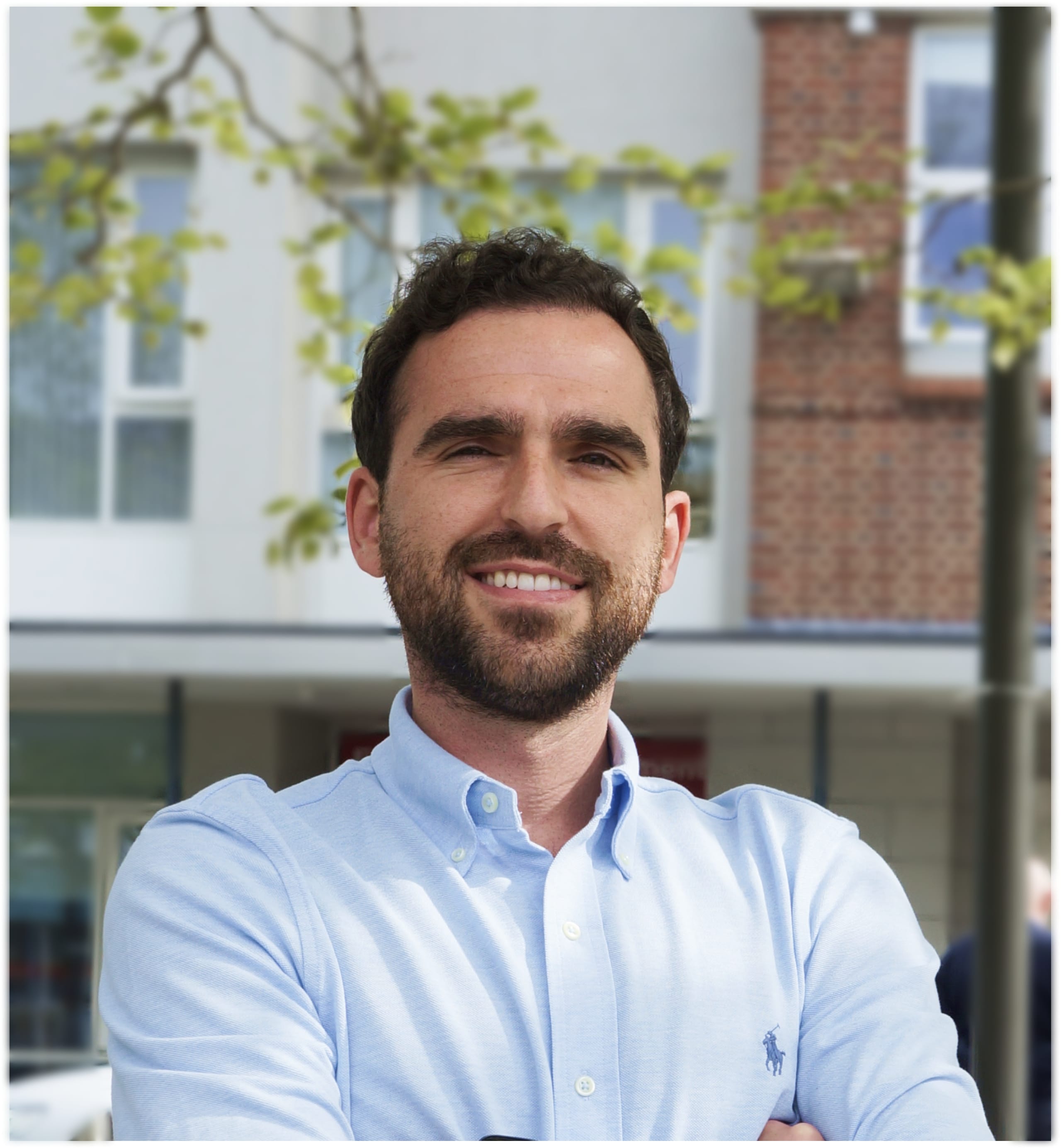 Neil Burns Senior Portfolio Manager 086 033 0453 / 01 6852 005neil@gridfinance.ieWeb www.gridfinance.ieConnect on LinkedIn

Irish Hotels Federation | Working Together