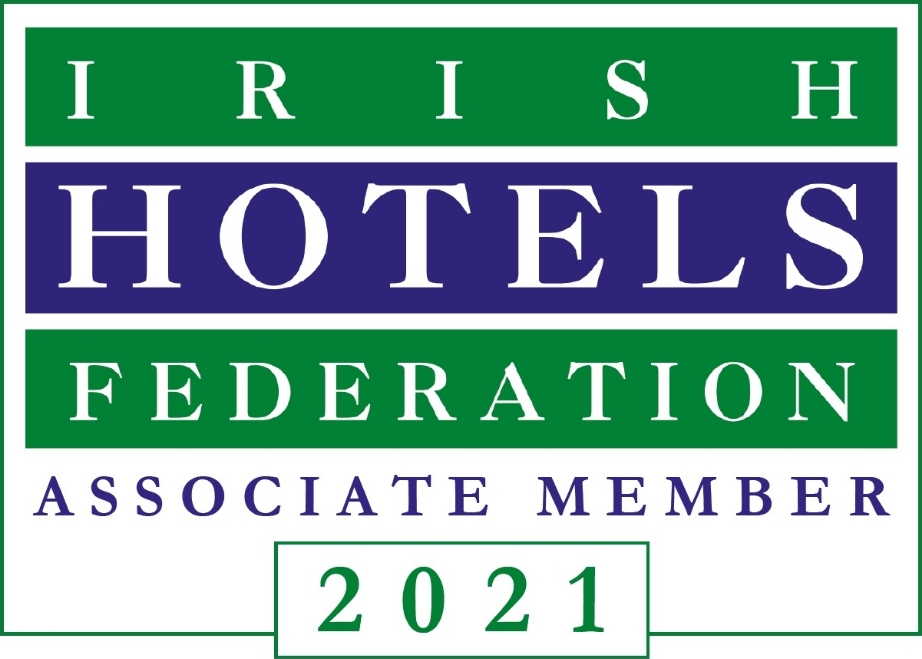 Website & Online Marketing
IHF Associate Member


GuestJoy enables you to modernise your hotel's processes without losing the human touch that your property is so well-known for.
GuestJoy is a complete guest experience platform that affords many benefits to both you and your guests.
With our Check-in module, guests can easily provide you with their check-in data prior to their arrival, speeding up the check-in process on site and helping to eliminate lines during busy periods. This means your front desk staff are not bogged down with tedious data entry tasks - they can be entirely focussed on your guests.
Let your guests customise their stay with our Upsell module! You can sell room upgrades (based on live availability), F&B, add-on packages, services - anything you can think of! And it's all personalised for each guest. You reap the rewards of increased revenue per room, while at the same time giving your guest a more memorable experience.
Our Feedback module helps you to boost the number of positive reviews you get on Tripadvisor or other platforms, while at the same time enabling you to get direct feedback from guests who didn't have a good experience.
Our seamless 2-way integrations with the most popular PMSs, including HotSoft, Guestline, Opera, Mews, Cloudbeds, and more, will make your life a breeze, with no manual work required.
Ask any of our users and their response is always the same: GuestJoy is logical and easy to use. In fact, setting up the system is not a project - with many customers up and running in half a day!
Add to that the best support in the business - and we mean it - how many of your tech vendors have an average reply time of less than 2 minutes?!
For more than 7 years, we've given literally millions of guests a better hotel experience in 34 countries across the world - and in over 100 hotels across Ireland and counting.
Talk to us, or talk to one of your colleagues in the business; chances are they use GuestJoy already, and love it!
---
Contact details

Annika Ylem0044 207 193 1193annika@guestjoy.comWeb www.guestjoy.com

Irish Hotels Federation | Working Together