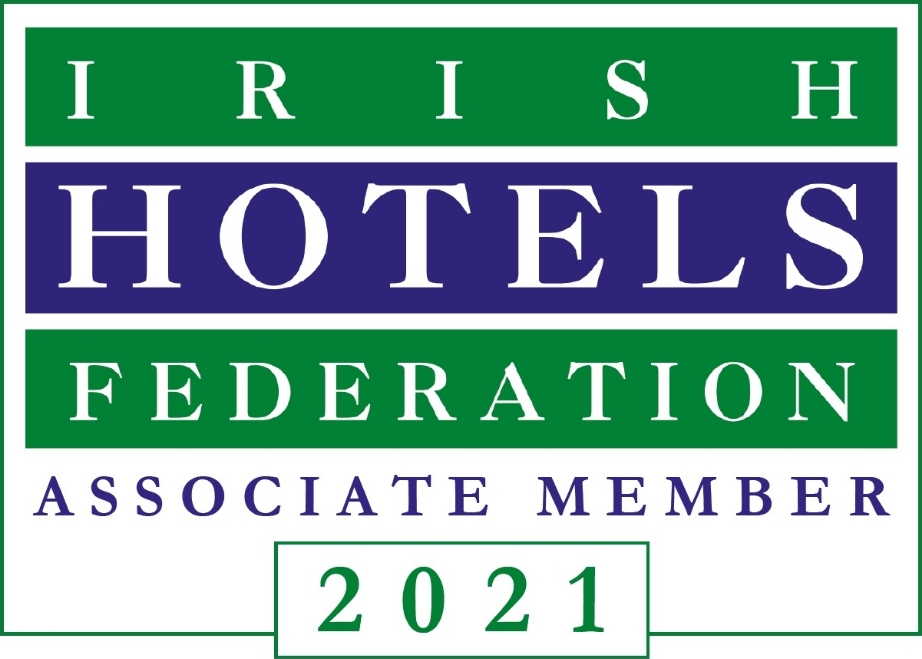 Website & Online Marketing
IHF Associate Member


Are you still sitting on the fence when it comes to automating your processes? If so, we wanted to share some really positive stats with you. Check out how going digital with GuestJoy can both help your team work more efficiently and effectively engage your guests!
Our check-in feature has proven to be extremely successful with a 91% email opening rate - and that's just the beginning!
During our last campaign, we've been onboarding some really beautiful hotels from the likes of Flynn Hotels and the Headfort Arms.
The GuestJoy offering includes online check-in, upsell, and feedback modules for free for two months - no costs, no commitment! But even after that, our prices start from only €75.
We'll help you set it up in just 20 minutes including the integration (HotSoft, Opera, Guestline, Siteminder, D-Edge and etc - see the complete list here).
Join the GuestJoy family and streamline your property in time for the reopening!

Trusted in more than 100 Hotels Across Ireland
Testimonial:
Deirdre Featherstone (online marketing manager at McGettigan Hotel Group Ireland):
"We have started to work with Guestjoy and we find the staff so accommodating and helpful. We are very happy with the system and it is very user-friendly."
Get in touch and we'll let you know how easily it could work in your property. Please choose a date&time from the Calendar.
Check out our latest webinar with Siteminder, The Hotels Network, Sprint Digital and PREM Group 👇
---
GuestJoy is a digital guest experience platform for modern hoteliers. It allows you to do online check-in, upsells, and review collection using a single modular product. No app downloads, no compatibility issues. It just works.
---
Our ultimate guide to revolutionary upsell techniques for your hotel
How long does it really take to set up GuestJoy?
Success story - Hotel Cosmopolitan
---
Contact details

Annika Ylem0044 207 193 1193annika@guestjoy.comWeb www.guestjoy.com

Irish Hotels Federation | Working Together