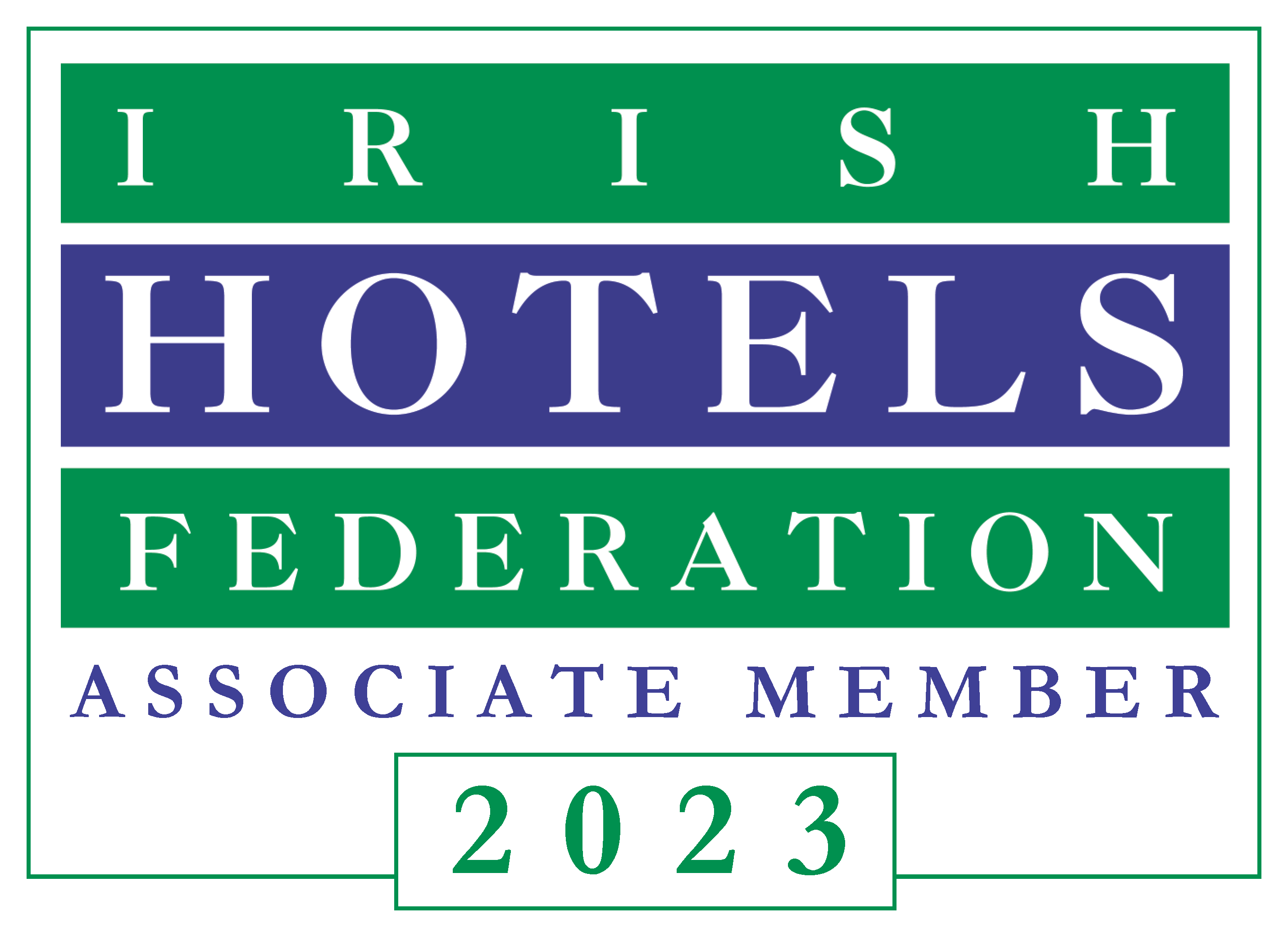 IT
IHF Associate Member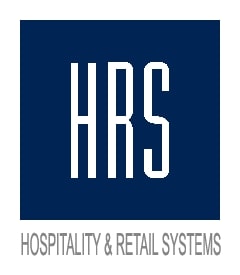 HRS Hospitality & Retail Systems is an international company with an unrivaled reputation for service and a leading supplier of IT solutions for the Hotel, Restaurant, Café (HoReCa), and retail industries.
As Oracle Hospitality's largest partner worldwide, HRS supports over 10,000 customers in 90 countries. HRS offers a wide range of innovative systems & solutions to its customers, including Property Management, POS, Spa & Guest Activities, Business Analytics, Payment Gateway, Mobile Applications, Channel Managers, Online Distribution Services, Finance, HR Systems, and Passport Scanning & Recognition.
Customers are our number one priority. We ensure that we speak their language, understand their requirements, and meet their expectations. Our goal is to make our clients stronger and more efficient while helping them to build successful businesses which are both productive and profitable.
We are proud to have established ourselves as a top IT solution provider and a proactive contributor to the hospitality industry.
Company Overview
Founded in 1990, HRS Hospitality & Retail Systems' goal is to provide a superior customer experience, both for service industry companies and their clients.
For over 30 years, HRS has been supplying innovative management solutions to hotels, restaurants, retail chains, stadiums, spas, and fitness establishments. It also has an impressive portfolio of products and services, including pre-project analysis, hardware and software supply, strategic IT consulting, solutions implementation and integration, staff training and consulting, 24/7 technical support, and a wide range of professional customer services.
---
Contact details

Robbie Tiernan rtiernan@hrsinternational.com Web www.hrsinternational.com/en 086 352 7520

Irish Hotels Federation | Working Together