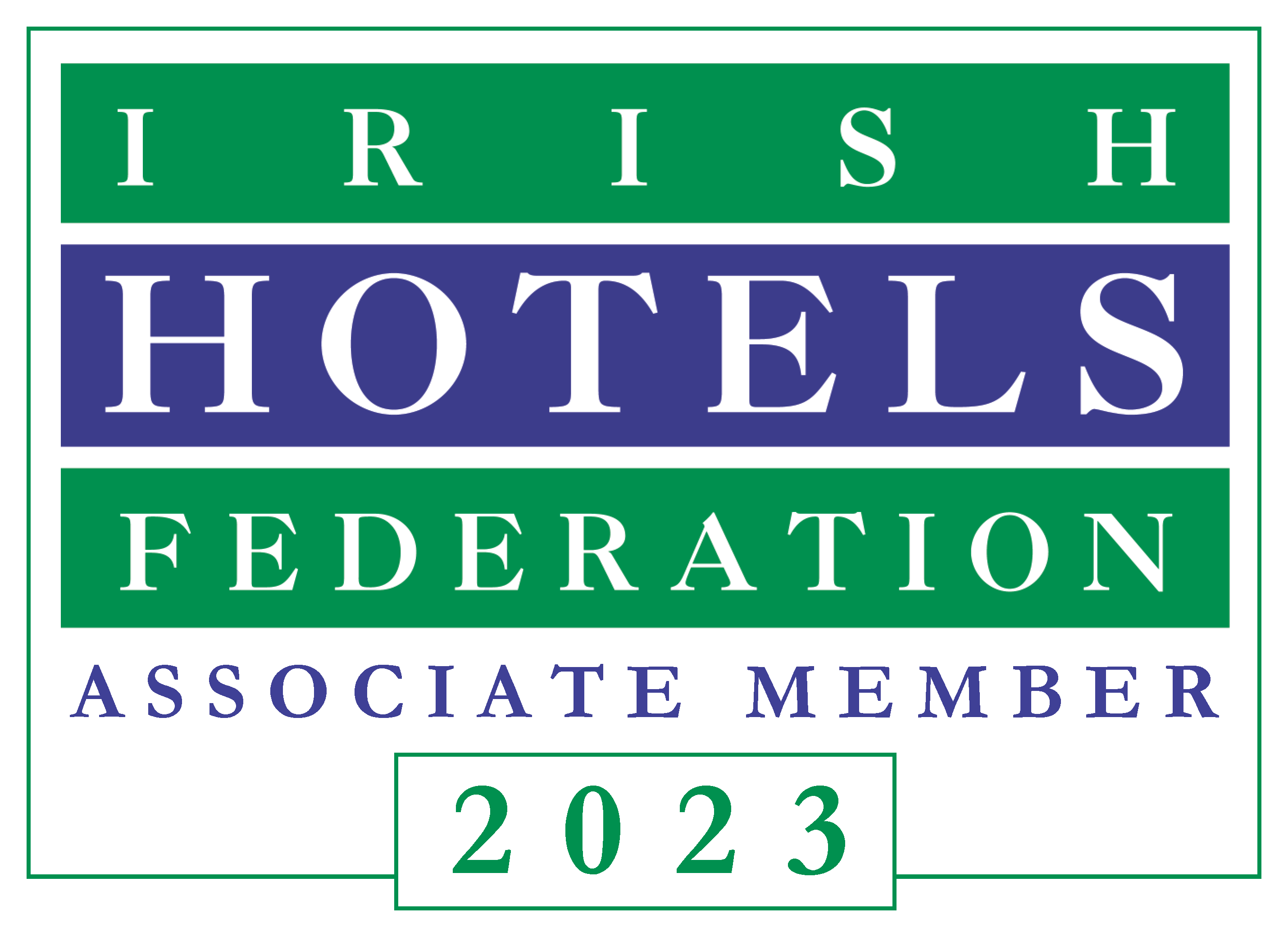 Revenue Management
IHF Associate Member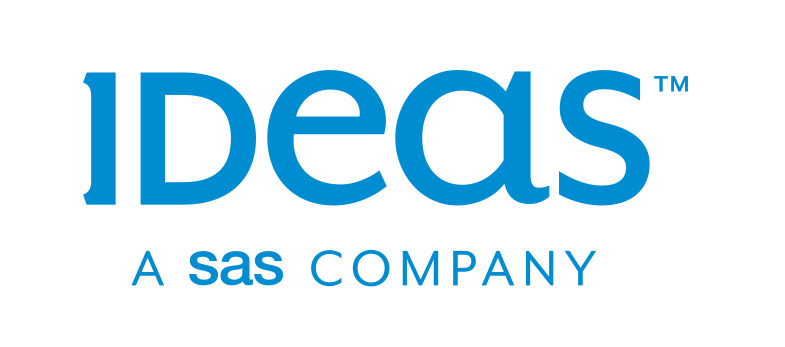 IDeaS, a SAS company, is the world's leading revenue management software and services provider. Combining industry knowledge with innovative data analytics technology, IDeaS creates sophisticated yet simple ways to empower revenue leaders with precise, automated decisions they can trust. With more than 30 years of expertise, IDeaS delivers revenue science to more than 22,000 properties in 152 countries. Results delivered. Revenue transformed. Discover greater profitability at ideas.com.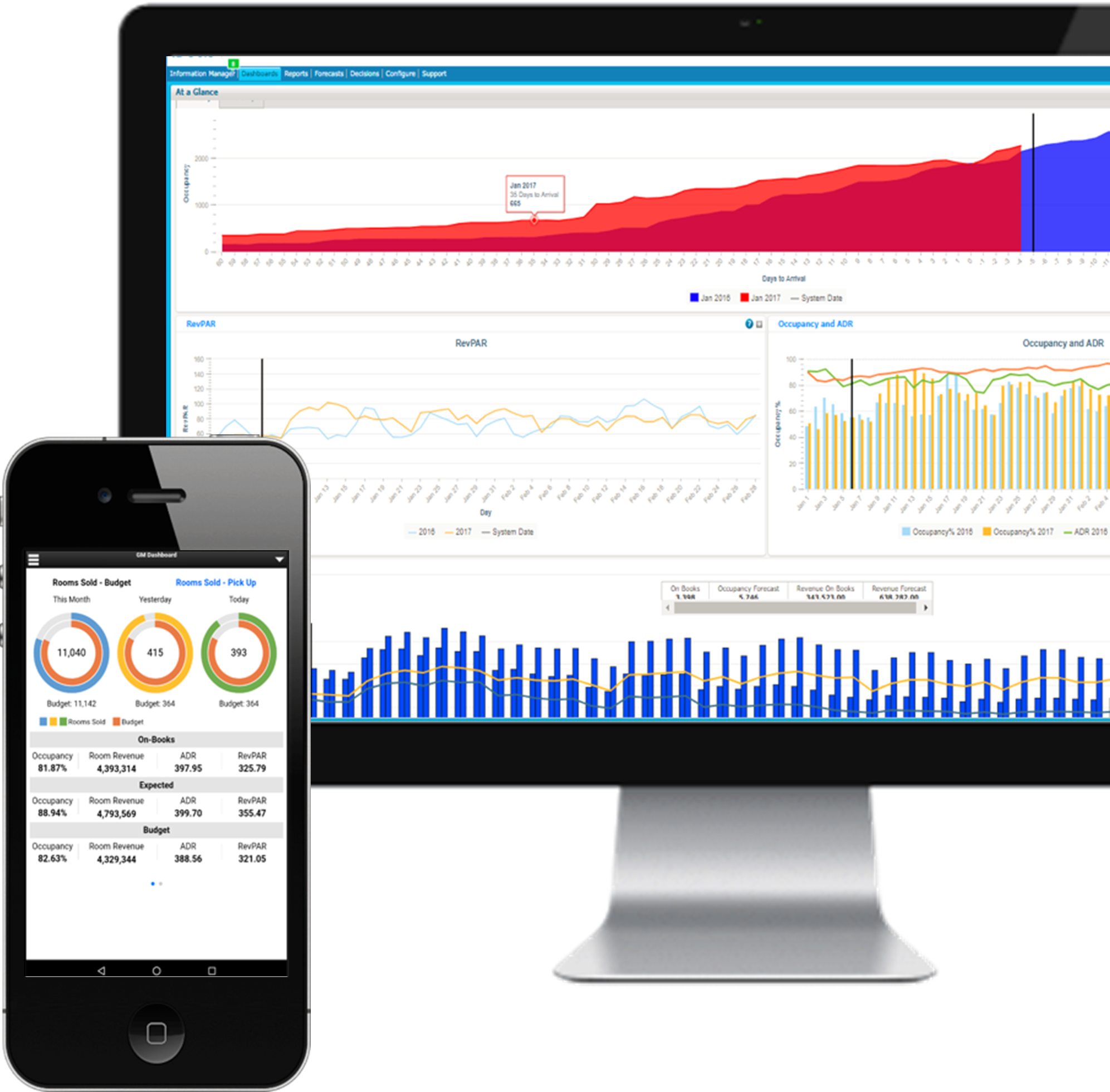 One Solution - So Many Benefits
Increase RevPAR - Utilise accurate forecasts and distribute optimal pricing and revenue management decisions into all selling systems
Optimise Business Mix - Capture your most valuable business and make an immediate positive impact on revenue and profitability
Enhance Productivity - Data science and machine learning technology automates granular data analysis, forecasting, pricing and controls to allow you to focus on strategy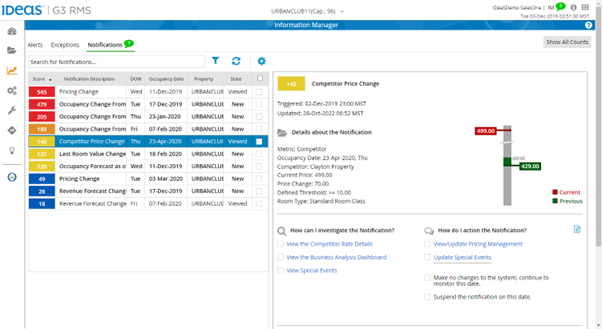 Get to know your EMEA Account Manager - Ellie Gaff
Ellie Gaff is an experienced Hospitality professional with more than 10 years of practice in Sales and Revenue Management.
Since joining IDeaS in 2022 Ellie has worked closely with independent and branded hotels across the UK, Ireland, Nordics and South Africa to understand their current revenue challenges, offer support whilst implementing global best practices in Revenue Management whilst ensuring these are tailored for the local market needs.
Prior to joining IDeaS Ellie developed her knowledge and expertise in Sales and Revenue management in both branded and independent properties within the UK. Before joining the Hospitality industry Ellie obtained a degree in Hospitality Management.
---
Contact details

Gregory Gallagher Sales Executive EMEA +34 910 76 51 81 gregory.gallagher@ideas.comWeb ideas.com

Irish Hotels Federation | Working Together