Booking Engine & Channel Manager—Website & Online Marketing
IHF Associate Member


Impala is transforming travel's future by rebuilding its infrastructure from the ground up, starting with hotels. Whether you're an international chain, independent B&B or boutique retreat, Impala lets you quickly reach lots of room sellers and their guests at once. We've reimagined the technology of distribution, so you can attract more of the guests you want.
Our technology breaks down the walls of complex integrations and high costs and allows you to work directly with room sellers to negotiate deals and reach new markets. We can get you started in less than 48 hours, with no upfront costs and no risk to you.
With Impala, you decide where your rooms are sold and for how much commission — so you stay in control.
If you have questions or want to learn more, the account team below is happy to chat with you about Impala.
---
Contact details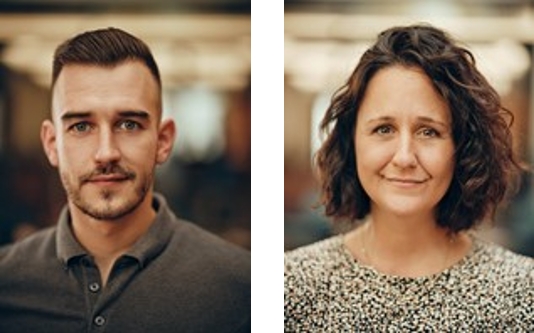 Roman Solyanyk / Sonia Palmero roman.solyanyk@impala.travel / sonia.palmero@impala.travel Book a meeting with Roman / Book a meeting with Sonia Web impala.travel/en-gb/hotel

Irish Hotels Federation | Working Together