Booking Engine & Channel Manager—Website & Online Marketing
IHF Associate Member


Impala is transforming travel and rebuilding its infrastructure from the ground up, starting with hotels and guesthouses. We provide direct connections between properties and rooms sellers, so they can work together quickly, easily and flexibly. That means no intermediaries and middleware, just a radically simple approach to help you grow your business.
With Impala, your hotel or guesthouse is showcased to a wide range of growing partners all risk-free.
Everything is taken care of. There's no upfront cost, no tech integration and on-boarding is handled for you at record speed – so you stay in control.
If you have questions or want to understand more, meet your account team below, who are happy to chat with you about Impala.
---
Contact details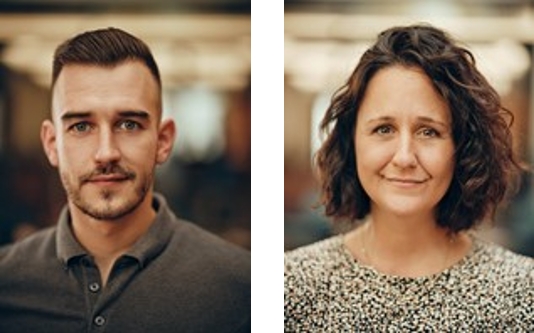 Roman Solyanyk / Sonia Palmero roman.solyanyk@impala.travel / sonia.palmero@impala.travel Book a meeting with Roman / Book a meeting with Sonia Web impala.travel/en-gb/hotel

Irish Hotels Federation | Working Together