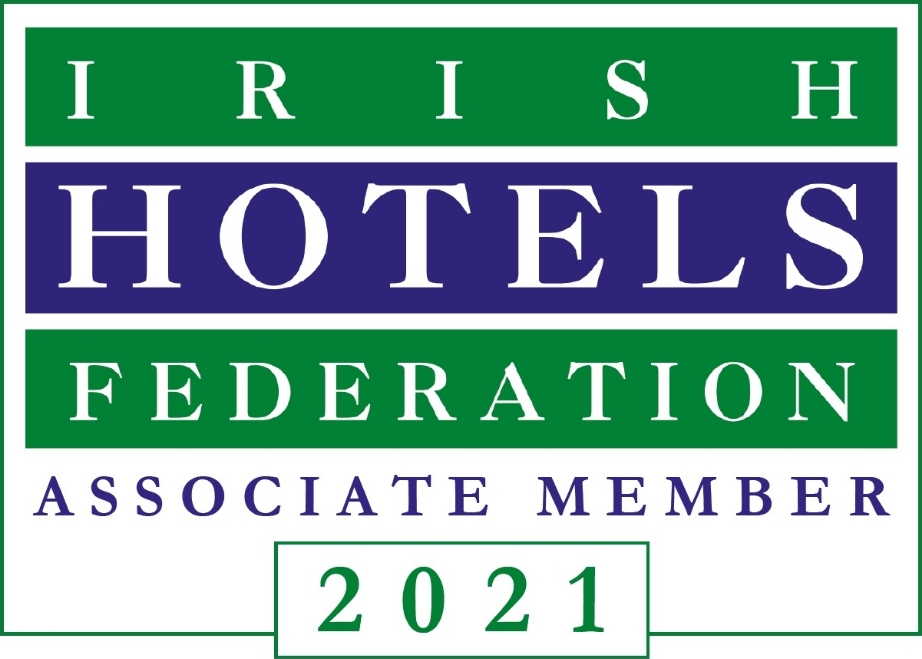 Audio Visual & Music
IHF Associate Member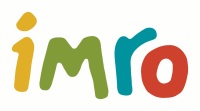 IMRO is a national organisation that administers the performing right in copyright music in Ireland on behalf of its members (songwriters, composers and music publishers) and on behalf of members of the international overseas societies that are affiliated to it. Music users such as broadcasters, venues and businesses must pay for their use of copyright music by way of a blanket licence fee. IMRO´s function is to collect and distribute royalties arising from the public performance of copyright works, ie. music used anywhere outside of the domestic environment, through its licensing agreements with music users in line with the Copyright & Related Rights Act, 2000.
As of January 2016, IMRO also acts as agent for Phonographic Performance Ireland (PPI), collecting public performance royalties on behalf of record producers and performers.
This new arrangement makes life easier for businesses in Ireland by enabling them obtain both the required IMRO and PPI copyright music licences through a single contract, receive a single invoice, make a single royalty payment, and administration-wise, interface with a single licensing body.
For more information on the Dual Music Licence, click: HERE
---
Contact details

Karl Kinsella01 661 4844karl.kinsella@imro.ieWeb www.imro.ie

Irish Hotels Federation | Working Together