IT—Telecoms
IHF Associate Member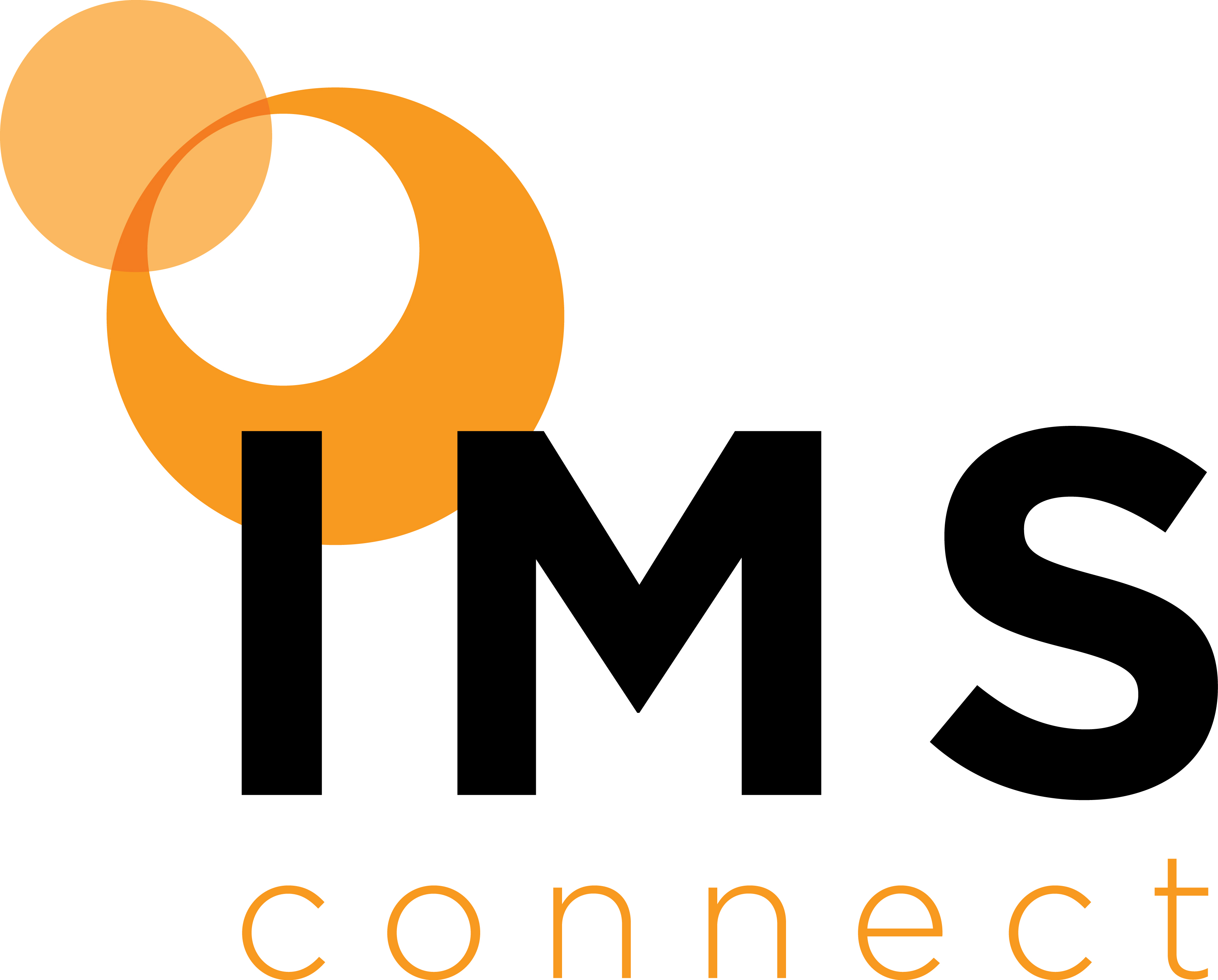 Founded in 2003, IMS is a Leading Wi-Fi & Communications Technology Partner for Hotels in Ireland, the UK and Europe. We provide technology, solutions, and support that make customers' lives easier.
We are specialists in guest technology and guest experience in Hospitality. We provide fully integrated solutions including Broadband, Wi-Fi (including Personal Entertainment Network), IPTV, Casting, IP Phone, Digital Signage, Video Conferencing, and Virtual (including Hybrid) Event Hosting.
Our portfolio consists of projects throughout Ireland, The UK, and Europe and includes, among others, the Staycity Group, Frasers Hospitality, EDYN, iNua Collection, Dalata, Radisson Group, Gleneagle Group, MHL Collection, Choice Group, Tetrarch Hospitality & the Hodson Bay Group to name a few.
Managed WiFi, Connectivity & Virtual Event Services
Introducing the Personal Entertainment Network (PEN)
---
Contact details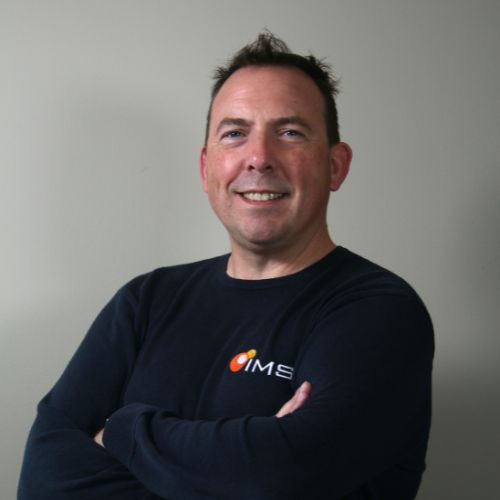 Leo Colgan061 310 752leo.colgan@imedia.ieWeb www.imedia.ie

Irish Hotels Federation | Working Together