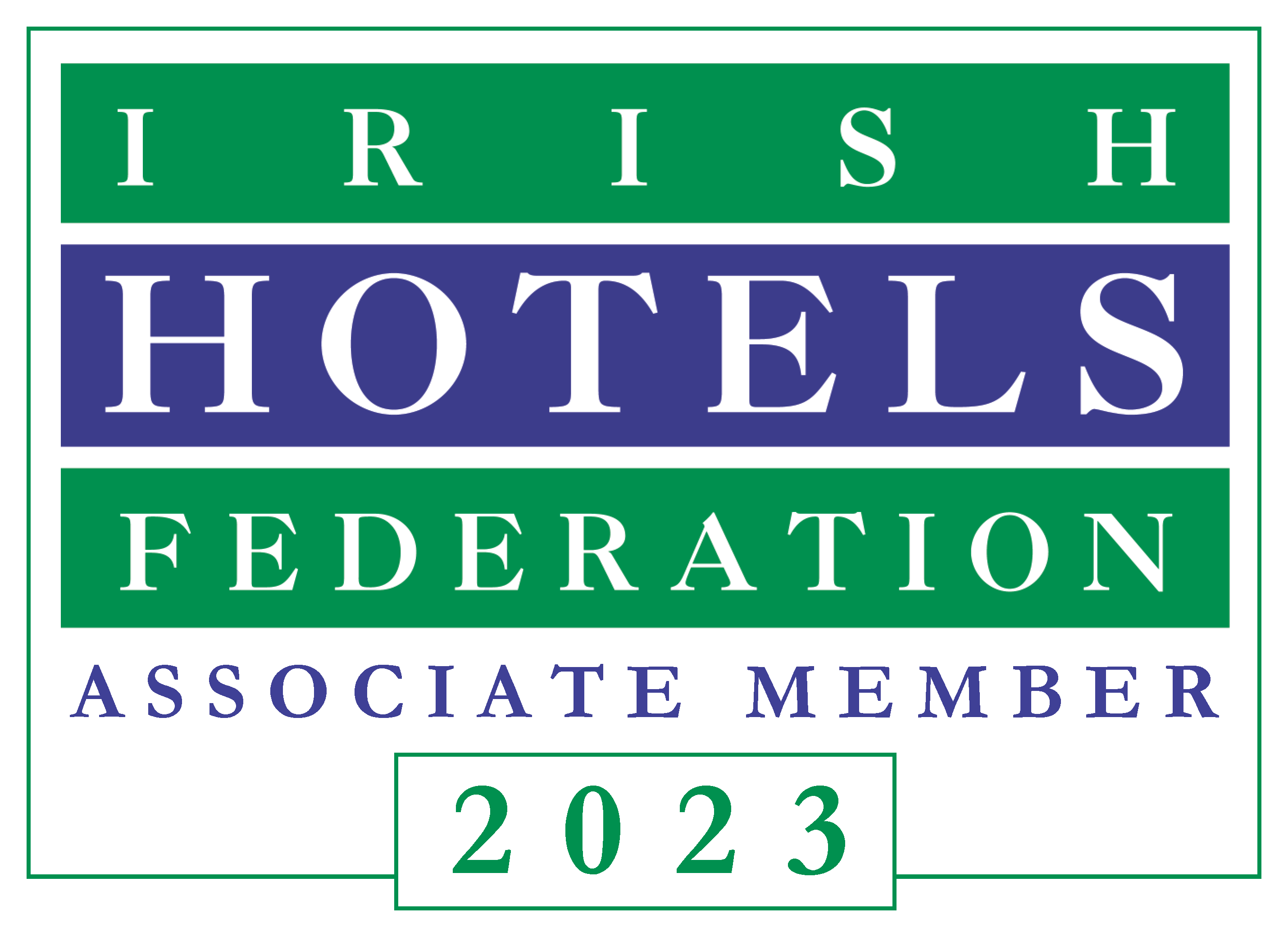 Food & Beverage
IHF Associate Member


We are
the Good Food Experts
. Our innovative, on-trend and customer-led products span across several categories including beef, chicken, pork, lamb, bread and speciality.
Our Big Al's range of high-quality products are the perfect match for hospitality menus allowing operators to cover all eating occasions from snacking, to all day dining.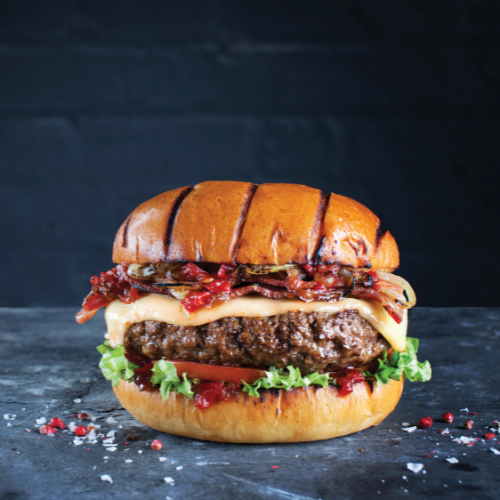 Under our ethos 'More than Meat', we use our scale and experience in the foodservice industry to offer full business support.
Our knowledge of meat and butchery gives us the ability to provide the highest quality, premium beef to all our customers. All our beef is born and raised in the beautiful green pastures of Ireland and the UK and is 100% traceable from farm to fork.
Through our Big Al's brand we've brought together the highest quality ingredients alongside on trend global concepts to create the perfect range of Gourmet Burgers recipes for your outlet. We believe that a better burger starts with better beef that's why our Gourmet Burgers are made from 100% Irish Grass Fed beef, premium breeds & quality cuts.
As Ireland's largest slow-cooked specialist, we are focused on delivering the best high quality, slow-cooked meats. Using sous vide cooking techniques, we enable outlets to deliver consistently high-quality food, reducing preparation time and allowing for an easy finish in-house. Our slow-cooked products are pre-portioned, keeping waste to a minimum and profits to the maximum.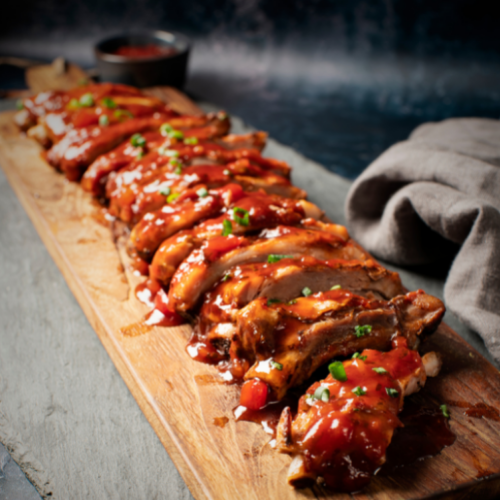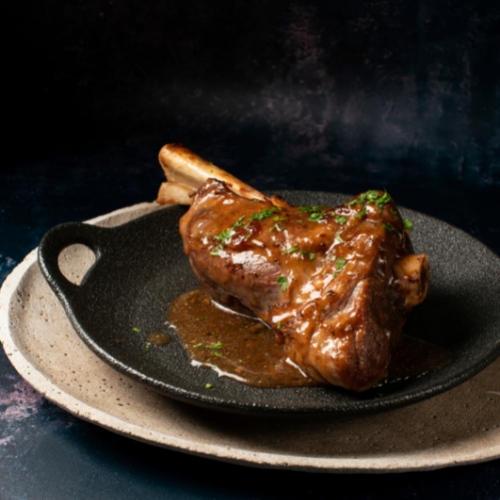 Our ranges cater for a variety of channels of business, operational needs and customer types. Whether you're looking for a high convenience solution, a gourmet option or something to make your menu stand out, we have the right option for your business.
To learn more about our range of stress-saving product solutions suited to kitchens download our product brochure here – Serve Without the Stress Brochure.
Or to request a call from our Business Development team, click here.
---
Contact details

Kieran Lyons Hospitality Channel Manager Kieran.Lyons@Kepak.comWeb www.kepakfoodservice.com

Irish Hotels Federation | Working Together