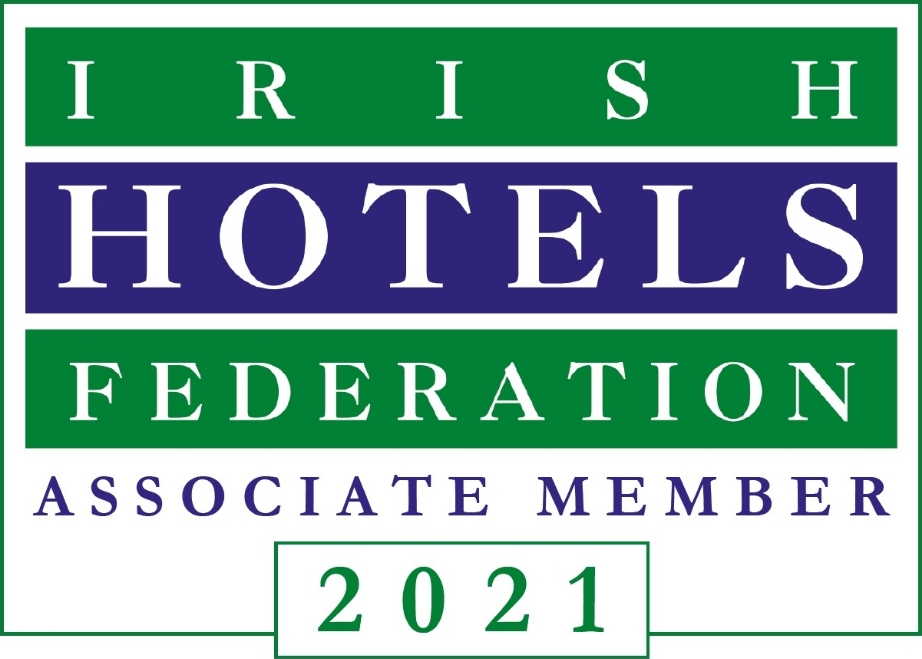 Food & Beverage
IHF Associate Member


Kepak is one of Ireland's leading meat producers serving international markets, restaurants and household foodservice names with prime cuts of meat, on-trend foodservice solutions and ready-for-market convenience foods. A family-owned future – facing company founded by Noel Keating in 1966 as a butchery. Since then, Kepak have grown significantly, maintaining the trust of our dedicated suppliers and customers to produce quality meats, nutritious innovation and great-tasting products.
Meat craft, trusted quality and excellent service are the pillars of our proud heritage. Every day we renew our commitment to making a positive difference in every sector of our business, be it by leading the way as founding members of Origin Green or sharing experiences on Kepak Farm on topics ranging from animal nutrition, animal welfare, energy conservation to waste reduction. Sustainability and animal welfare keep us grounded in the presence of nature and our communities. Innovation and inspirational nutrition drive our business to develop and grow.
Consumer insight and innovation are at the heart of what we do. From our expertise in these areas, we have developed a portfolio of leading brands that are successful in the chilled convenience and frozen meat categories in markets across Europe. These include Big Al's, Rustlers, Greene Farm Foods and John Stone to name a selection.
We are more than tradition, more than quality, more than meat. We are Kepak.
---
Contact details

Kellymarie GleesonKellymarie.Gleeson@kepak.comWeb www.kepak.com

Irish Hotels Federation | Working Together