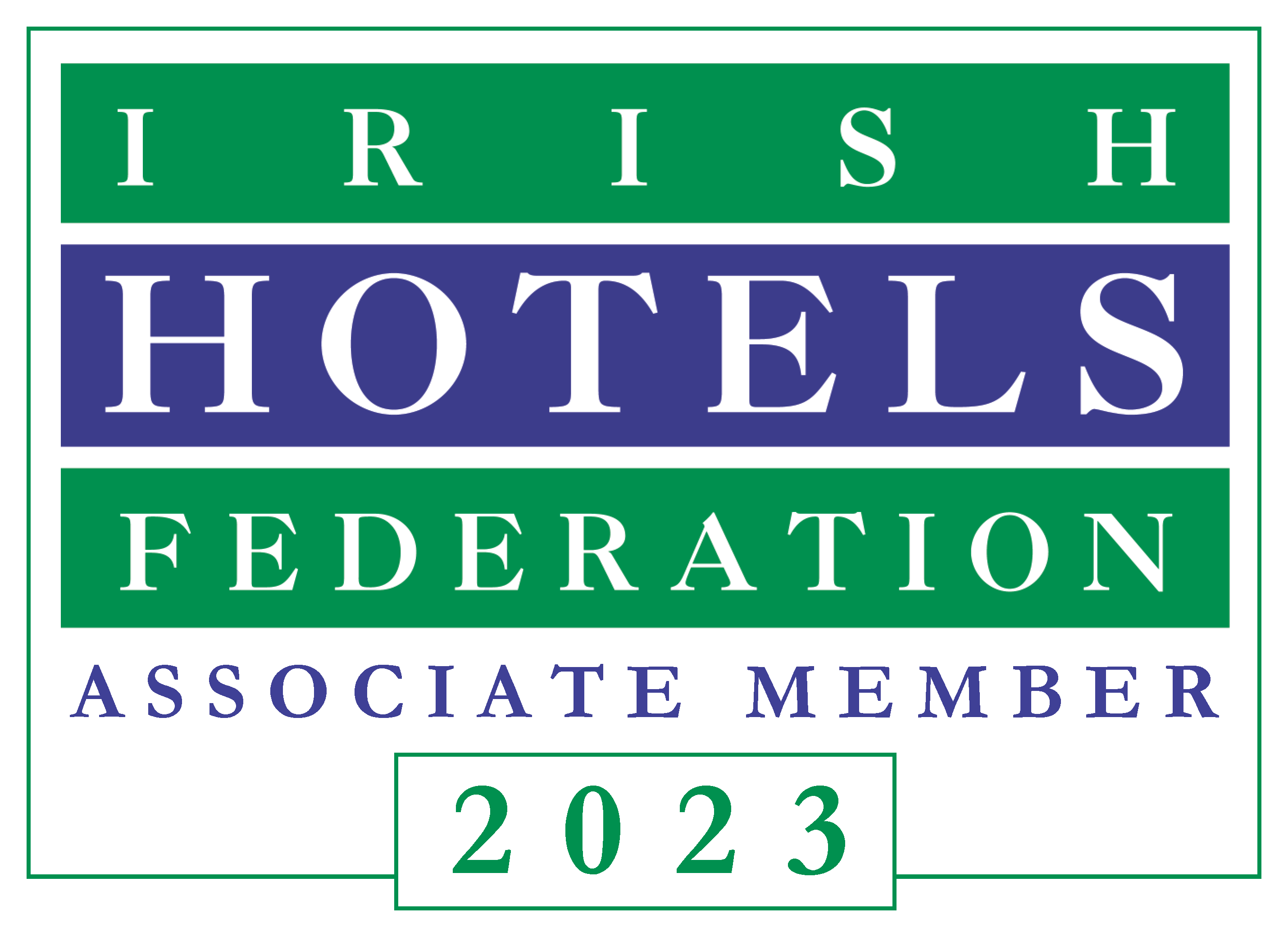 Sustainability
IHF Associate Member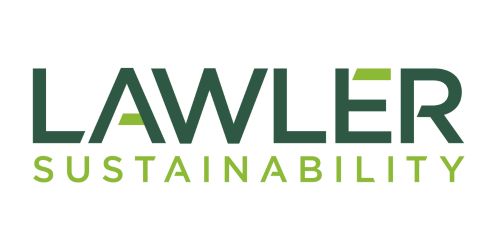 Lawler Sustainability is an award-winning company specialising in improving sustainability and energy efficiency in the leisure and hospitality industry. We have worked and continue to work with hotels and leisure centres in Ireland and abroad, helping them achieve significant improvements in energy consumption and CO2 reduction along with creating a sustainability roadmap. As Ireland's only One Stop Sustainability Shop for Hotels we offer a comprehensive range of services through our Sustainability Consulting, Contracting, and Optimisation Teams.
Unlike other companies, Lawler Sustainability does not sell energy or equipment, ensuring we are always acting in the best interests of our clients. Our primary focus is on enhancing the profitability and sustainability of businesses in the sector. We are renowned for our ability to provide independent and expert advice, as well as clear sustainability roadmaps.
Lawler Sustainability can help IHF members in many ways by offering :
Independent Sustainability Advice: If you understand the importance of investing in sustainability but require expert guidance and a well-defined sustainability roadmap, Lawler Sustainability offers unparalleled expertise in this area.
Replacement of Energy Assets: If you have existing energy assets that need replacement, Lawler Sustainability ensures the best solutions are implemented. We consider factors such as grant supports and optimal energy and CO2 efficiency to maximize benefits.
Optimisation of Existing Equipment: If you have recently invested in equipment but haven't observed significant reductions in energy usage and CO2 emissions, Lawler Sustainability can optimise your current energy assets. We focus on delivering measurable energy and CO2 reductions.
Grant Support and Green Energy Financing: If you're unsure about the best options to pursue in securing grant supports or green energy financing solutions, Lawler Sustainability can assist. We have more SEAI (Sustainable Energy Authority of Ireland) approved experts than any other company, and they have access to a range of financing solutions.
Lawler Sustainability aims to help the Irish Hotel Industry to achieve their sustainability goals at minimum cost through relevant grant supports, the best green financing options and clear road mapping solutions. To benefit from our expertise, clients are encouraged to contact us for personalised assistance.
Please contact us to learn how we can help you along your cost & CO2 reduction journey.
---
Contact details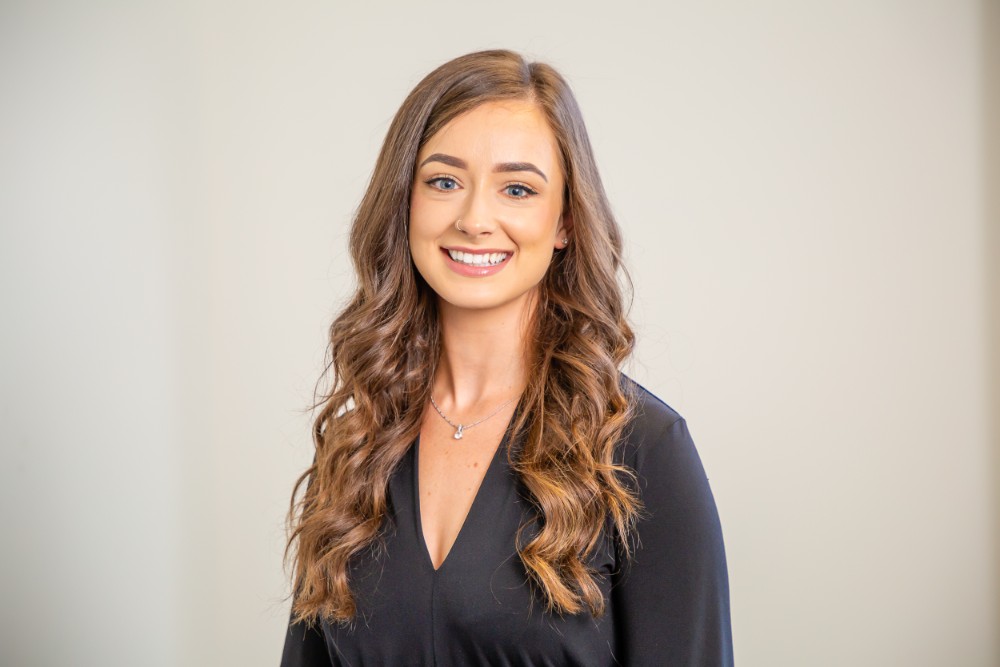 Donal Kearney Director of Sustainability Growth 089 221 3723 / 056 772 1115 donalkearney@lawlersustainability.comWeb lawlersustainability.com

Irish Hotels Federation | Working Together