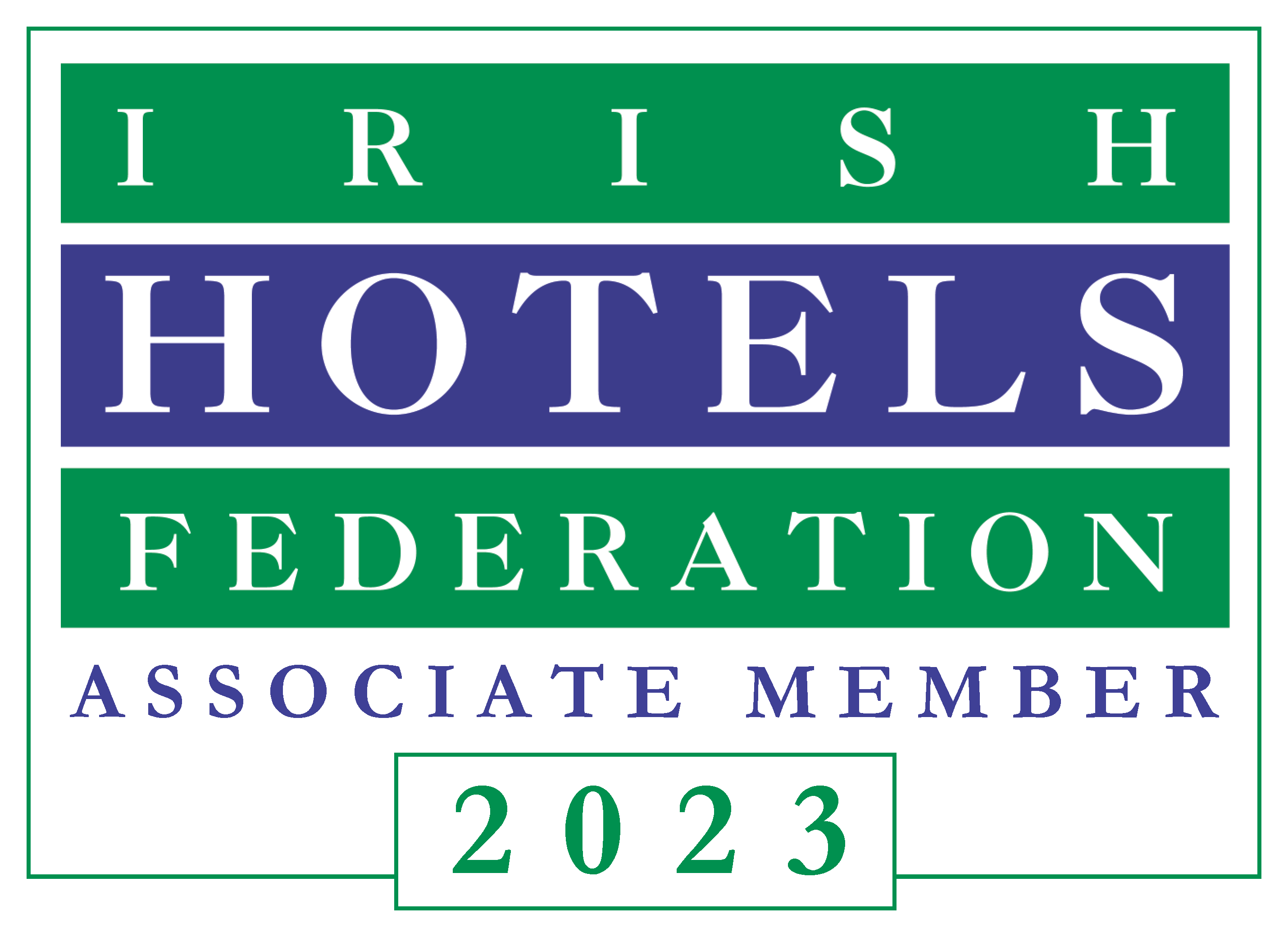 Bedding—Linen
IHF Associate Member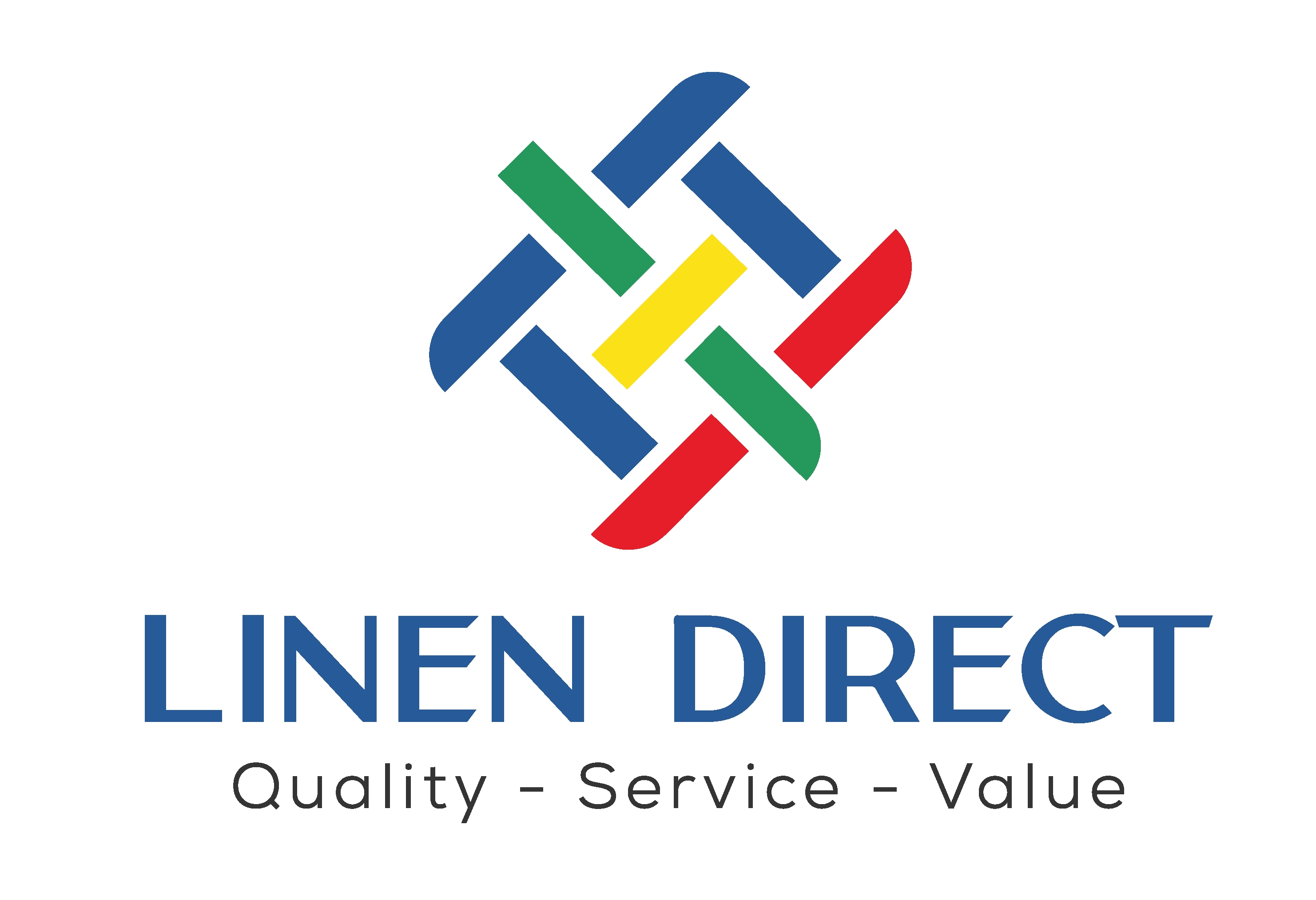 Linen Direct is an Irish Company supplying high quality bed linen, table linen, towels, bathrobes & many more range offers to hospitality customers across Ireland.
Our mission is to provide the Irish market with the highest quality textile ranges, at the best price possible and to provide a quick & reliable delivery service (delivery is within 2 working days of ordering, usually next working day!).
Most of our bed linen comes from a state-of-the-art textile factory in Egypt. We have forged strong partnerships with a handpicked number of suppliers, carefully selected for their manufacturing expertise & established high quality credentials. They work closely with us to produce amazing products at very competitive prices.
Most likely while on a weekend away or on a business trip, you will have already slept on our bed linen, used our towels, or eaten at tables dressed in our table linen.
Please feel free to browse our website: - www.linendirect.com where you can download our brochure & view our full range of core product range offers with product images, descriptions & size options. If you contact the office (see methods below), we would be happy to send you our special hotel trade pricelist.
For all your hotel needs, please do not hesitate to contact our experienced sales team by phone on (01) 690 2073, get in touch by email on info@linendirect.com or leave a message on the "contact" facility through our website www.linendirect.com.

---
Contact details

Jack Connolly01 690 2073info@linendirect.comWeb www.linendirect.com

Irish Hotels Federation | Working Together