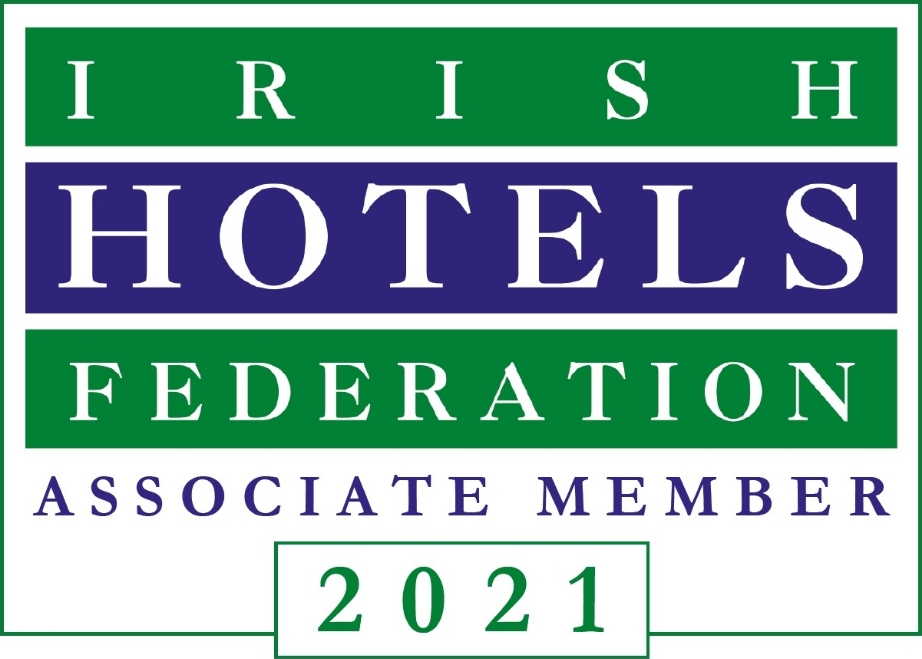 Insurance & Risk
IHF Associate Member


With over 30 years' experience, you can count on MCM to deliver the cover you want at the price you want, how you want it, when you want it and where you want it. From our experience, we have a good idea of what you might want from your insurance as a business:
You want a quick, efficient, dynamic and friendly insurance service, so you can get on with running your business.
You want to pay less, or get better cover for the same price.
You want advice when your business changes, and help when you need to make a claim.
You need your insurance partners to have the same commitment to your business as you do.
You want to worry less.
Our role at MCM Insurance is to enable businesses to be the best that they can be by alleviating the burden of worry when it comes to getting appropriate insurance cover. No matter what sector, no matter what the prevailing economic or legislative environment, you need someone you can trust.
Our commitment to a knowledgeable, friendly approach to business has meant that many of our clients have stayed with us for many years. Our forward thinking embracement of technology means we offer cost effective covers and a streamlined service.
What you need to know about us is that we're the experts who are here to help you give your business the protection in needs to continue unhindered in its future plans.
---
Contact details

Martin Higgins096 72977 / 087 738 6303martin.higgins@mcminsurancebrokers.comWeb www.mcmgroup.co.uk

Irish Hotels Federation | Working Together