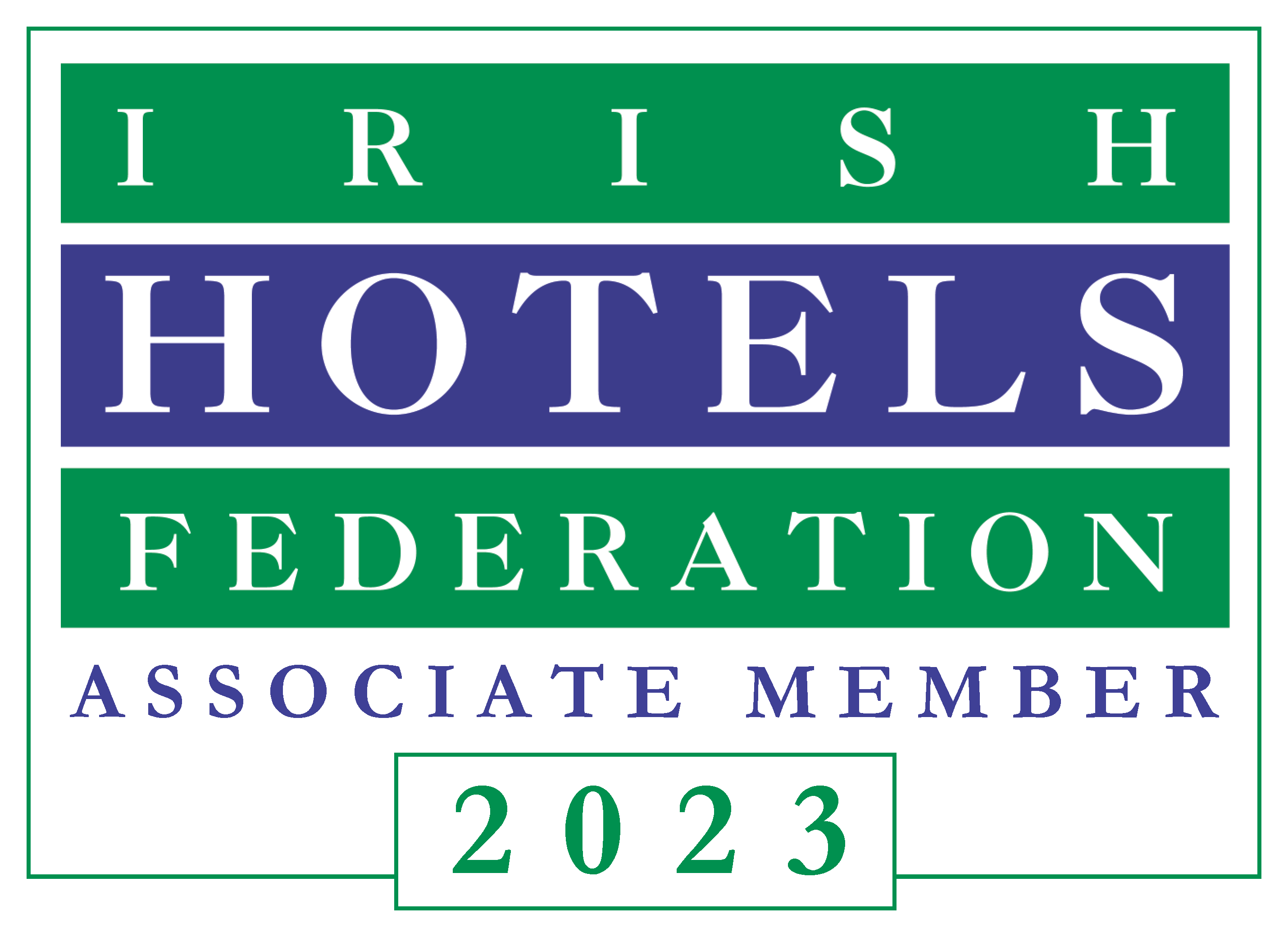 Sustainability—Suppliers
IHF Associate Member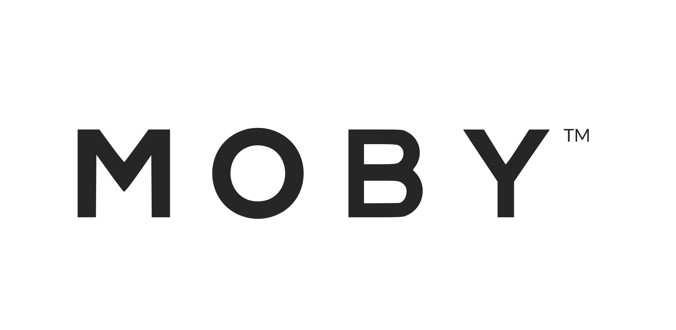 Unlock the power of e-bikes and delight guests. MOBY offers a hassle free, all-in-one e-bike solution designed for hotels
Enhance your amenity offering with ebikes! A fun, more convenient and emission free way for guests to get around.
MOBY provides a range of premium brand e-bikes 'as a service' with no upfront purchase costs or maintenance fees, just a simple monthly fee!
We supply the best e-bikes, which can integrate with our innovative space saving charging + locking + ride booking system.
Meaning no additional staff resources required from you. An all-in-one e-bike rental solution specifically for your hotel.
MOBY TAKES CARE OF EVERYTHING
We discuss your needs & tailor your project with dedicated support throughout
We supply premium brand e-bikes depending on your hotel's requirements and location
We supply an easy-to-use system for locking, charging and renting your hotel bikes, ensuring a self service system with little or no demands on your staff
We look after all servicing and maintenance, to keep your vehicles on the road without any hassle for you
No upfront purchase cost, and no impact on your working capital. A simple fixed monthly fee with flexible terms, and optional revenue share models
---
Contact details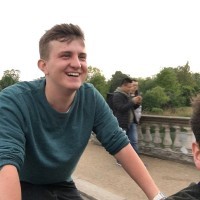 Harry Macey Ireland & UK Sales 0044 756 5891205 harry@mobymove.com Web mobybikes.com

Irish Hotels Federation | Working Together