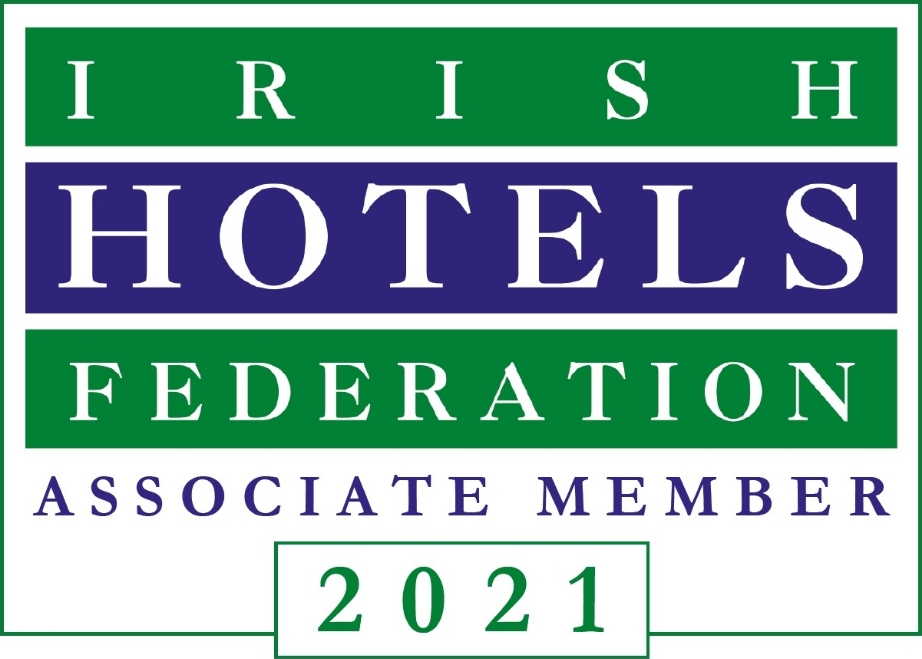 IT—Telecoms
IHF Associate Member


Secure, Smart, Simple Guest Wi-Fi Solutions
NetSpeed support Wi-Fi solutions in over 5,000 guest bedrooms and meeting rooms across the Hospitality Sector in Ireland and the UK. At NetSpeed we 'go the extra mile' for our clients with a genuine duty of care, we provide trustworthy advice & deliver the right fit & solution designed to meet each of our client's needs. Click HERE to read what our clients have to say about us.
NetSpeed's managed end-to-end Wi-Fi solutions, are built to suit the most demanding environments. Today's hospitality environment needs to be able to cater for a wide range of network traffic securely and reliably. From a high-density conference environment to seamless in-room entertainment experiences we will create a solution that will give you the confidence to deliver frictionless connectivity to your guests.
As more management services move online, the ability to connect multiple systems through a single infrastructure is both time and money-saving. There's no longer any need to install separate networks for your CCTV, POS, housekeeping, HACCP, payment systems, IPTV or telephony.
With our 24/7 monitoring and proactive support, NetSpeed allows you to get on with the business of running your property without being tied up with unfamiliar technical issues or guest complaints.
Netspeed delivers the following essential features:
Bandwidth Management
Branded Captive Portal
Home Page Redirect
GDPR compliant usage data
Monthly Reporting
A single infrastructure for multiple services
Up to and beyond Gigabit performance
---
Contact details

Joanna Hannick 087 096 2726joanna@netspeed.ie Web www.netspeed.ie/hospitality-wifi

Irish Hotels Federation | Working Together