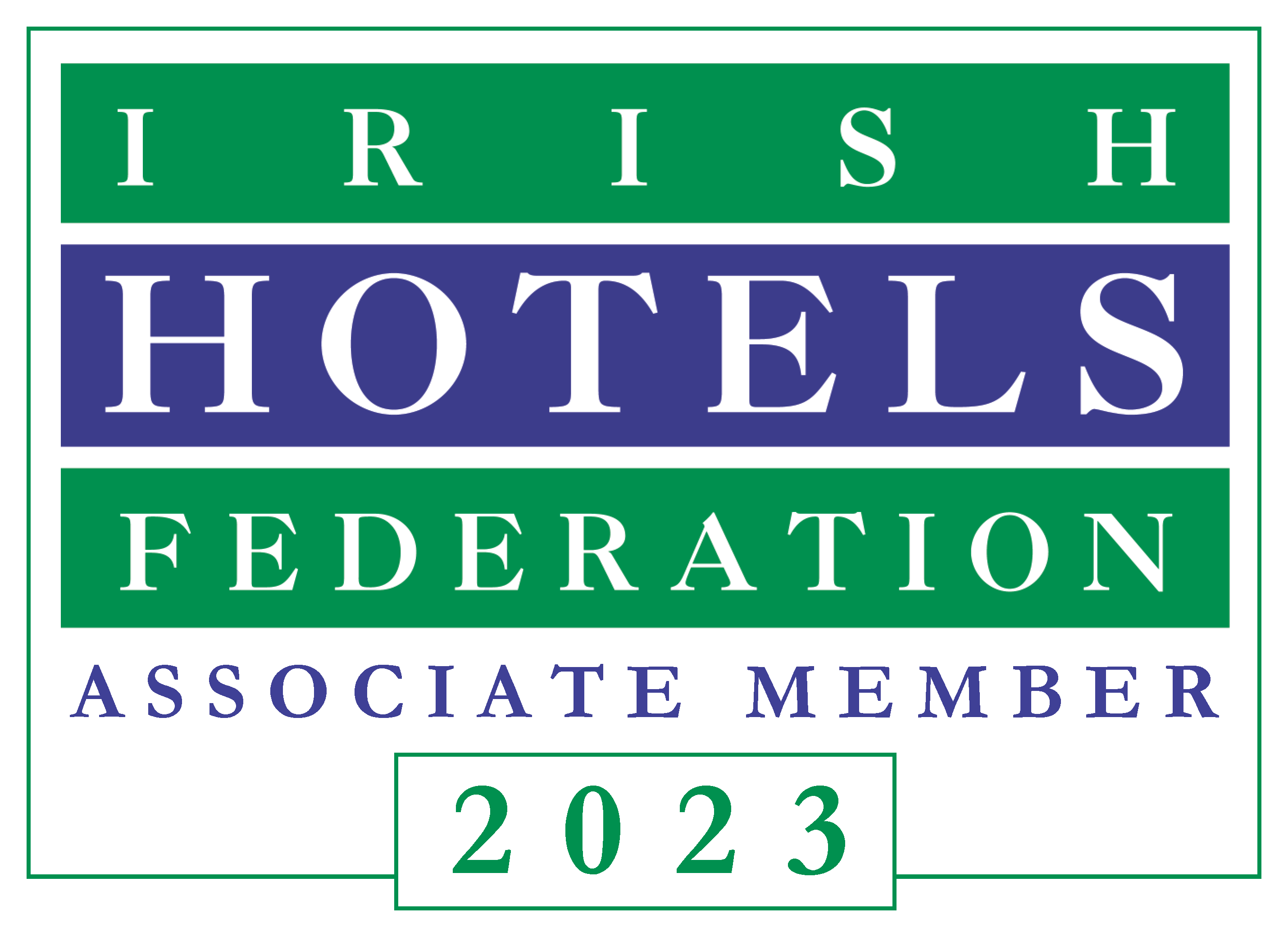 IT—Telecoms—Wi-Fi
IHF Associate Member


IT Support and Hospitality Wi-Fi solutions
NetSpeed is an end-to-end managed IT services & Wi-Fi solutions partner. We deliver customized solutions that give you the freedom to reach wider and grow your business. We've over 20 years' experience providing managed IT services & support to over 160 clients nationwide. Our breadth of knowledge stretches across a wide range of sectors, including an extensive portfolio of hospitality clients, Dalata Group, Staycity MHL Collection & The Merrion Hotel.
The hospitality sector has requirements unlike any other, at NetSpeed we fully understand that providing a secure and reliable Wi-Fi to your guests is integral to delivering an excellent experience. NetSpeed delivers fast, reliable and secure Wi-Fi connectivity in over 5,000 guest bedrooms and meeting rooms in Ireland and the UK.
We know just how important it is to keep you connected. That's why we take a tailored approach with each of our clients, using our IT expertise to enable you to achieve your goals and ensure your business runs smoothly.
NetSpeed's fully managed IT support & Wi-Fi solutions can provide you with a comprehensive, high performing and cost-effective bundle that can scale and adapt as your business grows.
Netspeed delivers the following essential features:
Bandwidth Management
Branded Captive Portal
Home Page Redirect
GDPR compliant usage data
Monthly Reporting
A single infrastructure for multiple services
Up to and beyond Gigabit performance
---
Contact details

Eoghan Comerford01 885 3720Eoghan@netspeed.ieWeb www.netspeed.ie/hospitality-wifi

Irish Hotels Federation | Working Together