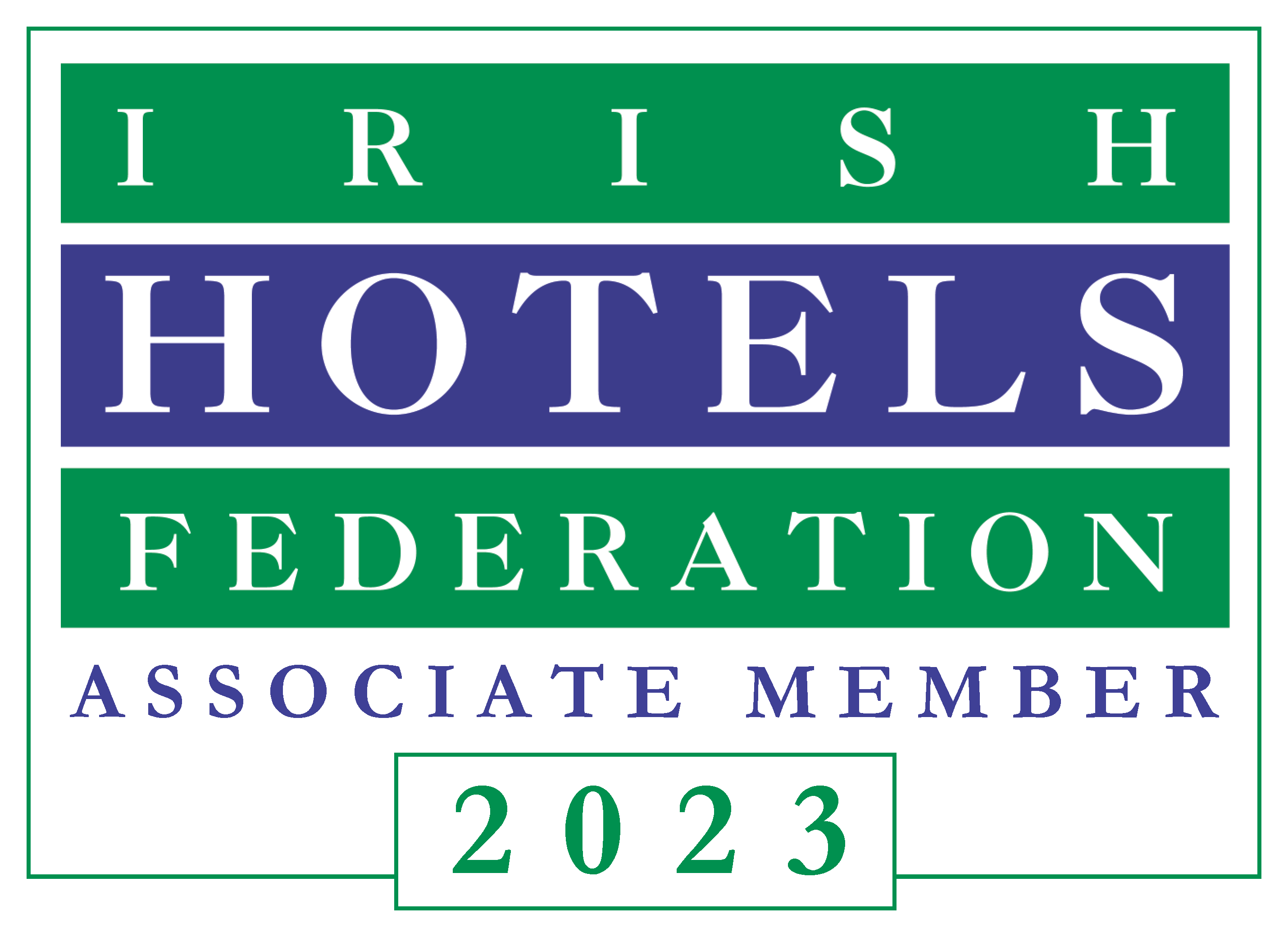 Hospitality Products—Sustainability—Food & Beverage
IHF Associate Member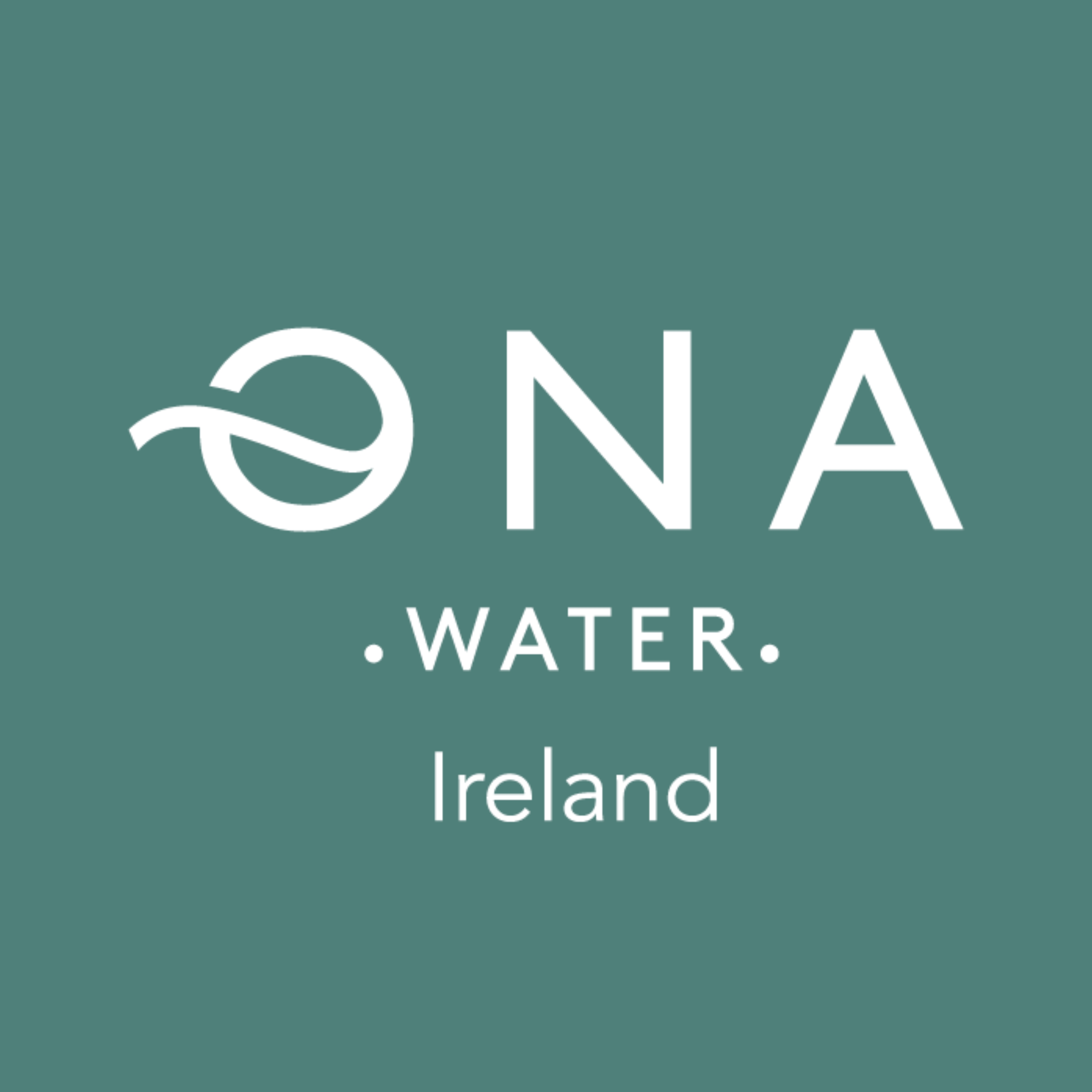 Welcome to a World of Sustainable Luxury - Hydration that leaves a Lasting Impression!
Welcome to ONA Water, where sustainable luxury meets exceptional hydration for the hospitality industry. We understand that providing a memorable guest experience, while prioritising sustainability, is crucial in today's world.
That's why we offer premium filtered Drinking Water solutions designed to elevate your establishment and make a lasting impression on your guests.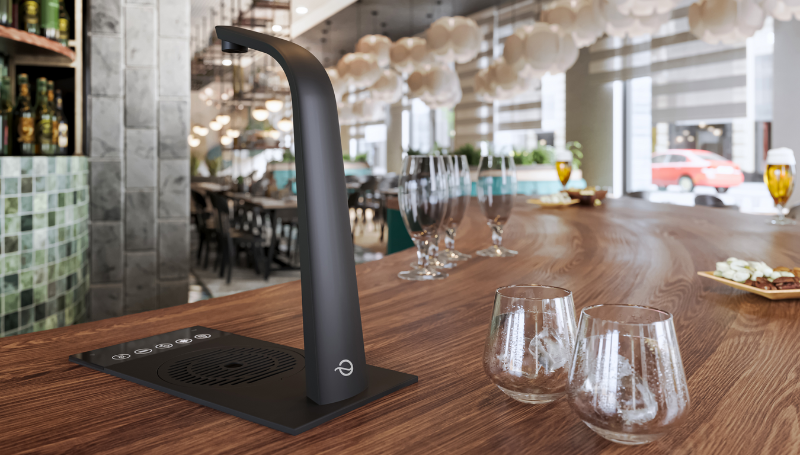 Elevate Guest Experiences: At ONA Water, we believe that every detail matters. Our premium Drinking Water dispenser and tap systems provide an unparalleled water experience for your guests. Imagine offering them a refreshing glass of filtered chilled, sparkling, or ambient water that surpasses their expectations.
Cost-Efficient Solutions: We understand the importance of cost efficiency in the hospitality industry. Switching to an ONA Water dispensing system can lead to significant cost savings. On average, establishments that embrace our water solutions save up to 80% on the cost of providing drinking water, while eliminating the need to purchase bottled water. Experience the benefits of a cost-efficient solution and provide your guests with the highest-quality filtered drinking water. You can also use this as a marketing opportunity by providing branded glasses & carafe for guest use, along with the option to purchase branded reusable drinking water bottles.
Sustainability at its Core: Embrace sustainability without compromising on quality. By choosing ONA Water, you actively contribute to reducing plastic waste and carbon emissions. Say goodbye to single-use plastic bottles and adopt a more environmentally friendly approach. Show your guests that you care and inspire them to make sustainable choices.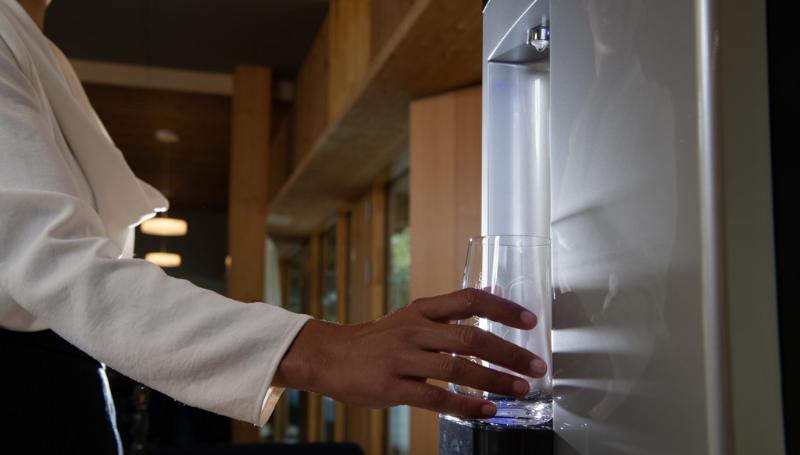 With over 30 years of expertise in water treatment and filtration, we are dedicated to providing exceptional service and support.
Our team of professionals will guide you through the entire process, from initial consultation to installation and scheduled maintenance. Choose ONA Water and give your guests a premium experience that leaves a lasting impression. Let ONA Water be your partner in creating a remarkable and eco-friendly hospitality experience. Enquire now and take the first step towards a world of sustainable luxury.
---
Contact details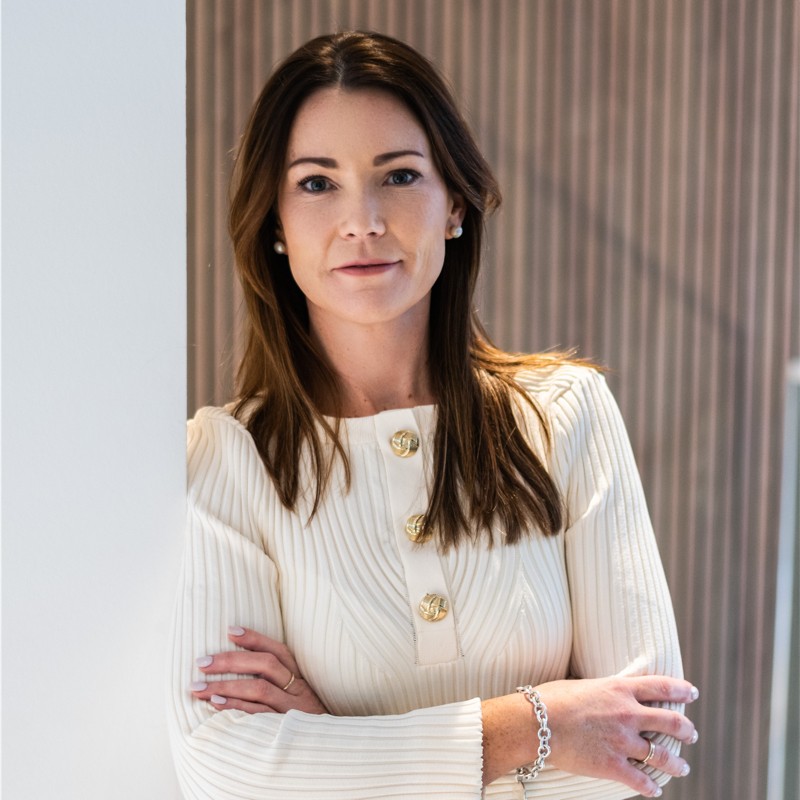 Mariena Cantwell Business Development Manager 085 859 8580Mariena.Cantwell@onawater.ieWeb www.onawater.ie

Irish Hotels Federation | Working Together