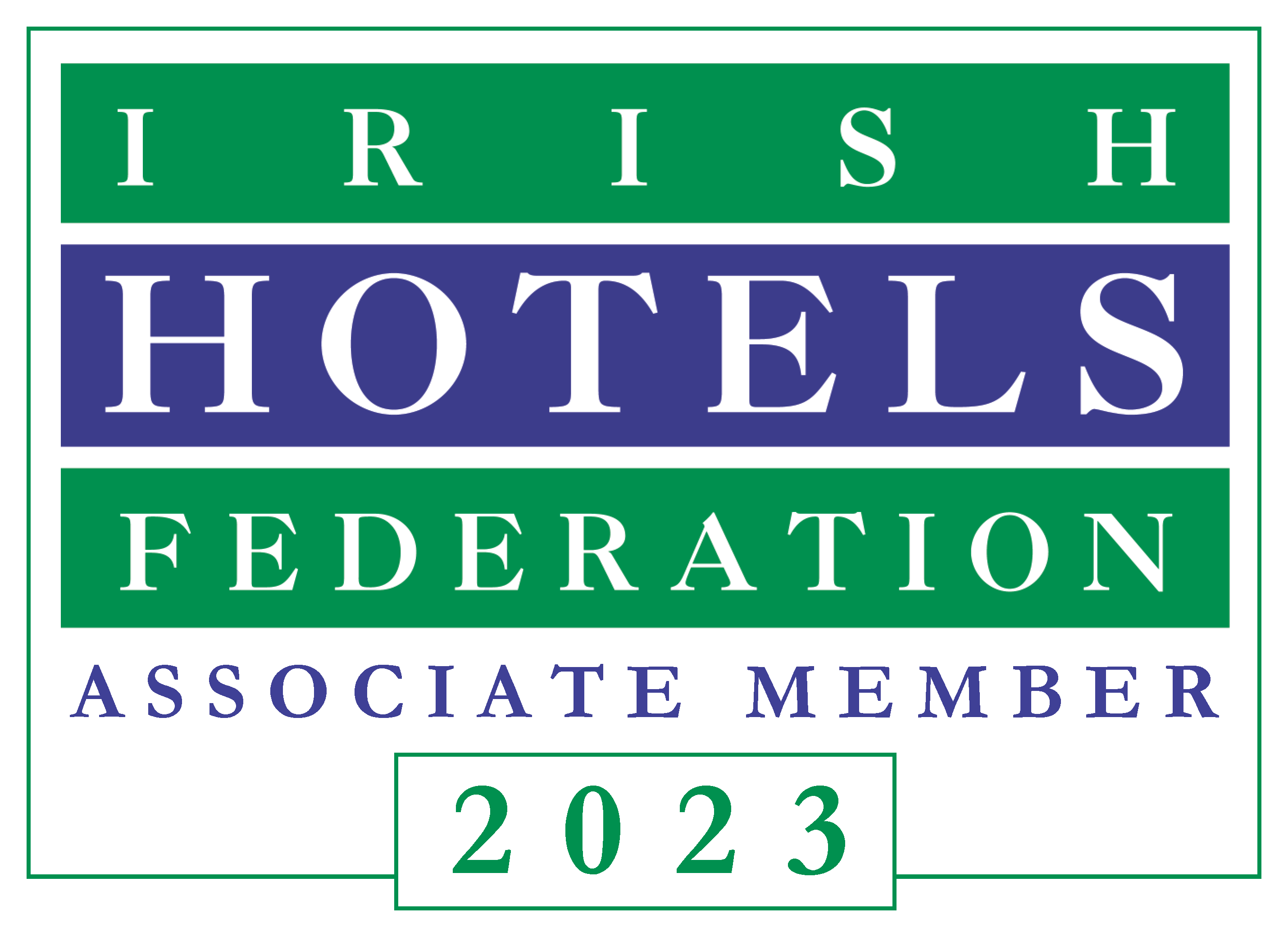 Telecoms—Services
IHF Associate Member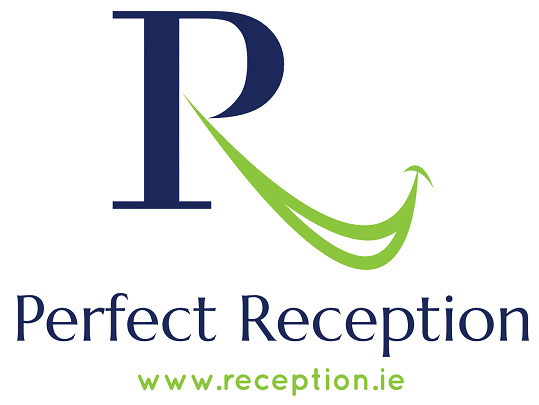 Specialists in the Hospitality Industry & Partners with Leading Hotels in Ireland & UK
At Perfect Reception, we know and understand the hospitality market. Having worked for decades in the hospitality sector in Ireland and internationally, we developed a range of business services to reduce costs, increase efficiency and generate revenue and value, while providing you and your customers with an exceptional level of service.
On average, hotels miss up to 40 calls a day, and every missed call represents a missed revenue opportunity. Working in partnership with you, Perfect Reception will seamlessly handle calls, whether you need us to manage calls full time, at specific times of the day, peak times or overflow calls, you can rest assured that every call will be professionally answered by our highly trained staff.
At Perfect Reception, we are committed to your success. We are results-driven and client focused. Every call is documented, and a full report is sent at regular intervals to give you full transparency of the solution and the high level of service provided.
Working in partnership to deliver real value and return on investment, Perfect Reception provides call answering, booking and lead generation solutions to the leading hotels across the country. We work with hotel groups as well as individual hotels. Our clients are the best evidence of how well our bespoke solution works for this sector, and they stay with us because we deliver. Find out more at www.perfectreception.ie
---
Contact details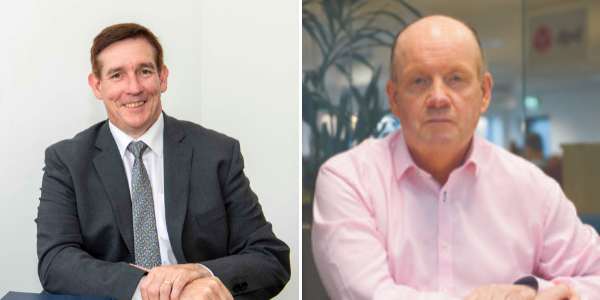 John O'Grady, Managing Director / Jim McCoy, Chairman john@reception.ie / j.mccoy@cos365.ie Web www.perfectreception.ie 1800 910 555

Irish Hotels Federation | Working Together