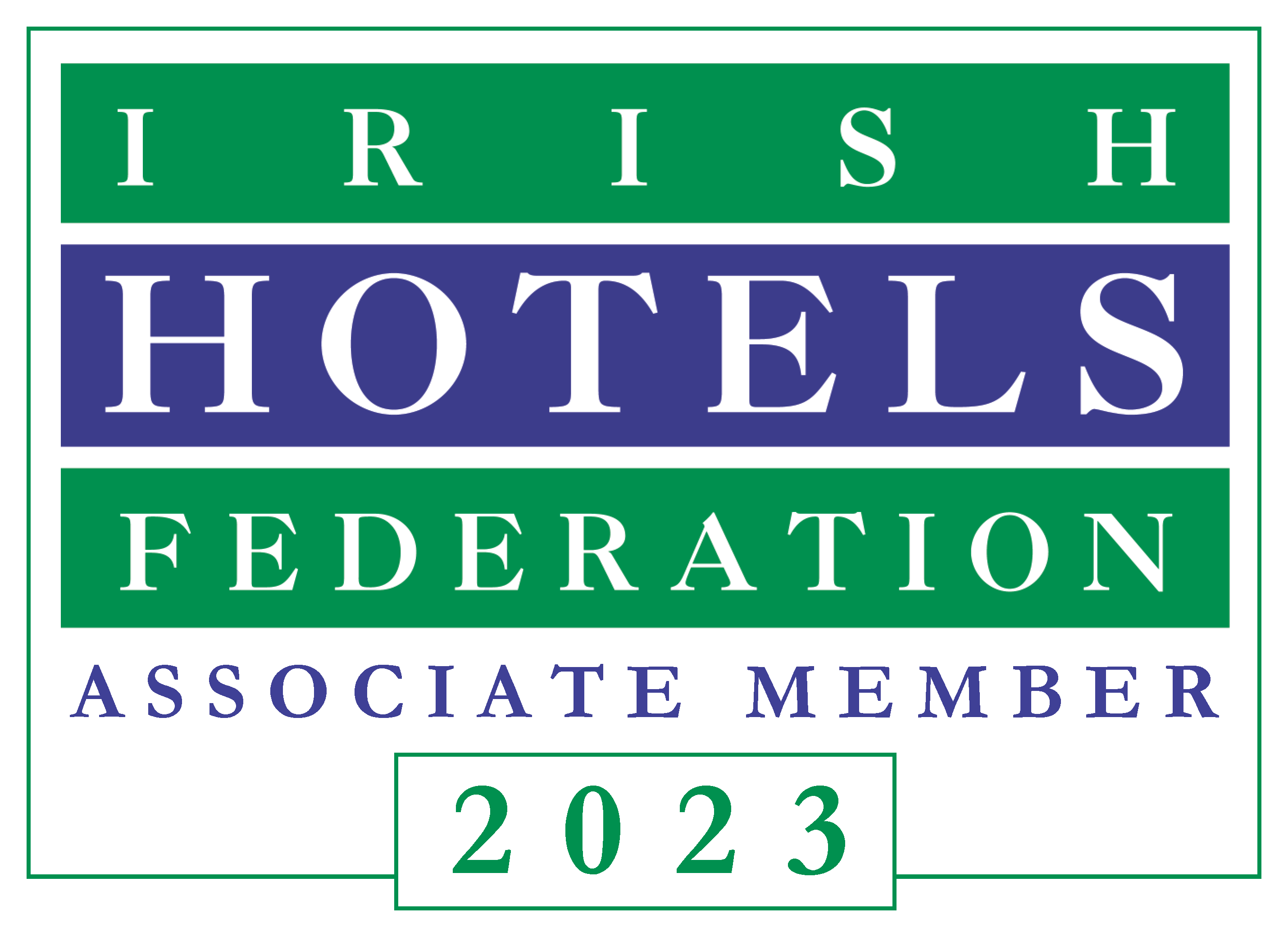 Website & Online Marketing—Services
IHF Associate Member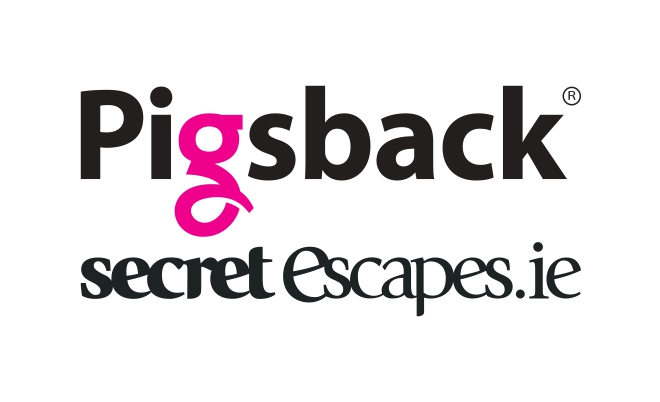 Pigsback is a travel and domestic experience site with over 1.5 million members based in Ireland who love travel. Pigsback is part of the Secret Escape Group, a luxury travel group with over 62 million registered members worldwide. Our brands in Ireland include SecretEscapes.ie, LuxuryBreaks.ie, TheDiningRoom.ie and Pamper.ie.
The hotels and experiences we work with are hand-picked and offers are curated by our travel experts. We are always on the lookout for those additional perks that make staying at our hotels extra special. Each client has a dedicated travel expert who will consult with you to understand your needs and ensure optimal rates drive sales when you need them most. You don't pay to be listed with us. You merely pay a commission for each booking made so you can use our platform as an extension of your existing revenue and marketing strategy.
We engage with our members through highly tailored online marketing and daily newsletters, using their preferences to target them with the most suitable content. Just 13% of purchasers were planning a trip when they booked with us, so you can rest assured that our guests are purely incremental customers spending in your hotel.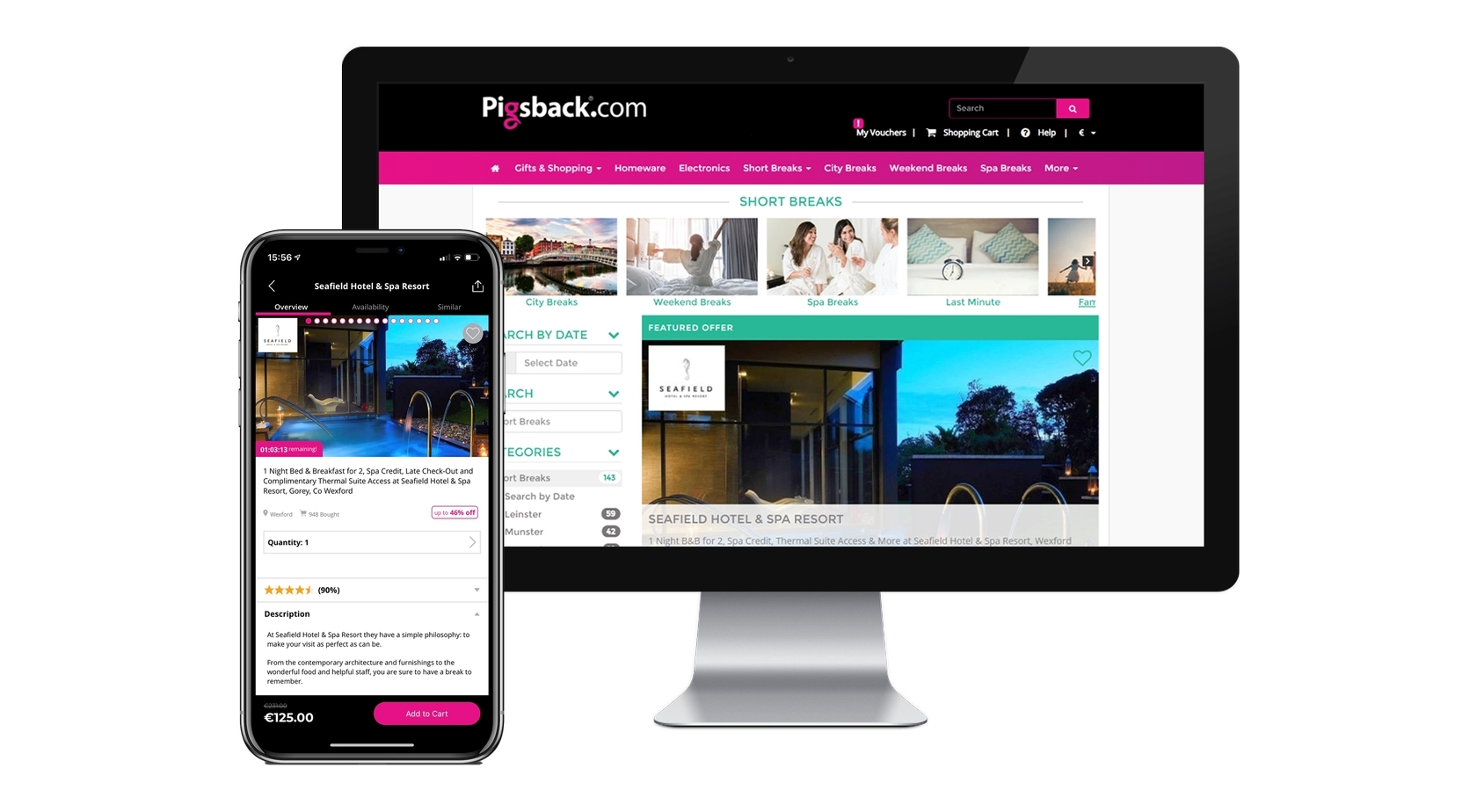 USER-FRIENDLY CLIENT PORTAL:
Once your campaign is set up you will have access to your dedicated portal where you can -
Manage availability and allocation
Confirm reservations and notify the customer with the click of a button
View campaign performance history
Access to training & support
Download your payment & remittance details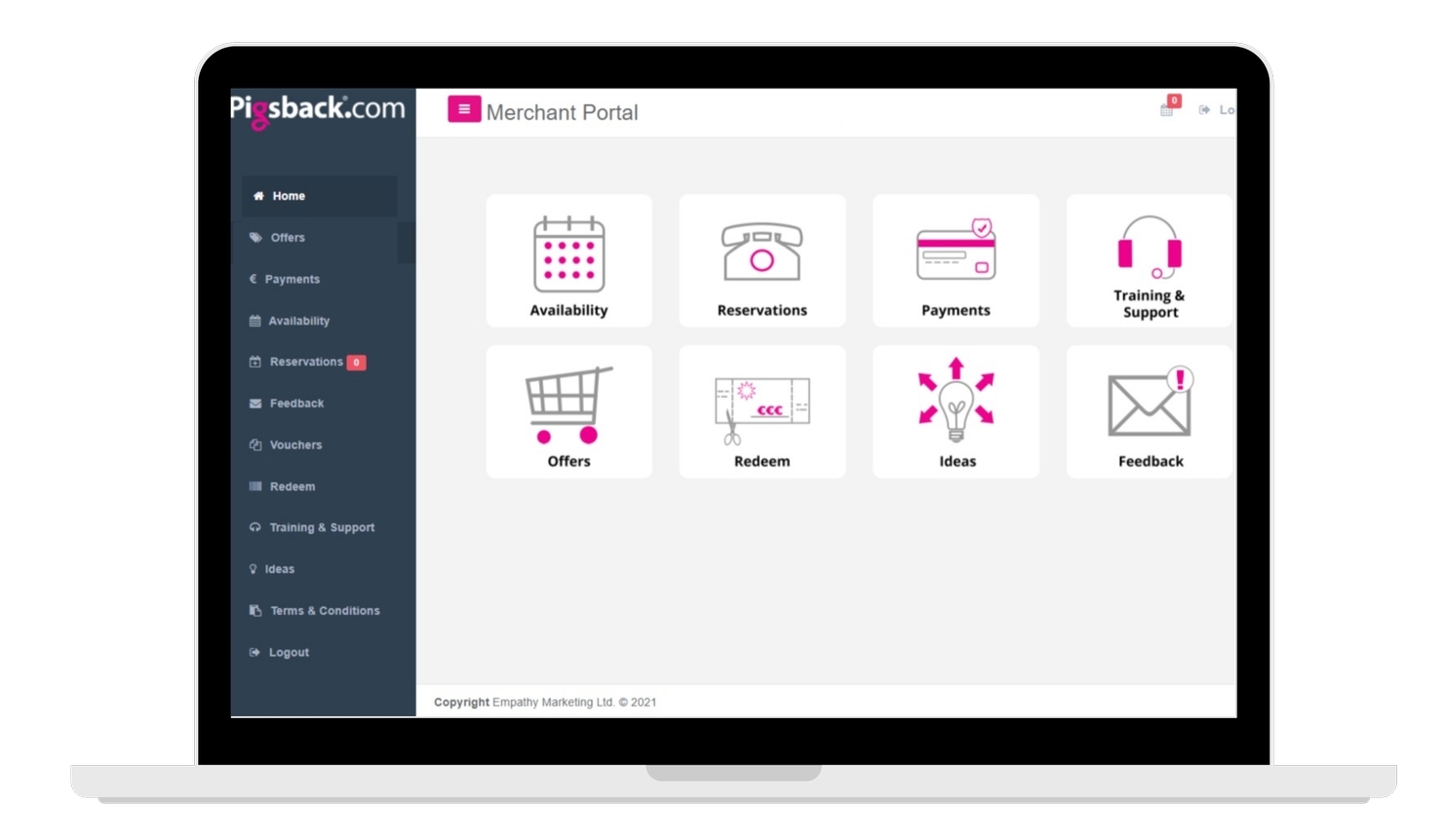 HOW TO GET INVOLVED:
Send an email expressing your interest to the contact detail below and we would be delighted to create a proposal for you to review.
---
Contact details

Annabelle Quinlan087 925 7158 annabelle.quinlan@empathymarketing.comWeb www.pigsback.com

Irish Hotels Federation | Working Together