Website & Online Marketing—Services
IHF Associate Member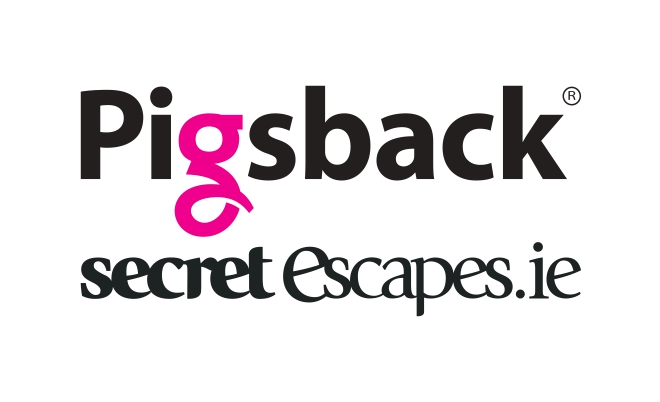 Pigsback is part of the Secret Escapes Group and is 21 years in business this year. Our database of over 1.5 million active members engage with the hotel brands we work with through our website and across our many marketing channels. Pigsback is proud to be an associated member of both the Irish Hotels Federation and Restaurant Association of Ireland.
Our team of account managers with industry knowledge work with over 400 hotels annually to create promotions that meet their needs and drive ancillary up spend. Each hotel has a dedicated portal to manage their availability, confirm reservations and much more.
In Pigsback, we strive to deliver the highest standard of customer service to our clients and customers. We are very proud to have a 5-star Trustpilot rating from our customers, and you can CLICK HERE to see our sales pack and some of our recent client testimonials and much more.
COMPANY HIGHLIGHTS:
Over 1.5 million active members in Ireland & Northern Ireland
65% of members are aged 35 – 54
760k followers on social media
87% of purchases are inspiration led through our marketing
€36 million+ Revenue generated for Irish Hotels annually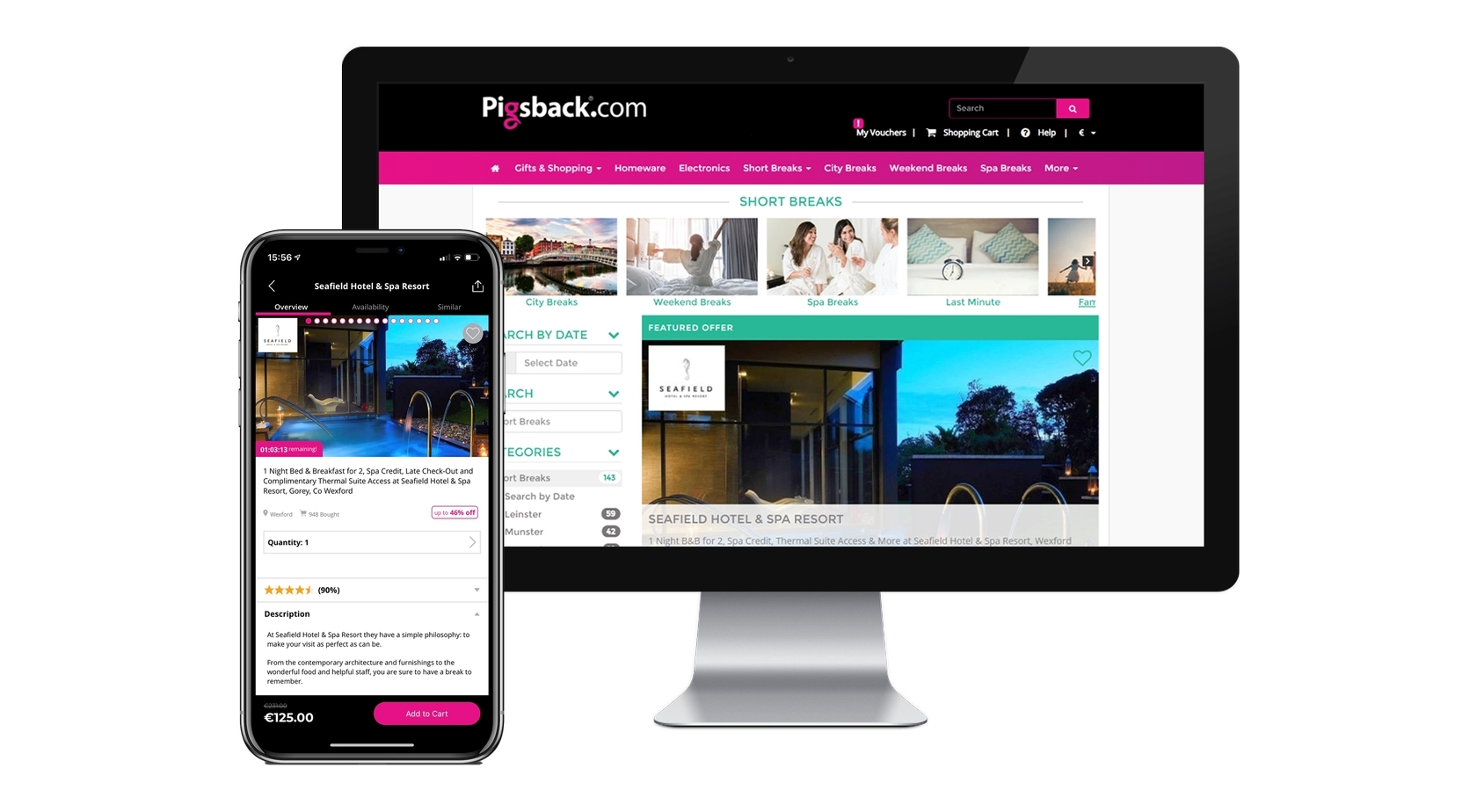 USER-FRIENDLY CLIENT PORTAL:
Once your campaign is set up your will have access to you dedicated portal where you can:
Manage availability and allocation
Confirm reservations and notify the customer with the click of a button
View campaign performance history
Access to training & support
View customer feedback
Download your payment & remittance details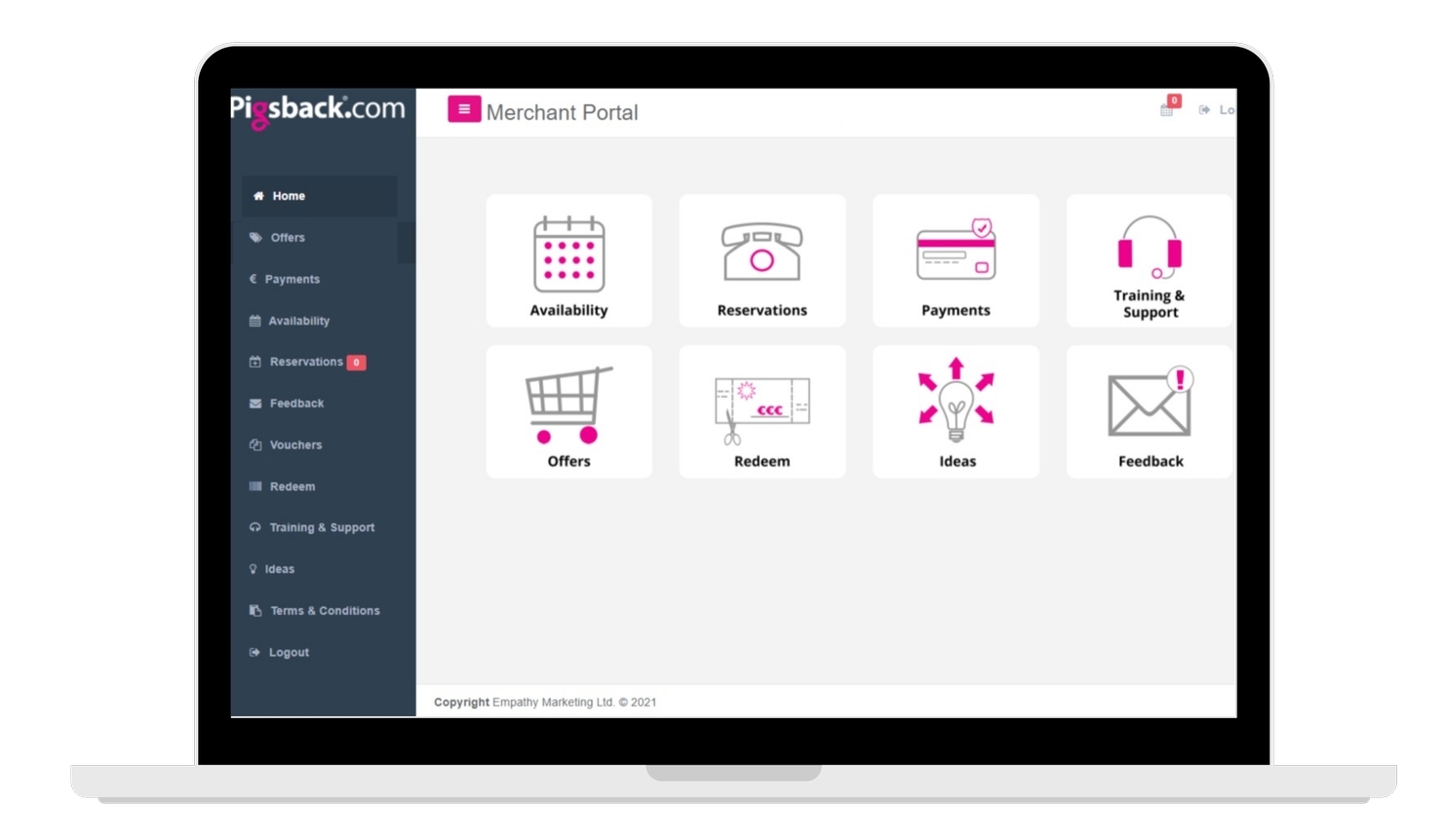 HOW TO GET INVOLVED:
Send an email expressing your interest to the contact detail below and we would be delighted to create a proposal for you to review.
---
Contact details

Philip Kelly / Annabelle Quinlan085 713 6106 / 087 925 7158 philip.kelly@empathymarketing.com / annabelle.quinlan@empathymarketing.comWeb www.pigsback.com

Irish Hotels Federation | Working Together