Hygiene—Equipment
IHF Associate Member


Trusted PPE distributors
Dental, Retail, Construction, Hospitality, Industrial, Medical, Residential Care

Quintess Denta are a respected and growing distributor within the UK and Ireland PPE market. We endeavour to provide the best service that we can, using quality products we can trust. We work with a number of major manufacturers and have established relationships with them based on trust, honesty and fairness.
With the advent of Covid-19 and its immediate impact on businesses and organisations, we used our contacts and influence to quickly establish a supply chain that supports a wide range of sectors as they return to work. Our mission is to provide a fair, flexible and honest service to all who choose to use it.
Our Story
We supply medical and dental practices, schools, care homes, hotels and other businesses a range of high-quality and fully certified Personal Protective Equipment and Air Purification units in the United Kingdom (UK) and Ireland. We are able to supply everything from masks, visors and gowns to COVID-19 testing kits and cleaning/sanitising products to keep your business a safe and pleasant environment for both your staff and customers.
Browse our store by category where you will find over 3,000 items that we can supply at competitive prices. If you cannot find what you are looking for, feel free to contact us: https://www.quintessdentappe.com/
Surgically Clean Air
We are now the primary distributors of Surgically Clean Air JADE units to the medical and hospitality sectors in the UK and Ireland.
Surgically Clean Air's Jade Air Purifier is a Medical Grade Air System that is One of the Most Advanced on the Market.
It is designed with premium in mind, in its beautiful contemporary styling on the outside, its sophisticated technology on the inside, and its airflow performance throughout.
Engineered to maximise the air change rate by moving large volumes without the air drag that often occurs in more inferior air purifiers. The top air outlet design allows air to cascade out the top and efficiently flow throughout the room while keeping the sound volume at an industry leading low level. It's as quiet as a standard household dishwasher. Household quiet, but with the strength to provide healthier air in even the most demanding of dental practices.
The clean lines, slim profile and rounded design, give the JADE air purifier a contemporary and 'Architectural Digest' look that stands proudly in your beautiful dental practice.
Click for Video Below:
https://www.scaukandireland.com/
---
Contact details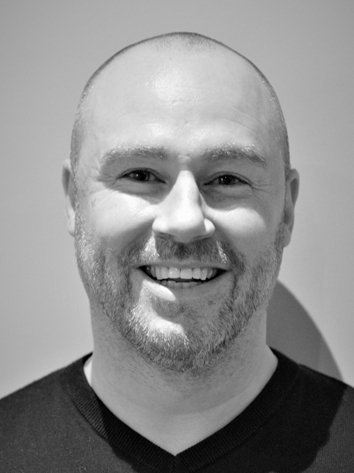 Ian Creighton Sales Manager, Quintess Denta 01 691 8870 / 0044 776 935 2815ian@quintessdenta.comWeb www.quintessdenta.ie

Irish Hotels Federation | Working Together