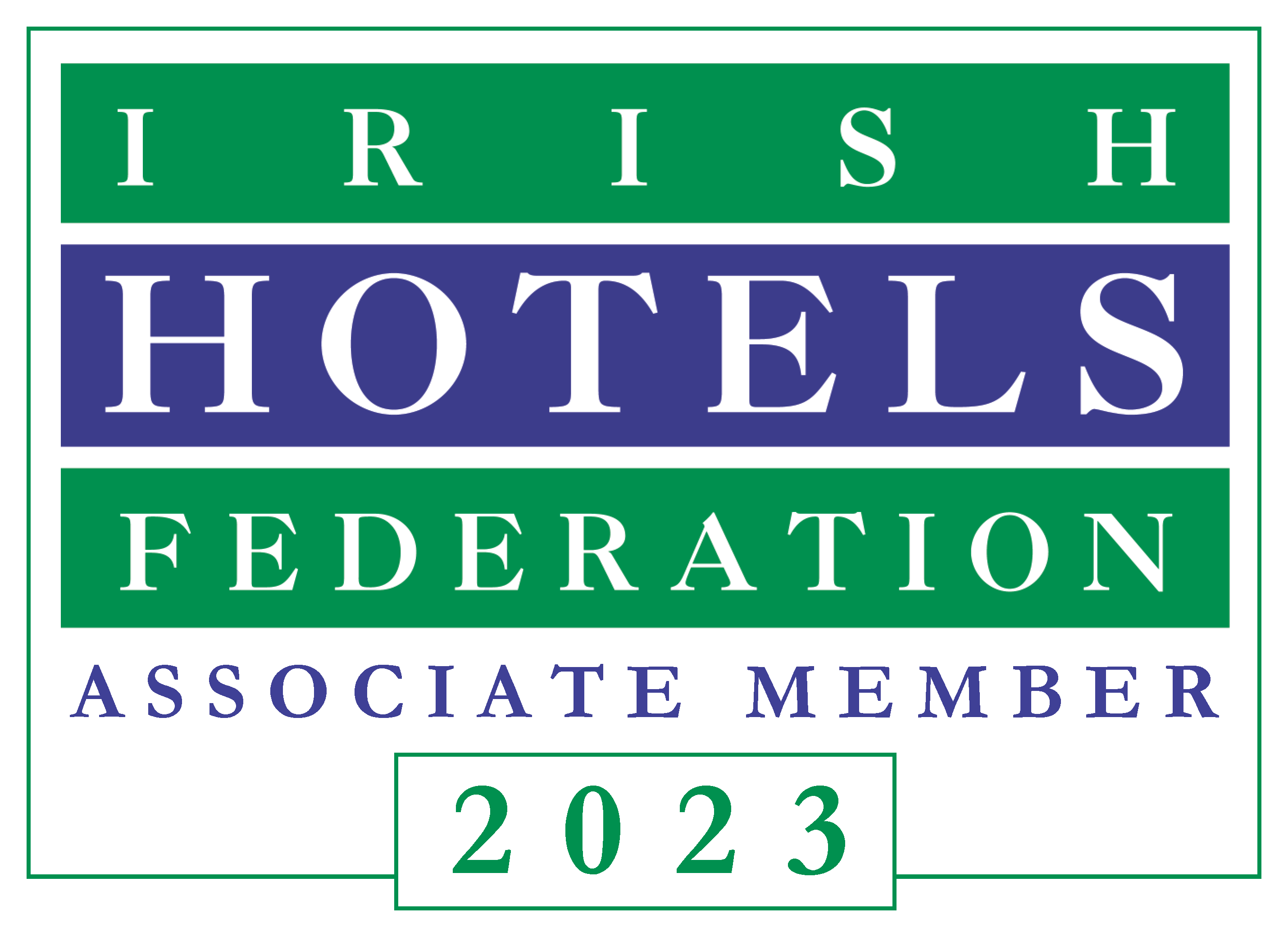 Revenue Management—IT—Services
IHF Associate Member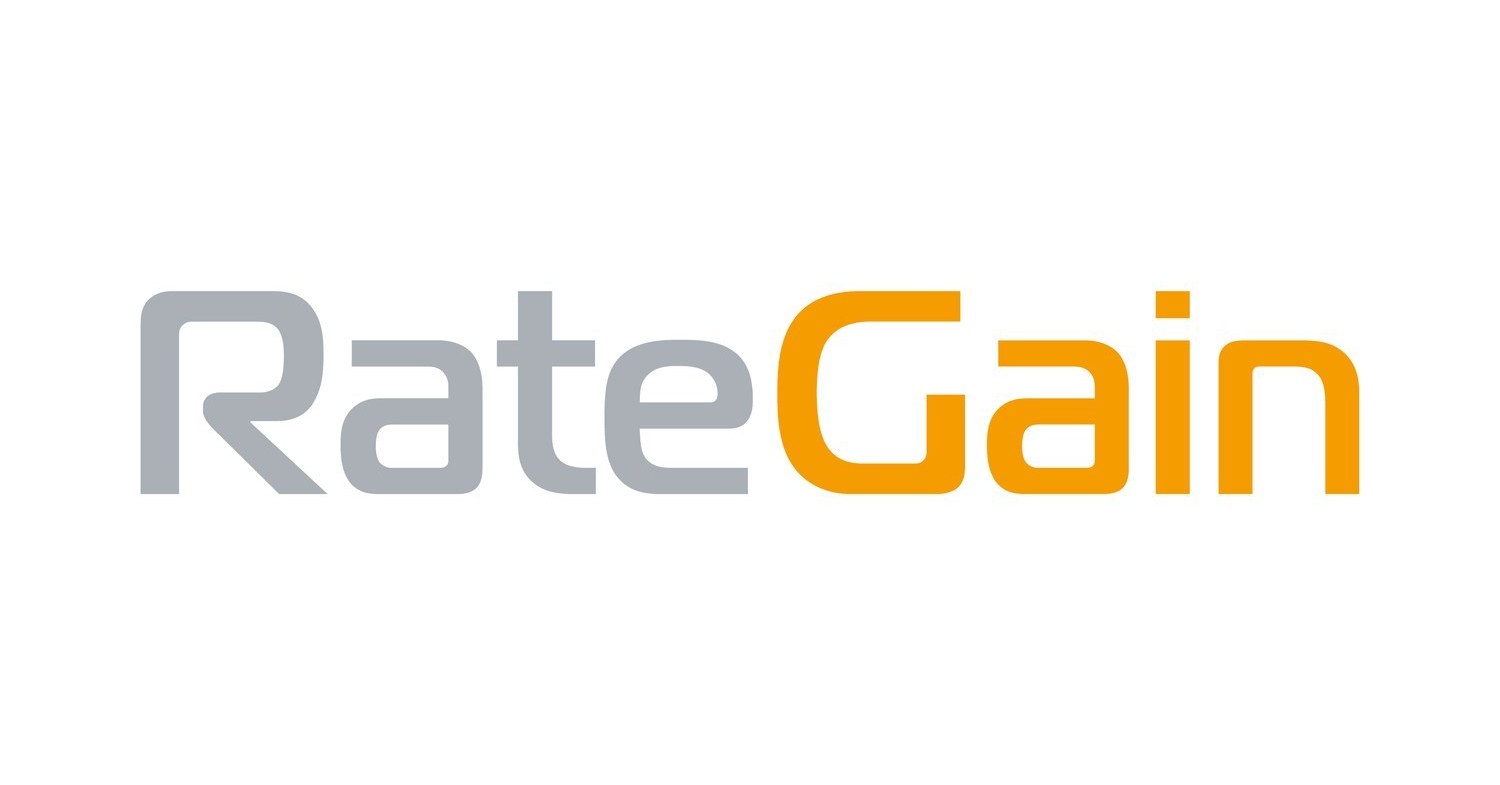 INCREASE YOUR DIRECT BOOKINGS VIA YOUR OWN HOTEL WEBSITE
---
Do you want to reduce your distribution costs, become independent from OTAs & increase your direct bookings? We know the online-marketing struggles hoteliers face today & we are here to help you solve them.
OUR MISSION
With Myhotelshop, hotels can increase their direct sales and profitability sustainably, by enabling them to be present with their own official hotel website wherever customers search for hotels, in addition to traditional search engines or comparison sites for hotels such as Google, Trivago, Kayak or Tripadvisor. Myhotelshop also assists hoteliers with the technical setup and manages the online marketing campaigns of over 2,500 hotels, saving them time and increasing their campaign's success.
---
Hoteliers can choose from a range of services designed to meet their needs from the three service packages:

BASIC PACKAGE
For hoteliers who have not yet made any experience with meta searches, the Campaign Management Light package is recommended. Find out if these marketing campaigns are worthwhile for your hotel & take your first steps on meta searches with the risk-free CPA model. We take care of the connections to Google, Trivago, Tripadvisor & Kayak. The risk-free CPA model ensures the best possible visibility for your marketing campaigns at a predefined cost limit. You also get access to an online reporting platform where you can check all important metrics & results of your campaigns at any time.
ESSENTIAL PACKAGE
In Campaign Management, you can expect close cooperation with your personal campaign manager. Together you will increase your online sales through metasearch and Search Engine Advertising campaigns. First we take care of connecting your website to the major price comparison platforms to make sure you are visible where your guests are looking for you. Our smart, permanent monitoring and management ensures your successful appearance on meta-searches and search engine rankings. Your personal campaign manager will ensure your ads are successful, and you will meet frequently to discuss results and optimization possibilities.
Case Study: 180% more sales during the pandemic and 4% average cost ratio of marketing campaigns - How did that work? Read the case study from one of our customers here & benefit from interesting insights into our campaign management.
PREMIUM PACKAGE
Would you like a full service? In full management, you will have a personal e-commerce expert who will advise you on all aspects of online marketing for your hotel and will position it successfully based on its initial situation. In addition to permanent strategic and operational support from experienced hotel marketing professionals, the hotelier has the possibility to receive a fully comprehensive, individual and mobile-optimized hotel website including a modern booking widget - the ideal base for increasing direct sales revenues.
Case Study: 196% revenue uplift, 6,4% average distribution costs & +166% conversion rate uplift - Download the free case study from one of our clients here & find out which measures in full management have contributed to this success.
---
Contact details

Jacqueline Reid Associate Vice President – Commercial jacqueline.reid@rategain.comWeb rategain.com

Irish Hotels Federation | Working Together