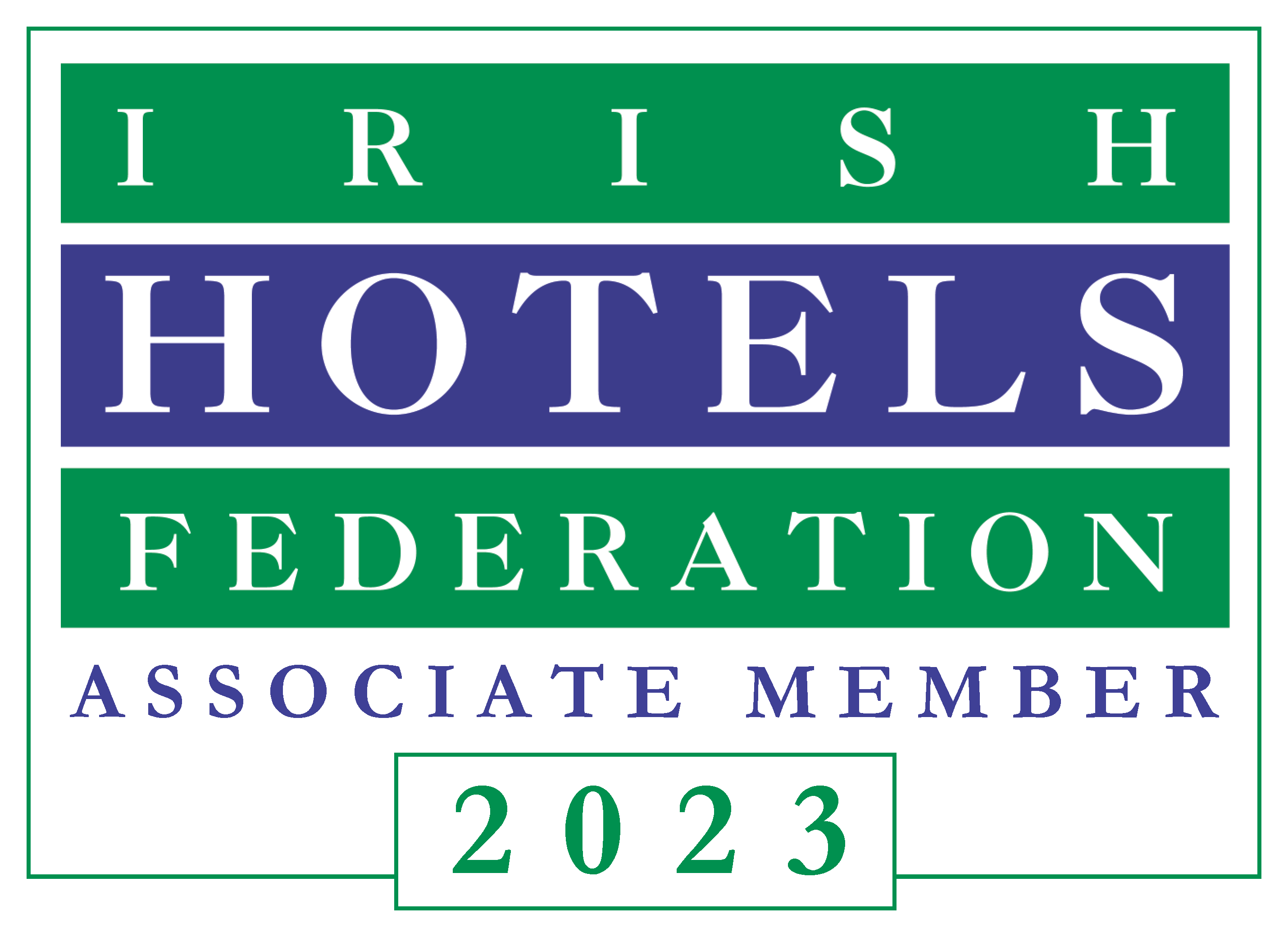 Hospitality Products—Food & Beverage
IHF Associate Member


Exclusive Distributor of BRITA Professional Filter and Water Dispense products.
REL Group are the all-Ireland exclusive Distributor and Service agents for BRITA Professional Filter and Water Dispense products.
The BRITA Professional dispense product range offers world-class filtered water solutions to suit all hospitality settings whether it be banqueting, events, conferencing, bar & restaurant or spa facilities.
Delivering quality filtered hot, cold, sparking or ambient water, BRITA dispensers offer a sustainable solution for your business by reducing reliance on single use plastic bottles. The ability for a business to use their own water source and avoid transportation and delivery charges makes a real difference to operational costs and allows for a reduction in their carbon footprint.
Premium glass or durable plastic bottles are available alongside all BRITA Professional dispense products with the option of customisation with your own branding.
REL Group also provide BRITA's range of professional filters; made to suit coffee and espresso machines, professional steamer ovens, vending machines, commercial dishwashers and anywhere that water quality can have an impact on taste or aroma. The expertly designed filters protect equipment from damage through limescale and gypsum deposits, which in turn delivers real savings by optimising the lifetime of the machine.
BRITA Professional filters can also be purchased from REL Group online by visiting www.professionalfilters.ie
REL Group, based in Carlow, also services all BRITA professional products making them a full service water quality partner to their customers. The group, which comprises REL, RELTEC Engineering and BRITA Professional Filtration and Dispense Solutions, currently services over 750 customers including 4000 sites throughout the island of Ireland.
In addition, REL Group are one of Ireland's leading companies in commercial refrigeration, beer dispense and air conditioning and have a range of solutions to suit the hospitality industry.
---
Contact details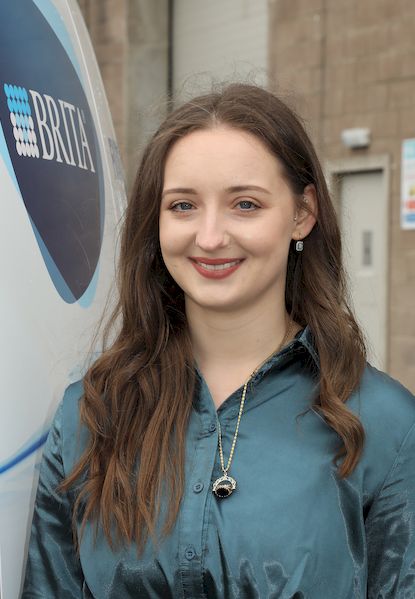 Cadi Lennon Marketing Executive 059 918 8138 clennon@relgroup.ie Connect on LinkedIn Web www.professionalfilters.ie Web www.relgroup.ie Connect on LinkedIn Instagram @rel_group

Irish Hotels Federation | Working Together