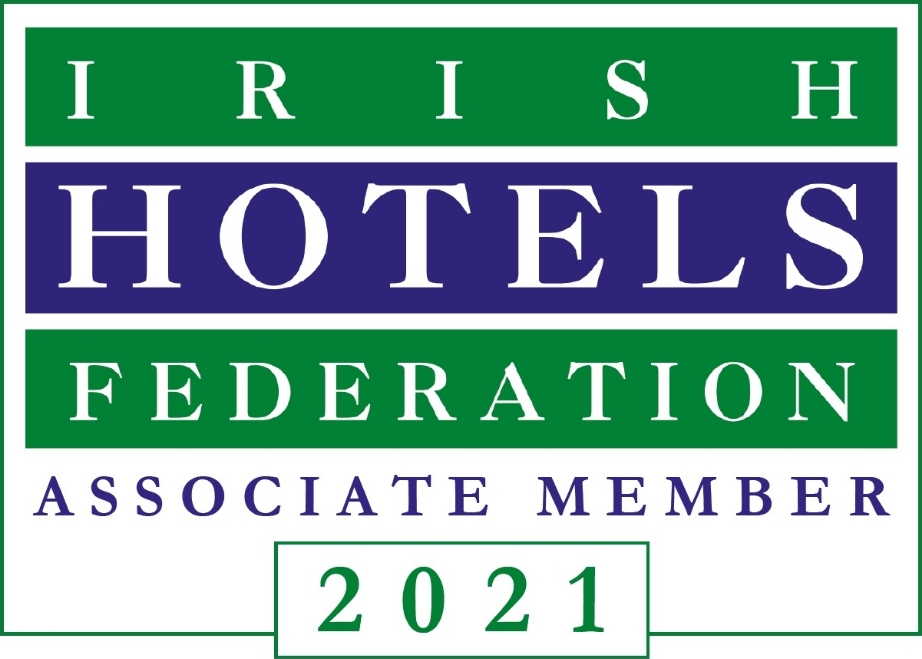 Sustainability—Utilities—Waste Management
IHF Associate Member


Repak is an environmental not-for-profit organisation, with a social mission. Our purpose, on behalf of our Members, is to lead the recycling and sustainability of Ireland's packaging waste; advocate for a new circular economy; and educate businesses and consumers on reducing and recycling packaging waste.
Repak was set up in 1997 to help Member businesses meet their legal obligation to recycle the packaging they place on the Irish market. We have over 3,400 Members, whose fees fund household recycling bins, bottle banks, civic amenities and business back-door waste nationwide.
At Repak, we are passionate about protecting the environment and reducing the environmental impact of packaging waste, while helping to deliver Ireland's recycling targets. We run initiatives and campaigns to help our Members improve the sustainability of their packaging and to encourage consumers to reduce, reuse and recycle better.
As a hotel or guesthouse who supplies packaging you may a responsibility to ensure that your packaging is recovered and recycled in an environmentally friendly manner under the Packaging Regulations. Repak is here to help to ensure you are legally compliant with this obligation. Your hotel is obligated once you are over the following threshold:
1. An Annual turnover of €1 million or more per year and
2. Places 10 tonnes or more of packaging waste* onto the Irish market
Becoming a Repak Member comes with a number of benefits which can help your business reduce costs and save money. We have a team of waste and environmental experts that can advise your business about best practises in waste management, recycling and packaging prevention free of charge. Repak has assisted our members with packaging procurement savings of more than €365m.
---
Contact details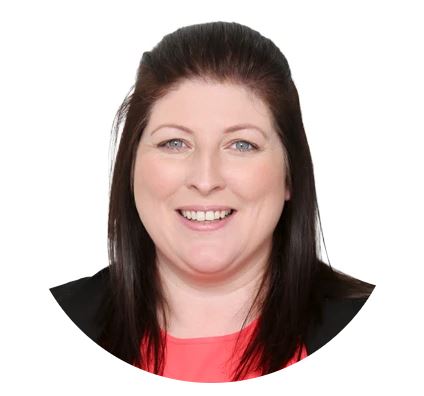 Mark Hayden01 467 0190sales@repak.ieWeb www.repak.ie

Irish Hotels Federation | Working Together