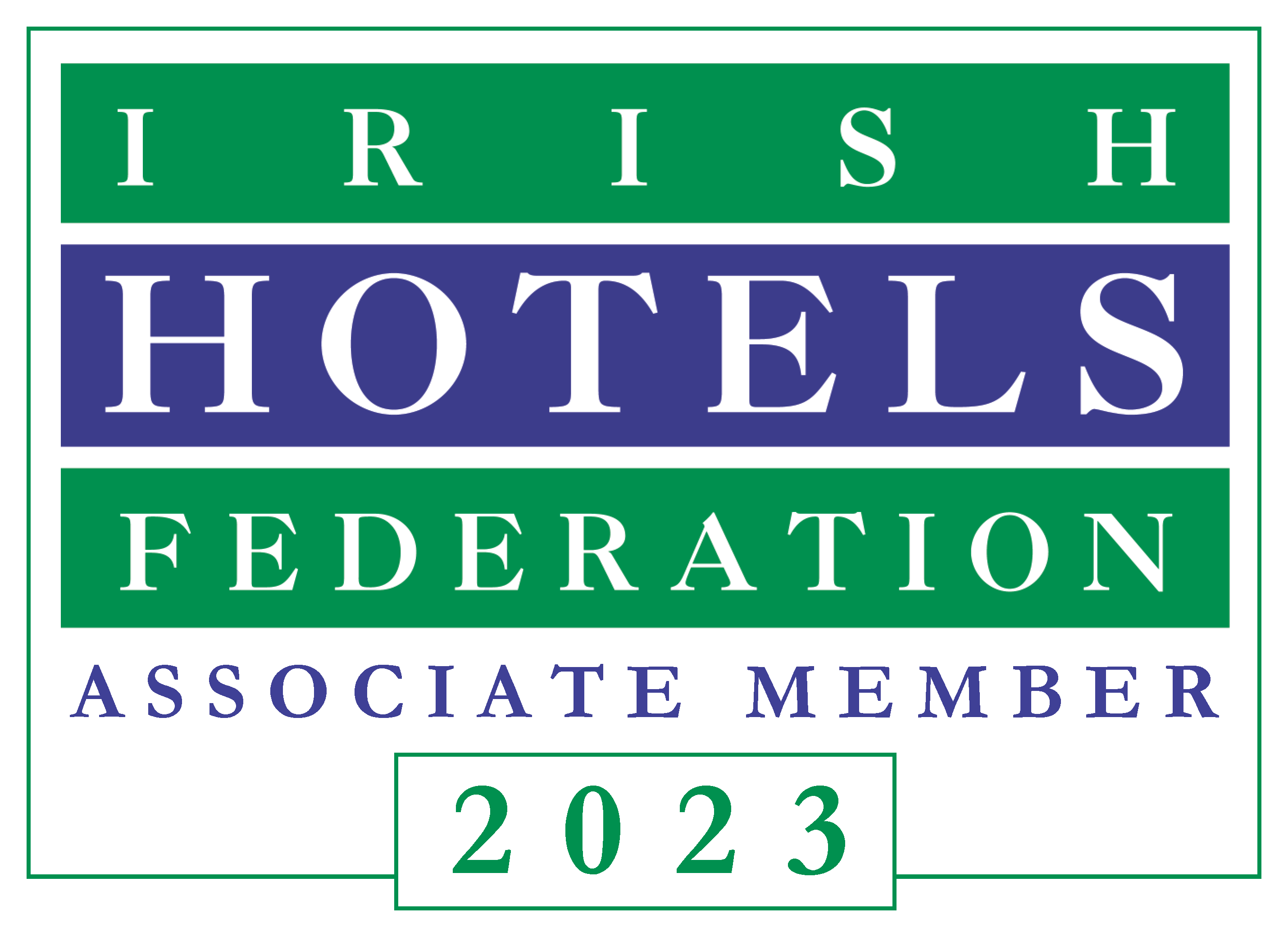 Revenue Management—Booking Engine & Channel Manager
IHF Associate Member


Meet Revanista, a hotel revenue management system built for hoteliers by hoteliers. A one-click revenue management system that saves you time and adds to your bottom line.
We know that Revenue Management is one of the most critical and time-consuming tasks for each hotelier. Revanista Revenue Management System not only grows your revenue but through task automation saves you 21 hours per week on daily revenue management tasks.
What Revanista will do for you
Reduce your reliance on online travel agents and grow your own website revenue through specific system functionality.
Help you stay ahead of your competitors with a 360° view of competitors' rates and market demand.
24/7 rate recommendations are available based on your guidelines.
Save you 21 hours per week through task automation.
Expert onboarding will set you up for growth from day one.
Work with our dedicated Revenue Managers to boost your revenue and develop best-in-class revenue strategies.
Our promise to you
"With Revanista we want to give our partners a great tool to take advantage of all market opportunities, that allow them to increase their operational efficiencies and most importantly increase their revenue. All of this should be offered at a price that isn't felt as burdensome." Rachel Howes Founder
How we've helped our clients this year
Marine Hotel Ballybunion - ARR +21% - Revenue +11%
All clients - ADR +20%
Why Revanista
Proven Track Record of Boosting Hotel Revenues
Tailored Revenue Strategies
Pricing Recommendations Based on Real-Time Data
Boost Profit Margins with System Functionality
Efficient Inventory Management
Client Success Story
CLICK HERE to read how Ballykisteen Golf Hotel's overall performance improved since integrating Revanista with Guestline.
---
Contact details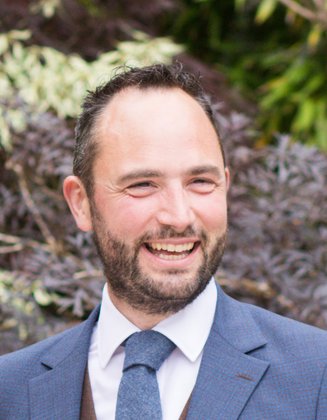 Raymond Horkin Regional Sales Manager 065 679 9690Raymond@revanista.comWeb www.revanista.com

Irish Hotels Federation | Working Together