Risk Management—Insurance & Risk
IHF Associate Member


SeaChange Ltd. is an Irish Risk Management company that provides proven behaviour-based Risk Management Solutions to the Hospitality sector. Our innovative, visual and bespoke Risk Management systems bring health and safety out of the lever-arch file in a real and meaningful way to help mitigate risk on site for both employees and guests. Through increased employee awareness & training, practical routines and on-going support, our systems change how your employees think and operate, so safety and high standards just become the natural way of doing things on site.
Our statistics speak for themselves: We are very proud of our 98% client retention rate in over 12 years trading, and SeaChange clients have seen on average a 50% reduction in the frequency of accidents on site and a 42% reduction in the frequency of claims, which has given them in turn greater leverage to manage their premiums in an ever increasingly 'hard cycle' insurance market.
Our Innovative Approach:
Supports the prevention of incidents and accidents on site (through increased awareness of H&S on site by staff & mgt.)
Provides proof of risk management (Client Portal; Monitored Routines; End of Year H&S Audit Report)
Provides greater defensibility should an accident or incident occur (Monitored Routines; JSA™ Visual Risk Assessments)
Enables greater leverage to manage the rising cost of insurance

SeaChange understand that a one size fit all approach does not work in Risk Management, and therefore each of our systems are designed to be bespoke to your particular set of requirements:
1. Risk Management System + Partnership is a practical, visual, interactive and comprehensive H&S Solution that a) ensures full H&S compliance with required legislation on site; b) ensures H&S site standards are consistent, understood and owned by all staff; c) supports a reduction in the likelihood of an accident / incident from occurring; and d) provides greater defensibility should one occur in your business.


2. CAYGO™ STF Management System + Partnership is proprietary daily housekeeping accountability solution that focuses specifically on the prevention Slip, Trip & Fall incidents and public/employee related liability claims. The CAYGO™ partnership is the only solution of its kind in the market today, and has been proven to reduce the risk of STF incidents and subsequent claims on partner sites by an average of 42%


3. The SeaChange Check & Inspection App uses NFC tagging and customised scheduling to ensure quality data is recorded automatically whilst performing Checks. It includes Industry specific Check & Inspection templates but most importantly, it easily allows your hotel to create bespoke Checks & Inspections that are specific to your Business. COVID-19 has led to the requirement for all Businesses to perform enhanced cleaning on a consistent and pre-scheduled basis – our new Check & Inspection App ensures that your Staff are engaged in maintaining operational procedures at predetermined intervals while automatically reporting on compliance and key corrective actions.


4. The SeaChange JSA™ Online Training Platform was expedited when COVID-19 hit in 2020. This innovative cloud-based solution engages and trains staff on best practice safety standards, hazard identification, risk management, H&S compliance and important safety controls – all vitally important to operate safely in their work environment. Moving to JSA™ Online improves the process of communicating & quizzing employees by offering a paperless and easy to use platform. This leads to automated reporting, operational efficiencies and significant cost-savings while supporting and maintaining staff safety behaviours.

SeaChange understand risk in the hospitality sector, and how to manage it. Our expertise enables you to build a sustainable safety culture in your business which is then maintained through our unique partnership. The SeaChange Partnership gives you real results over the long term, and as such is and investment, not a cost.
---
Contact details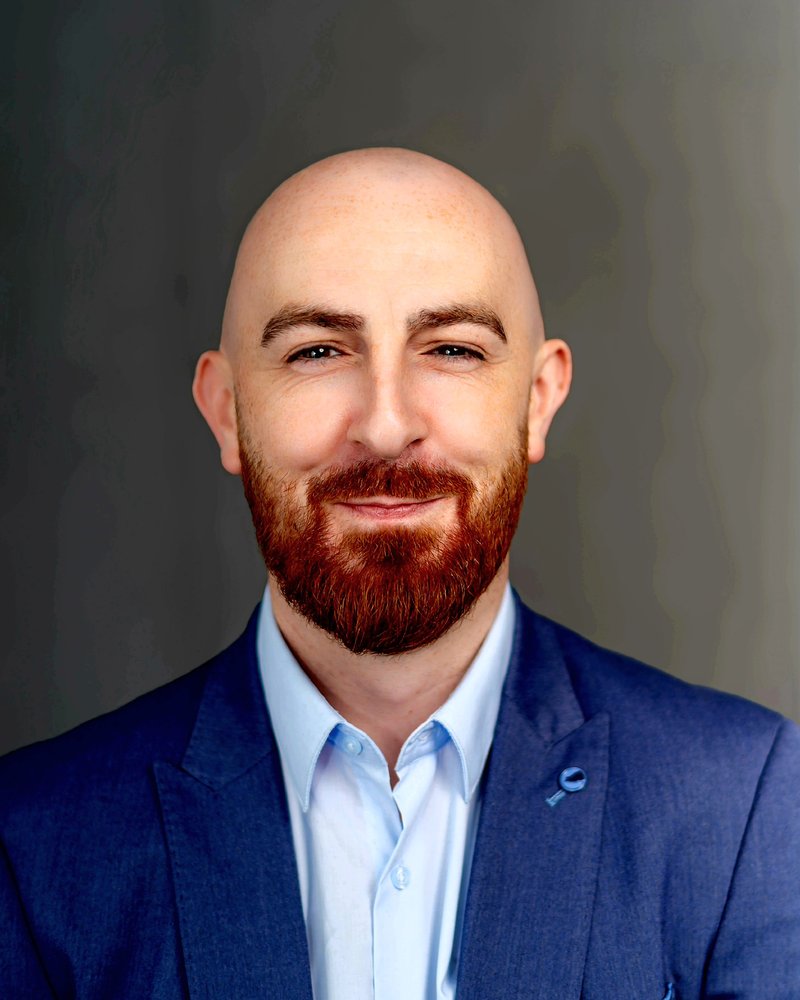 Dr Paul Cummins / Karen Hickey087 052 2495 / 085 861 9499paul.cummins@seachange-intl.com / karen.hickey@seachange-intl.comWeb www.seachange-intl.com

Irish Hotels Federation | Working Together