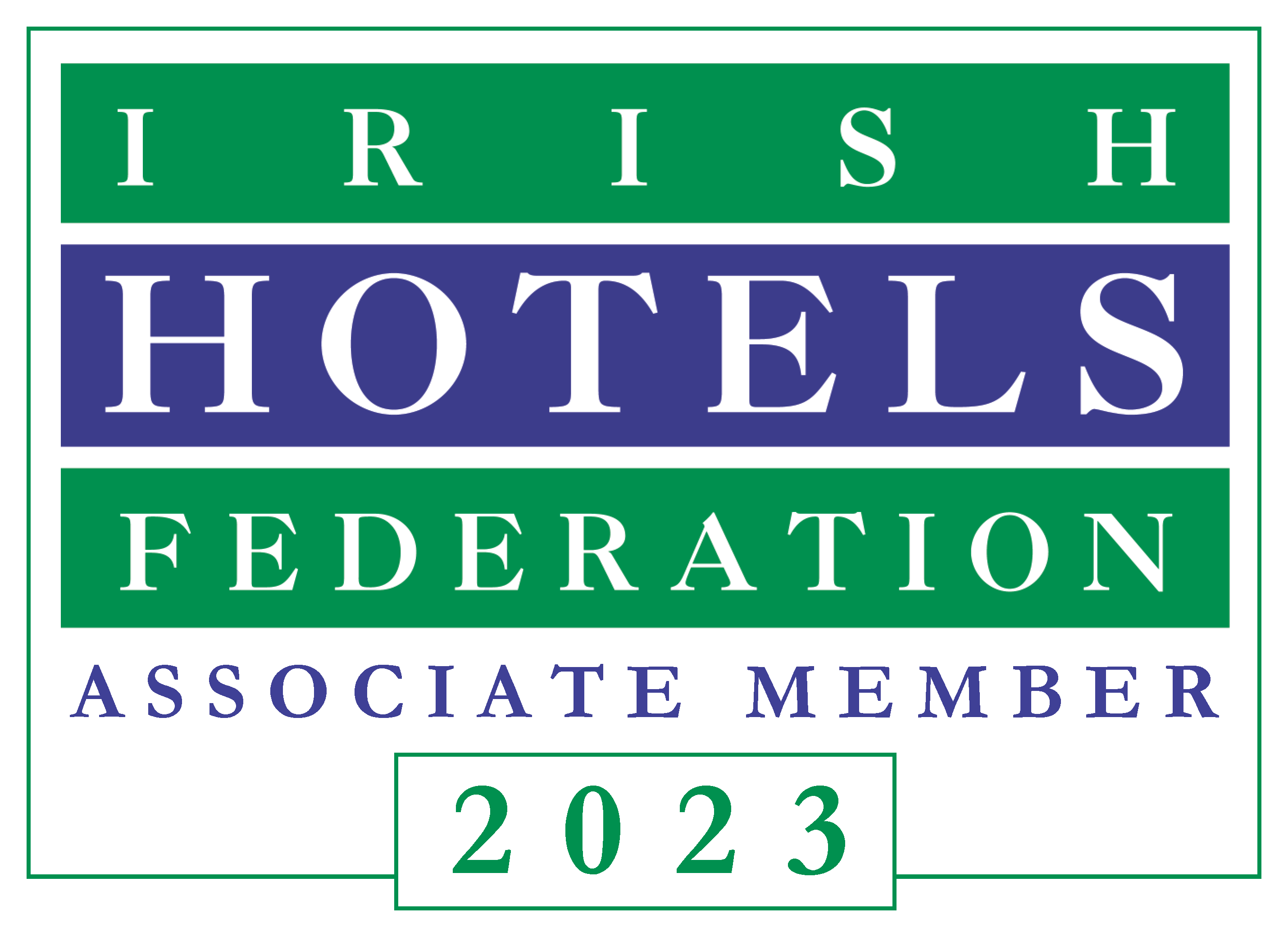 Booking Engine & Channel Manager—Website & Online Marketing
IHF Associate Member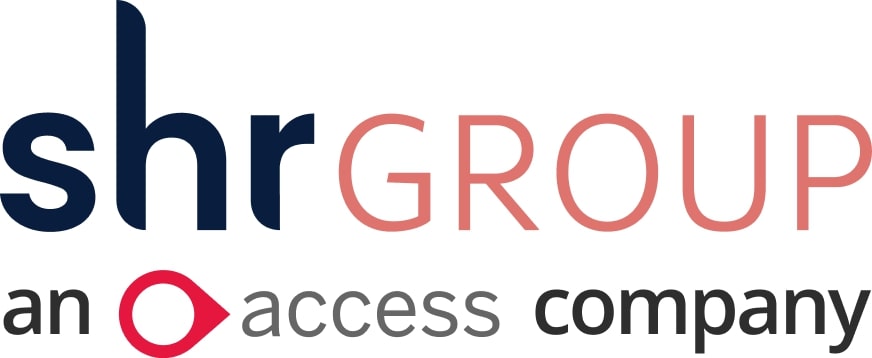 Avvio (part of SHR Group), based in Limerick, have been pioneering innovation in hotel booking engine design and functionality since 2002. In 2017 Avvio launched allora.ai, the world's first hotel booking platform powered by AI. allora.ai creates a personalised booking experience for every guest throughout their online journey, driving brand engagement and unparalleled guest acquisition on the direct channel.
2022 saw the coming together of Avvio & SHR - each with leading proprietary technology, strong geographical presences in Houston, Barcelona and Limerick, exceptional customer service and fully inclusive corporate cultures. This new business, now known as SHR Group, is a global hotel tech and services provider, which helps hoteliers to maximise revenue by optimizing all aspects of the booking and retention eco-system.
It has two key divisions: Hotel Technology and Hotel Services.
Hotel Technology is built on the revolutionary allora.ai platform, which provides a complete stack of hotel booking, loyalty and profitability tools - underpinned by pioneering AI, which is constantly optimizing to further enhance prediction and retention.
Hotel Services offers a complete suite of best-in-class hotel marketing and communications, from website design and hosting to digital marketing. Our web designers have been delivering engaging hotel websites and helping hotels stand out since 2004, and have developed more than 1000 hotel websites. Bringing a creative edge with a ruthless focus on driving booking conversions. Our digital marketing team combines powerful data with extensive knowledge of the hotel industry and can devise a strategy which will make your hotel brand more powerful on line. We are a certified Google Premier Partner, an elite club of only 3% of global agencies.
By coming together Avvio and SHR have created a powerful global hotel technology platform in allora.ai, and a hotel services provider, which offers a truly end-to-end solution for independent hoteliers and groups.
Hoteliers benefit most from buying across both the Technology and Services divisions - but they are equally able to buy individual elements within each division.
To find out more, visit www.avvio.com & www.shrgroup.com
---
Contact details

Michael De Jongh Chief Commercial Officer 061 335 680hello@avvio.comWeb www.avvio.com

Irish Hotels Federation | Working Together