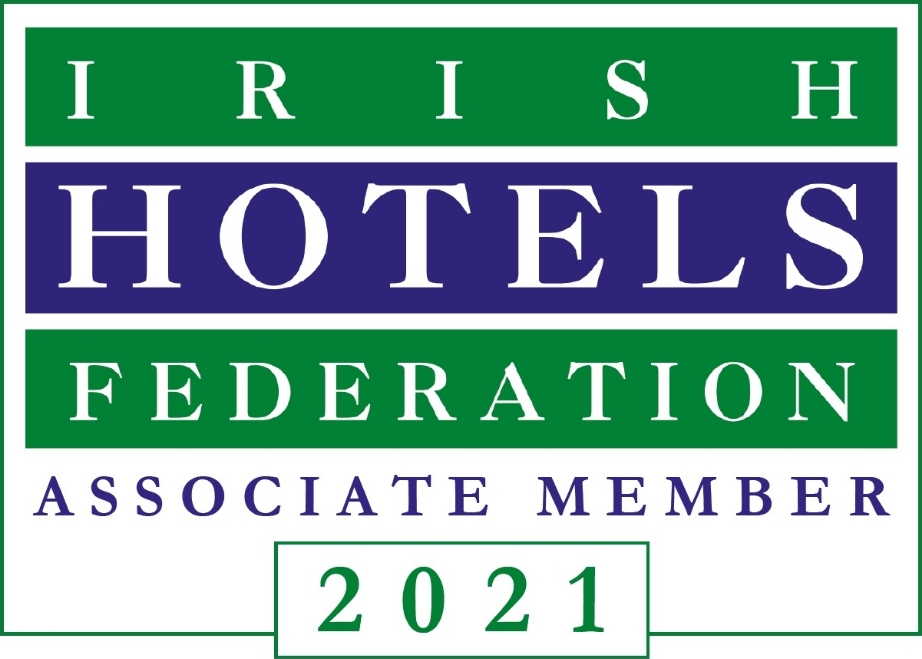 Booking Engine & Channel Manager—Website & Online Marketing
IHF Associate Member


In an age of rising choice and accessibility for curious travellers, SiteMinder exists to liberate hoteliers with technology that makes a world of difference.
SiteMinder is the global hotel industry's leading guest acquisition platform, ranked among technology pioneers for its smart and simple solutions that put hotels everywhere their guests are, at every stage of their journey.
It's this central role that has earned SiteMinder the trust of more than 35,000 hotels, across 160 countries, to generate in excess of 87 million reservations worth over US$28 billion in revenue for hotels each year. For more information, visit www.siteminder.com.
Special offer for IHF Members:
10% Discount off the monthly fee
50% off setup fees
Based on a 12-month user agreement


---
Contact details

Jon Grisdale01 960 1125 / 083 449 0009jonathan.grisdale@siteminder.comWeb www.siteminder.com

Irish Hotels Federation | Working Together