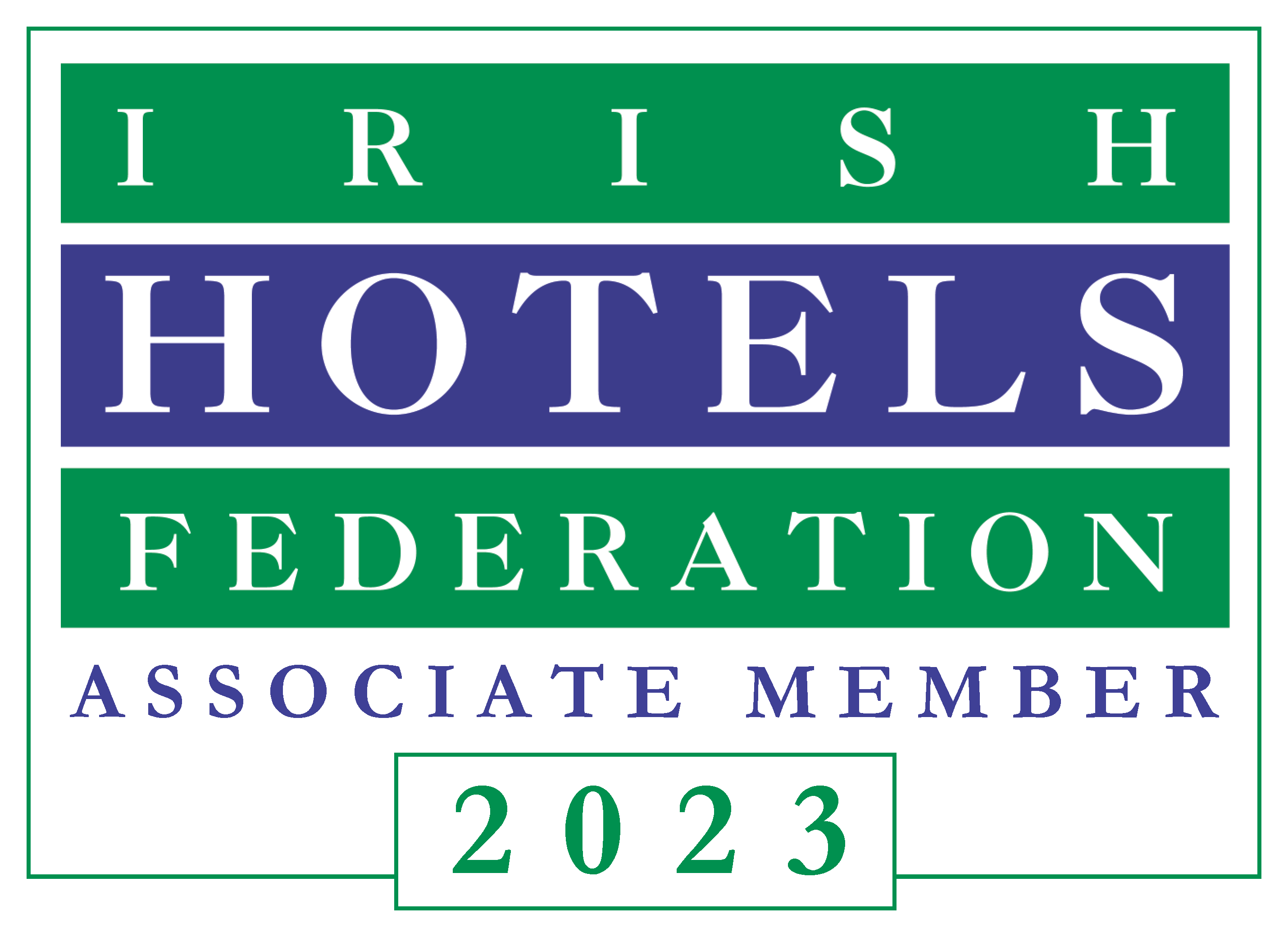 Recruitment Consultancy
IHF Associate Member


Sky Staffing Solutions was established in early 2021 and has already made its mark in the hospitality industry. During the pandemic, we were able to help properties fill gaps in their teams, providing quality candidates from entry-level to senior positions - including managers and chefs. We have successfully placed candidates across many significant hotels in the country.
All our candidates have the right to work in Ireland – so you don't have to worry about issuing work permits. Our candidates are well experienced working on major cruiselines amd hotels in the EU and middle east.
We completely understand that recruitment is not a numbers game — it's a relationship-building process. That's why Sky Staffing emphasizes listening and guiding before creating a match.
As consultants, we put in a hundred percent effort to understand the needs of employers and job seekers to help bring the two together. We pride ourselves on creating the perfect match, keeping different expertise levels, skills and personalities in mind.
If you're looking for candidates with 5-star cruise experience, we have them. If you're looking for chefs and kitchen assistants, we have them too. So what we're saying is that Sky Staffing Solutions is here to provide an answer to all your questions!
---
Contact details

Clint Estibeiro Director 01 255 5555 / 089 223 4929 info@skystaffingsolutions.comWeb www.skystaffingsolutions.com

Irish Hotels Federation | Working Together