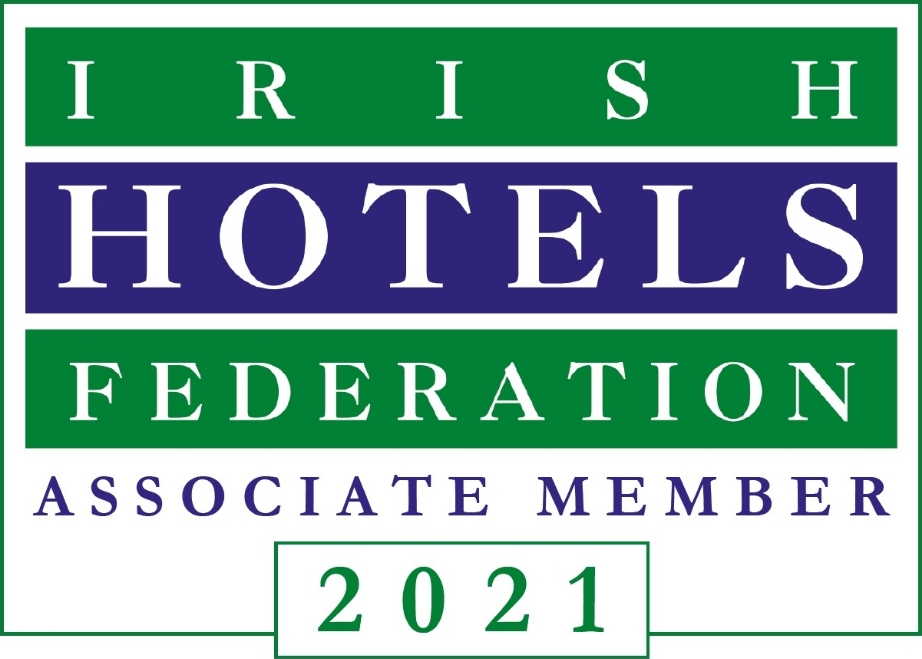 Cost Savings—Audio Visual & Music
IHF Associate Member


SAVE AS MUCH AS 60% ANNUALLY ON YOUR MUSIC RIGHTS CHARGES
Since 2003 Sports and Media Rights International (SMRI) has been advising Hotels, Restaurants, Pubs, Nightclubs, Broadcasters, Retail premises indeed anywhere that provides music and sports programming to their clients and identifies where savings can be made.
Virtually all Hotels reopening after COVID-19 or who have been operating during the pandemic will be due significant refunds and credits from IMRO, PPI, Sky & MPLC.
We can also provide solutions that can result in a 60% reduction in your background music charges from IMRO, PPI and MPLC.
Sound Reef Media Services and SMRI are delighted to announce a new partnership that will provide quality rights cleared music, with up to 60% nett saving on your current background music rights costs for IHF members.
Soundreef manages the rights of over 43,000 songwriters and music publishers worldwide. Their music catalogue, licensed via Soundreef Media Service, is used in over 60,000 business premises of all types in 27 countries worldwide including also major international hotel brands.
*This is a time-sensitive offer - Sign-up before IMRO July renewal.
In order to secure this 60% cost saving, your hotel would need to change over to SoundReef prior to your IMRO renewal date, which for the vast majority of hotels is July. So try it for free in June (more details
HERE
) and then you can decide.
It is more important now than ever for charges from IMRO, PPI, Sky, MPLC etc. to be reviewed not just for the period of the pandemic but also to be prepared for when society starts reopening. SMRI can secure all these refunds/credits/ savings and ensure that only the appropriate charges applied during COVID-19 and your charges going forward are kept to a minimum.
As we deal directly with these organisations, little of your time is taken up with these matters so you can concentrate on your business.
Annual reviews start from as little as €125 per annum, with no payments expected until your business is open to the public.
If you would like a free consultation to discuss the services we provide further, please feel free to contact us.
---
Contact details

Sean Stokes086 814 6570ss@smri.ieWeb www.smri.ie

Irish Hotels Federation | Working Together