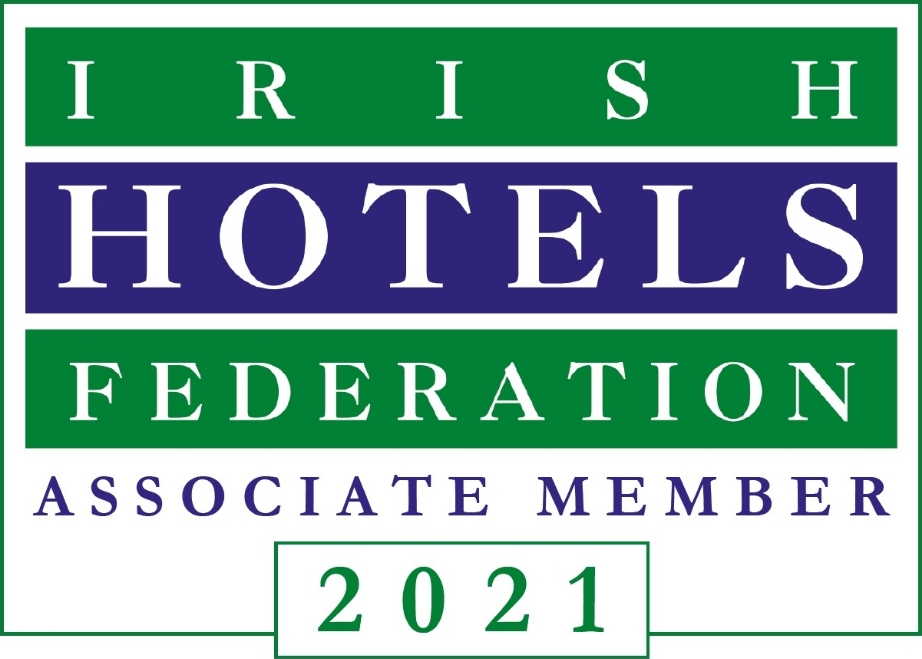 Services—Utilities
IHF Associate Member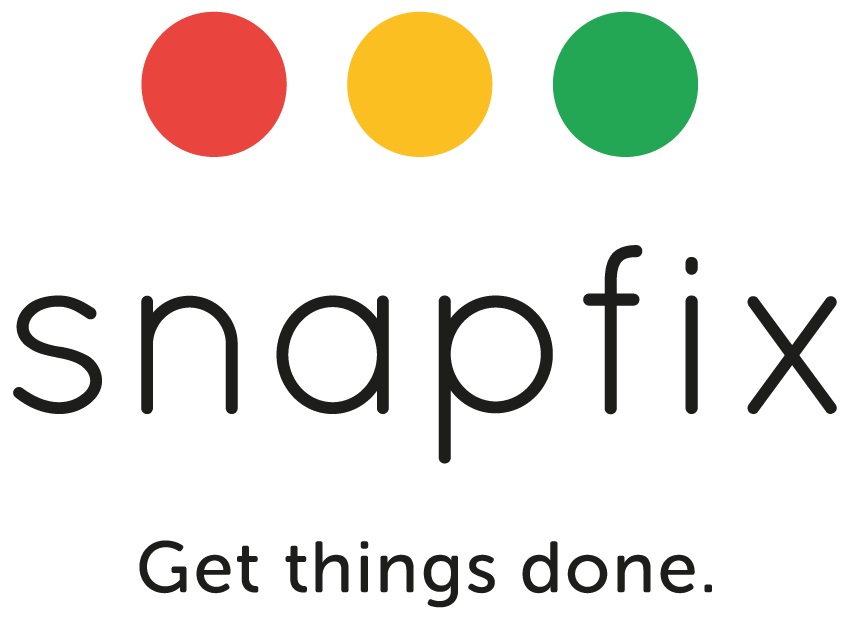 Snapfix Your Hotel Today
Snapfix is the world's simplest platform to manage and maintain your buildings, facilities and equipment. We help hotel teams make their buildings the best they can be and deliver the best customer experience.
Use Now - Pay Once Re-open
As a way to help hotels in these challenging times, we are now offering pricing that is more competitive than our standard pricing (price now based on August 2020 occupancy rates). Plus, to ensure you get the best value and enjoy the full benefits that Snapfix has to offer, we are allowing delayed payments while hotels are at minimal operation due to covid with free usage until you re-open.
We will also allow free usage until this time and contracts only begin once invoice is issued - so a full 12 months between invoices.
Get in touch with us today and see for yourself why over 100 hotels across Ireland chose Snapfix as their no.1 solution to prepare for re-opening.
These are just some of the ways our clients are using Snapfix to better maintain and manage their hotels:
Reactive & Planned Maintenance
Daily Inspections such as Fire Walks & Duty Manager Walks
- Using NFC 'Snaptags' for accurate location information
Covid-19 scheduled checklists
Housekeeping & Cleaning
Reassure guests, visitors and staff that their hotel is Covid-19 compliant via the Snapboard. *Click HERE to read why Nicky Logue, General Manager at The InterContinental Dublin, chose Snapfix.
So, what are you waiting for? Get in touch with us today to 'Get things done'.
For more information please click HERE
---
Contact details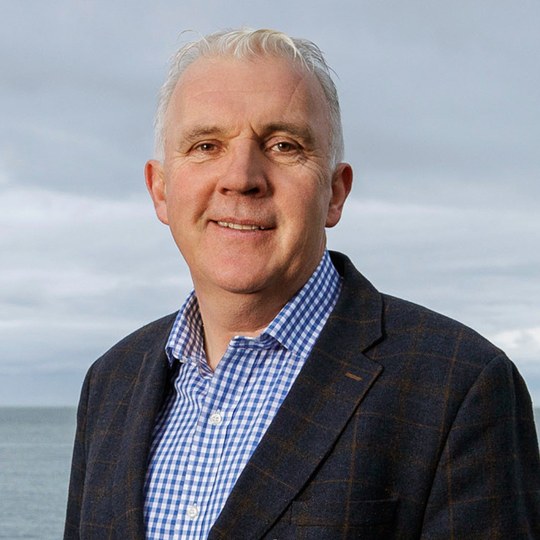 Andrew O'Connor01 969 4661 / 087 779 4103andrew@snapfix.comWeb www.snapfix.com

Irish Hotels Federation | Working Together