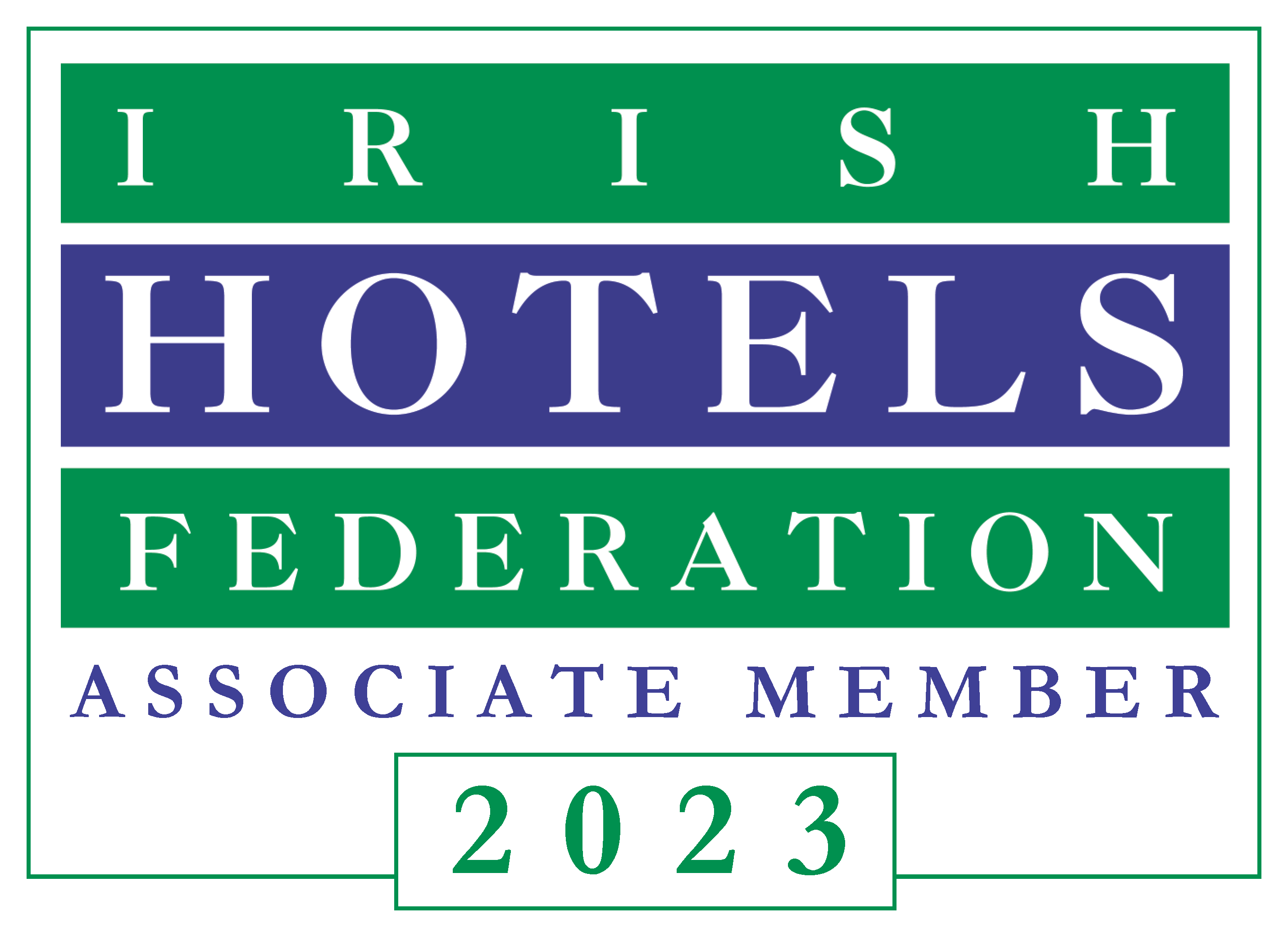 Equipment—Services—Utilities
IHF Associate Member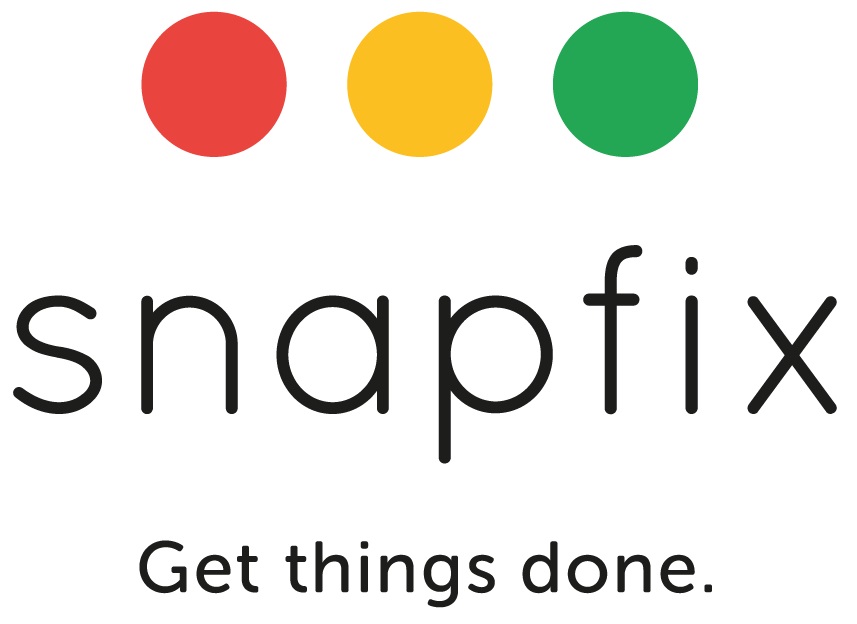 Snapfix Your Hotel Today
Snapfix is the world's simplest platform to manage and maintain your buildings, facilities and equipment. We help hotel teams make their buildings the best they can be and deliver the best guest experience.
We have already helped almost 20% of Irish Hotels become more efficient and effective by using our innovative platform that works on both mobile and desktop.
Across the globe hundreds of teams in hospitality have started using Snapfix for easy management of:
Reactive & Planned Maintenance
Daily Inspections such as Fire Walks & Duty Manager Walks
- Using NFC 'Snaptags' for accurate location information
Reassure guests and staff that their hotel is Covid-19 compliant via the Snapboard. *Click HERE to read why Nicky Logue, General Manager at The InterContinental Dublin, chose Snapfix
Housekeeping & Cleaning
Issue reporting and resolving
Room Condition Surveys after guests have checked out
Data reporting on all the above
Snapfix uses universal ways of collaborating including photos, traffic lights and in-task chat. It is about ensuring accountability and making sure no task goes unattended!
Some of the many benefits our clients have referenced are improved health & safety, reduced waste, more effective communication between staff, time and cost savings, and an overall better experience for both employees and guests.
Get in touch with us today to 'Get things done'.
For more information please click HERE
---
Contact details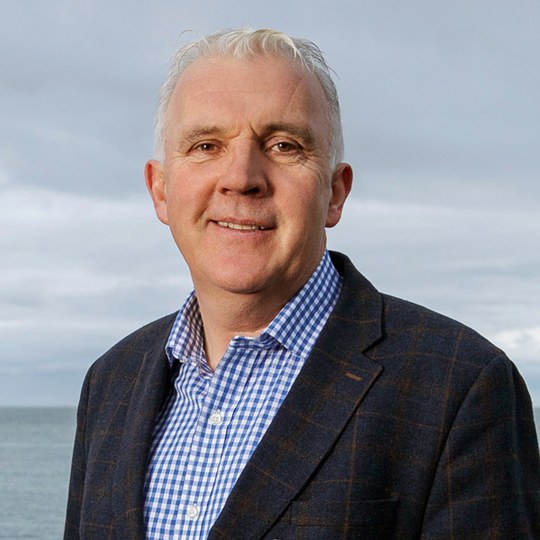 Paul McCarthy086 239 2339paul@snapfix.comWeb www.snapfix.com

Irish Hotels Federation | Working Together