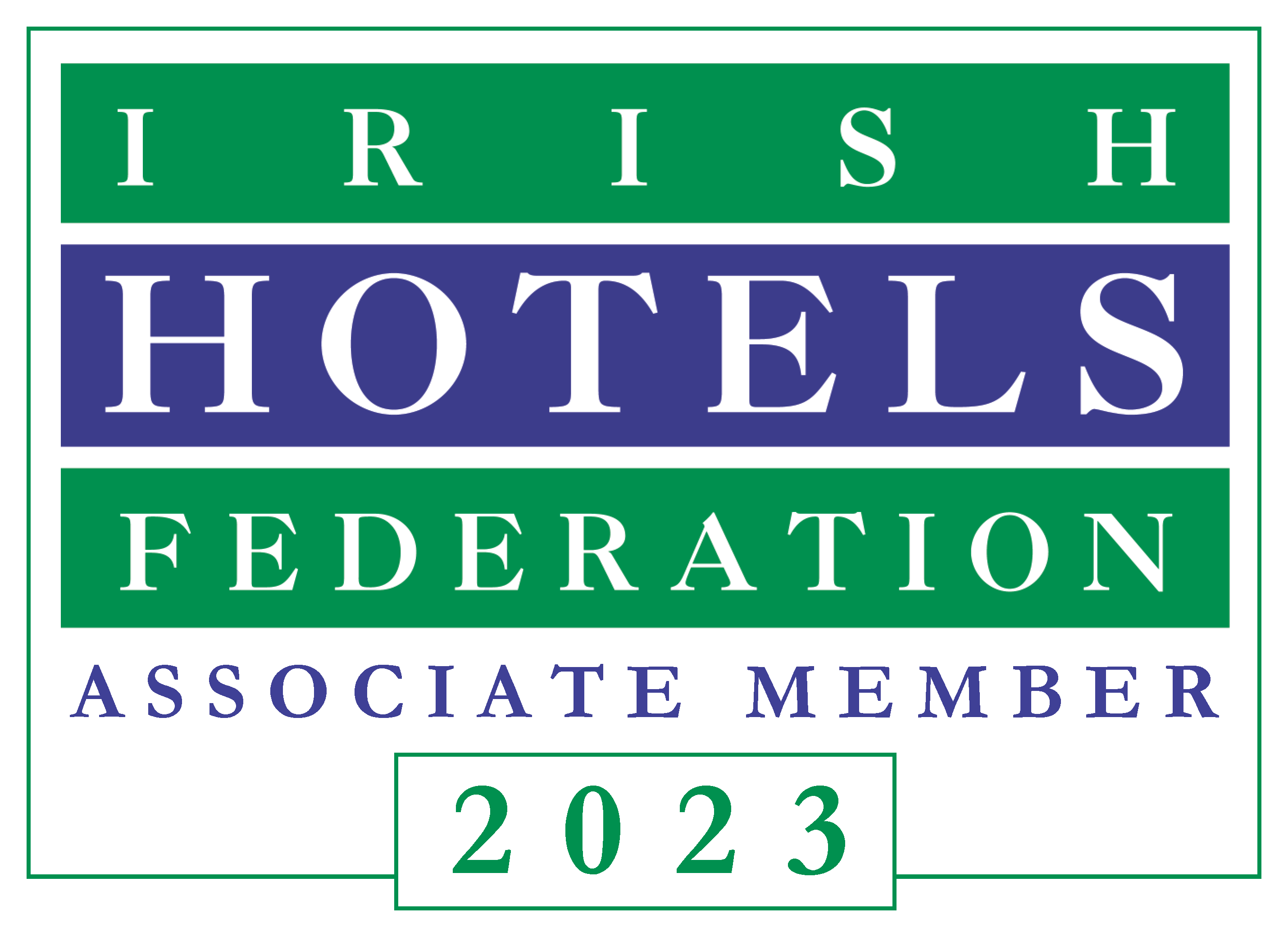 PMS & POS—IT
IHF Associate Member


Stayntouch provides an integrated technology suite featuring a cloud-native PMS and guest kiosk solution, a seamless booking engine, an end-to-end payment platform, a powerful channel manager, and over 1100 integrations. Headquartered in both Washington DC and Amsterdam and led by a team of hospitality professionals, Stayntouch is a trusted partner to many leading hotels and resorts, including First Hotels, Conscious Hotels, Zoku Hotels, the French luxury brand OKKO, and Village Hotels. Stayntouch is also a preferred PMS partner to some of the leading independent hotel collections including Design Hotels, an Independent Marriott Brand.
PRODUCTS
Stayntouch PMS: Easy-to-use and easy to train on, Stayntouch PMS gives you the flexibility to streamline operations, maximize revenue and deliver your ideal guest experience.
Stayntouch Pay: Deliver a seamless and secure payment experience and let your customers pay wherever and however they prefer.
Stayntouch Booking: Build an easy and intuitive booking experience for your guests and maximize direct bookings for your hotel.
Channel Manager: Connect to leading OTAs, boost revenue, and streamline your distribution strategy with a powerful channel manager.
Stayntouch Kiosk: Skip the front desk and streamline your guest welcome & departure experience while increasing ROI through targeted upsells right at the time of check-in.
---
Contact details

Mark Beehan+31 6 83504733mark.beehan@stayntouch.com Web www.stayntouch.com

Irish Hotels Federation | Working Together