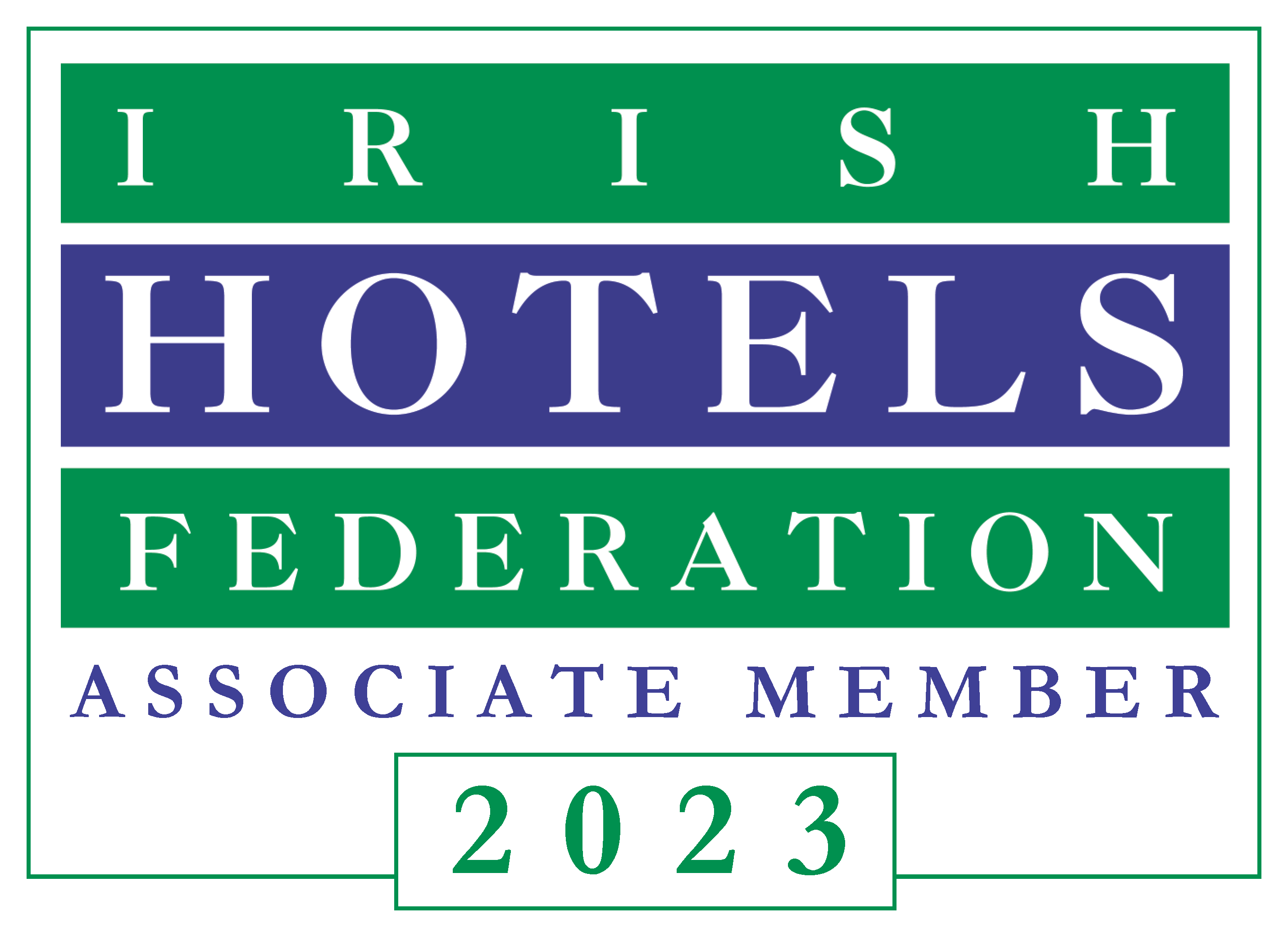 Sustainability
IHF Associate Member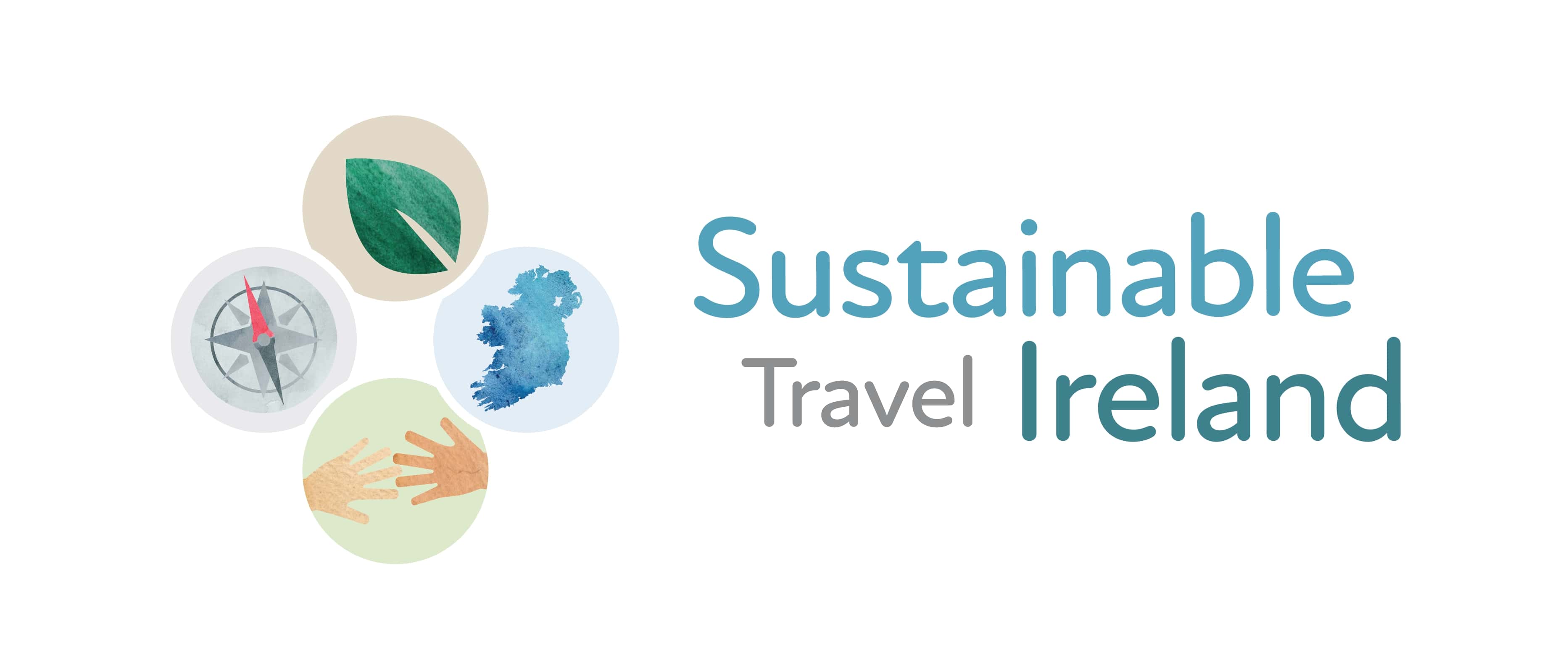 Sustainable Travel Ireland simplifying sustainability for your business. Sustainable Travel Ireland is dedicated to inspiring, supporting and promoting sustainable and regenerative tourism.
Sustainable Travel Ireland offers best-in-class environmental and sustainability management advice for tourism businesses, third-party audited certification with criteria internationally recognised by the Global Sustainable Tourism Council, superb networking and education tools and international and domestic promotion of your sustainability credentials to trade and customers.
Becoming a member of Sustainable Travel Ireland is essential for any company seeking to enjoy the economic, social, and environmental benefits of becoming more sustainable.
As a member, you gain access to numerous benefits that support your company's sustainable growth:
Start your sustainability journey: We simplify sustainability into manageable steps, making it efficient & profitable for your business.
Economic & environmental benefits: Reduce costs, attract eco-conscious travellers, and contribute to preserving natural & cultural heritage.
Future-proof your business: Earn credentials that unlock support, funding, promotion & new opportunities.
Networking & collaboration: Connect with industry professionals, forge partnerships & foster business growth through collaboration.
Promote your business: Access our networking opportunities and gain exposure through trade & consumer promotion.
Amplify your sustainability efforts: Showcase your commitment by earning a prestigious award and globally recognised certification from the Global Sustainable Tourism Council.
Exclusive training opportunities: Benefit from high-quality training programmes to effectively implement sustainable practices.
Exceptional value for money: Enjoy all these advantages at a membership fee that's less than 22 cents per employee per day.
Join Sustainable Travel Ireland to future-proof your organisation, lead the net-zero transition, gain international recognition, and achieve certified sustainability aligned with global standards.
Once a member, you can rapidly progress to become an intermediate member and attain a distinctive label for your organisation, highlighting your sustainability accomplishments. This label serves as a valuable tool to promote your organisation's commitment to sustainability.
After achieving intermediate membership, you have the opportunity to pursue certification using our certification criteria which are internationally recognised by the Global Sustainable Tourism Council (GSTC). Achieving certification further solidifies your dedication to sustainable practices.
---
Contact details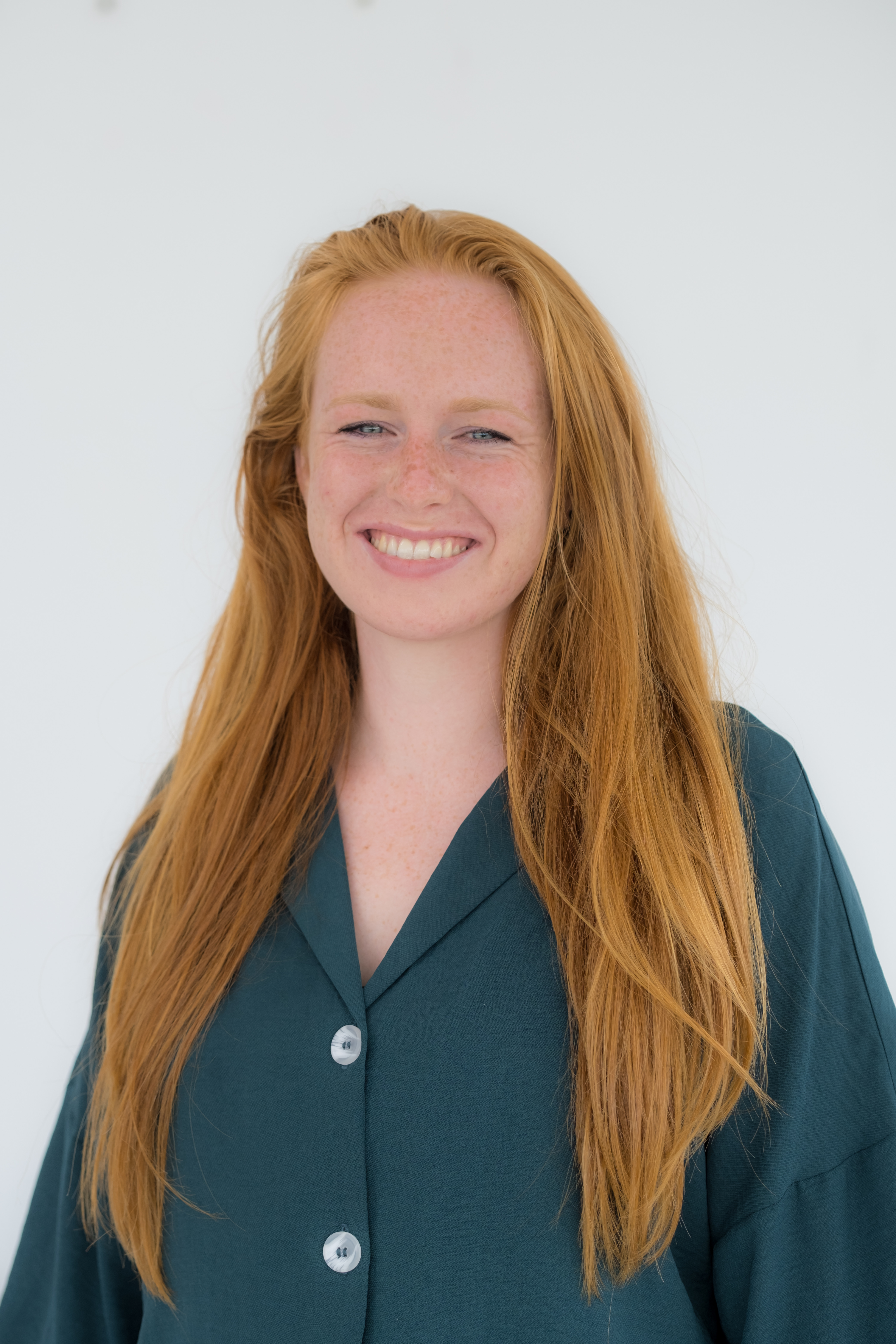 Aoibheann Boyle01 223 3661 / 087 478 7347aoibheann@sustainabletravelireland.ieWeb www.sustainabletravelireland.ie

Irish Hotels Federation | Working Together