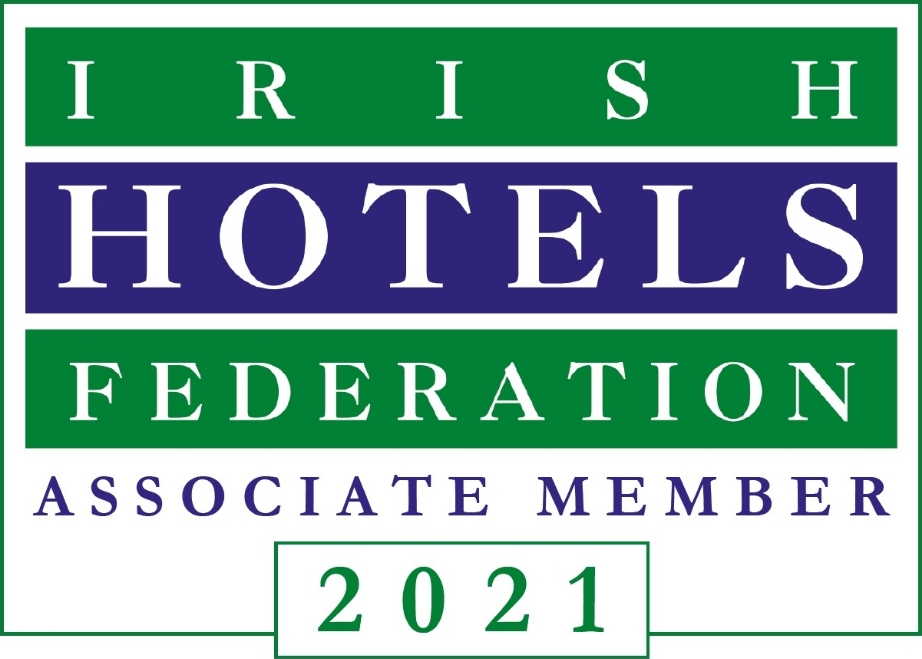 Architecture & Interiors—Services
IHF Associate Member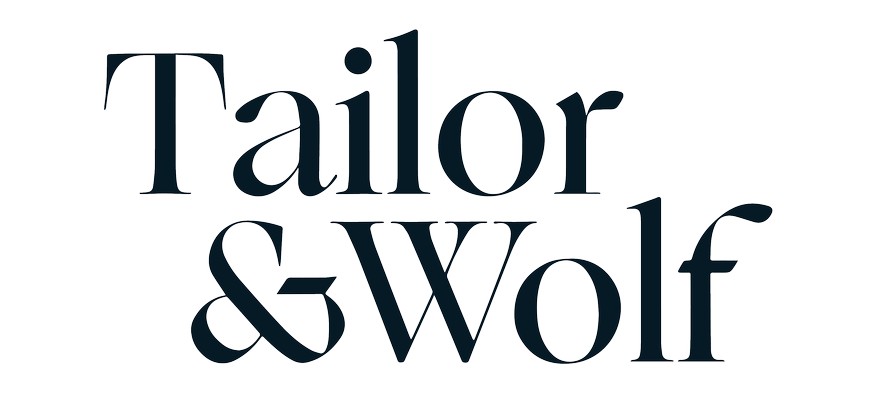 Transforming Business Through Design
Hospitality * Food & Beverage * Office * Retail * Brand Homes & Visitor Centres * Residential Development * Private Residential
Tailor&Wolf are a premium interior architecture, design and fit out agency.
Tailor&Wolf believe in the value of exceptional spaces. We know that great design elevates experiences and enhances the lives of the people who live, work and play in these places.
We dig deep to discover the potential of each space and build our approach around that. How can this space work more effectively for customers and staff alike? How can we bring value to your business through design? Doing this creates something truly unique and different for each of our clients.
Our name encapsulates this transformative approach. Like the tailor, we build something fitting and bespoke to each client and like the wolf we are decisive: leaders when it comes to originality.
We transform spaces with passion and creativity. We transform our clients' business.
What we can do for you!
Interior Design
We design and create spaces that enhance the user experience and improves business performance.
Architecture
Planning and Licensing Applications, Shopfront Design, PSDP (Project Supervisor Design Process), Fire Drawings & Applications, Disability Access Certificate, and Building Control.
Branding
We can develop your Brand Identity, offer Graphic Design and Visual Communication, Packaging and Signage Design as well as Website Design.
Fit-out
Turn-key service including Health and Safety, Access Control, Bespoke Joinery, Metal Fabrication, Build and Structure, Decoration, Site Management, and Final Deep Clean.
Media
Professional photography of Styled Interiors, Architectural, Food and Product Photography, Videography, Drone Footage, and Corporate Portraits.
Hospitality * Food & Beverage * Office * Retail * Brand Homes & Visitor Centres * Residential Development * Private Residential
Follow Tailor&Wolf on social media and see what we're up to:
---
Contact details

Audrey Gaffney Managing Director 046 906 4190 / 086 272 3821a.gaffney@tailorandwolf.comWeb www.tailorandwolf.com

Irish Hotels Federation | Working Together