Equipment—Suppliers
IHF Associate Member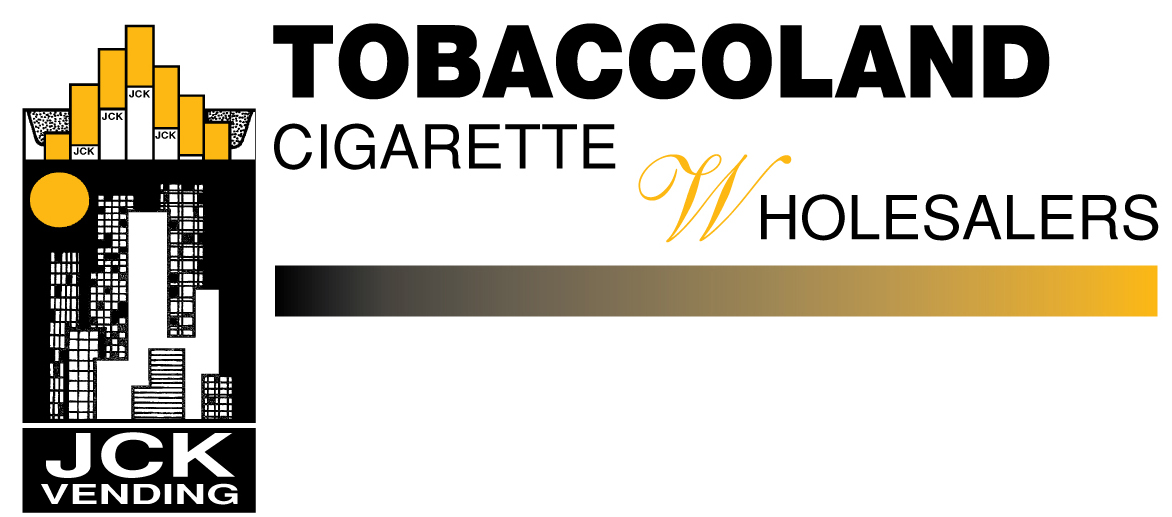 Ireland's Largest Independent Supplier of Cigarette and Tobacco Products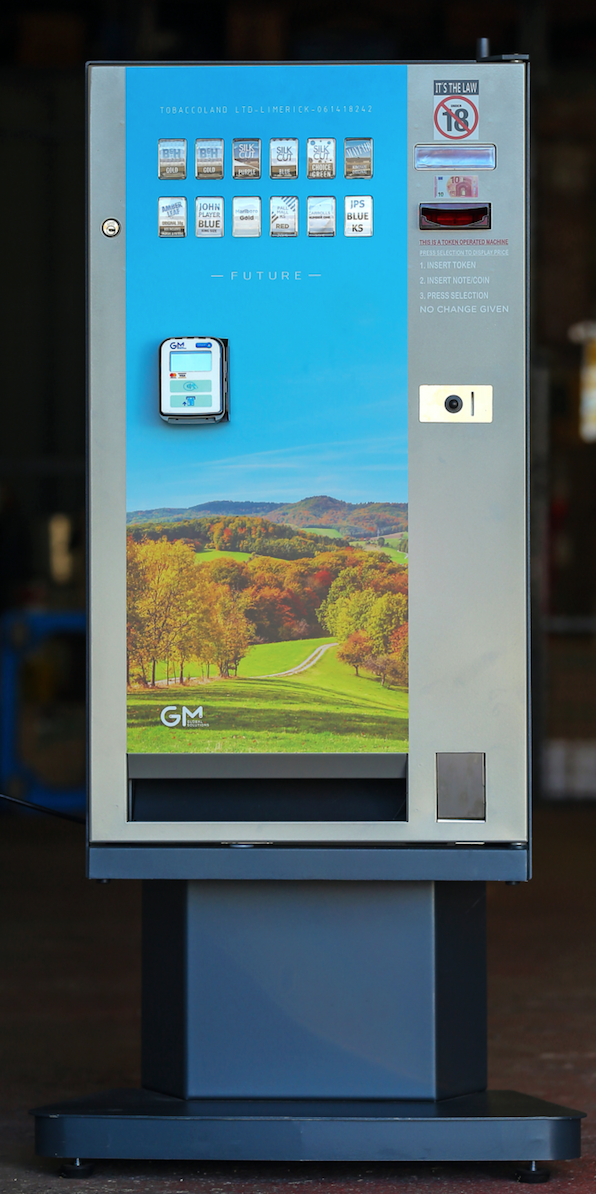 Tobaccoland Ltd is a tobacco distributing company based in Limerick City. The company has been in business for over 30 years and has grown to be Ireland's largest independent supplier of Tobacco products. Tobaccoland distribute tobacco products through an extensive network, supplying the 26 counties of Ireland.
Tobaccoland provides its service to the Hotel, Public House, Off-Licence, and Retail Store industry. We currently employ 40 full-time staff, who leave our distribution centre every morning to serve the needs and demands of our customers.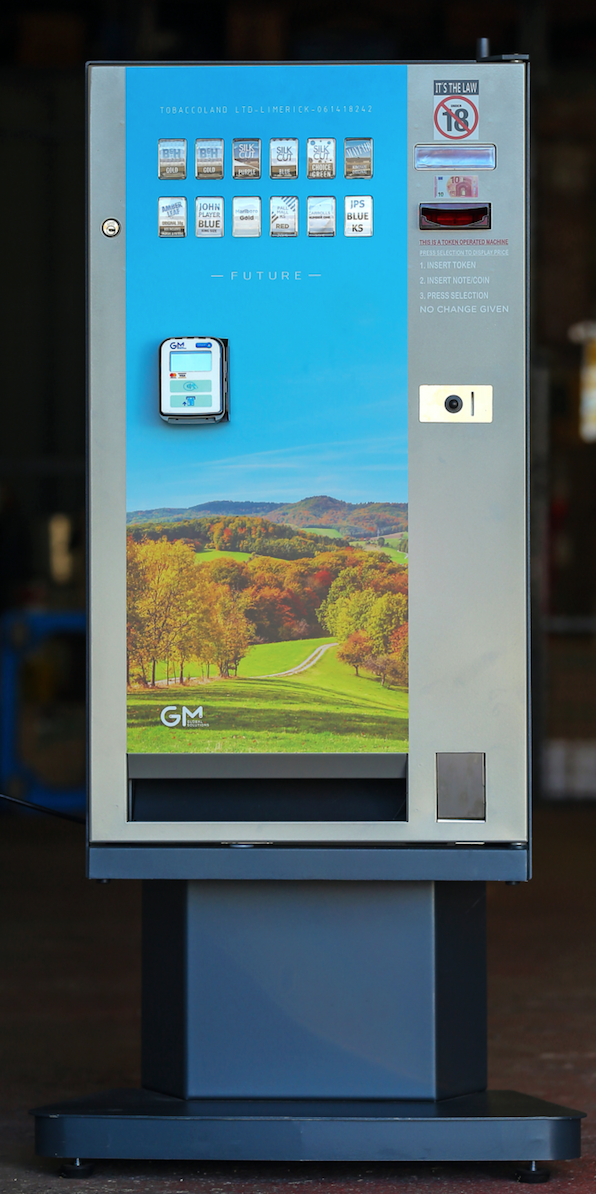 Over the last number of years, Tobaccoland has identified the changing nature of consumers buying behaviours, with the increase in the demand for cashless payments becoming the emerging trend from our consumer base. For Tobaccoland, the customer is at the heart of every decision we make. We want to provide the most effective and efficient service for both premises and consumer.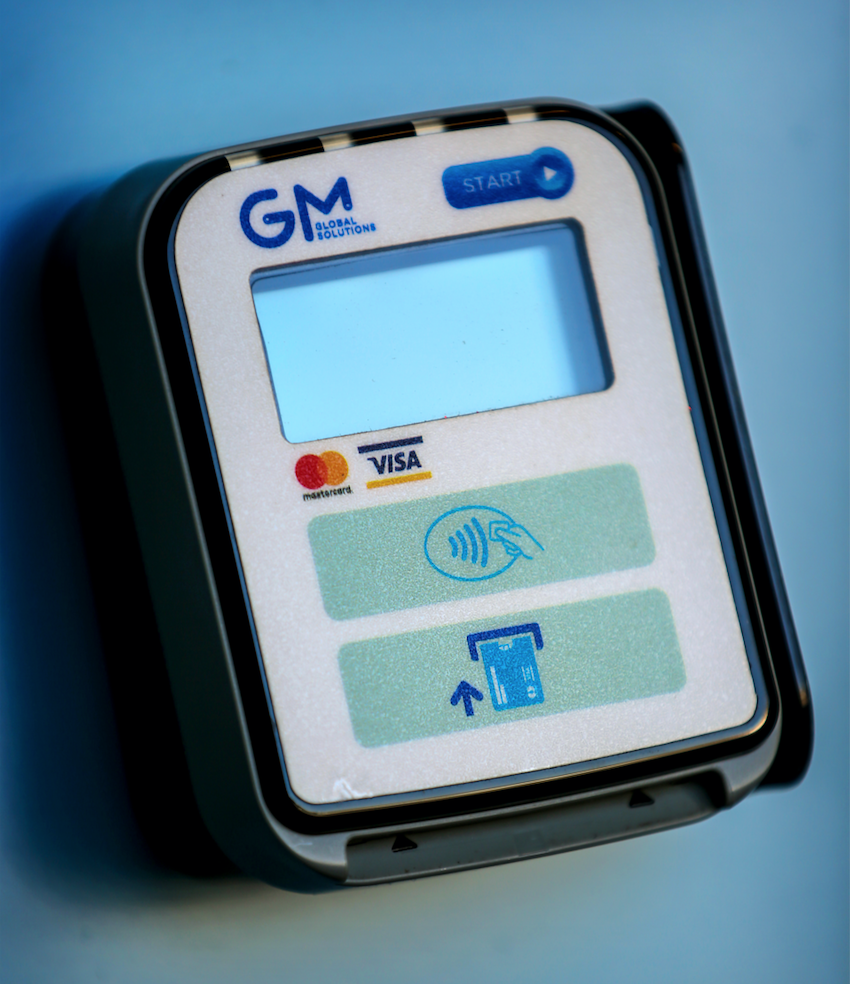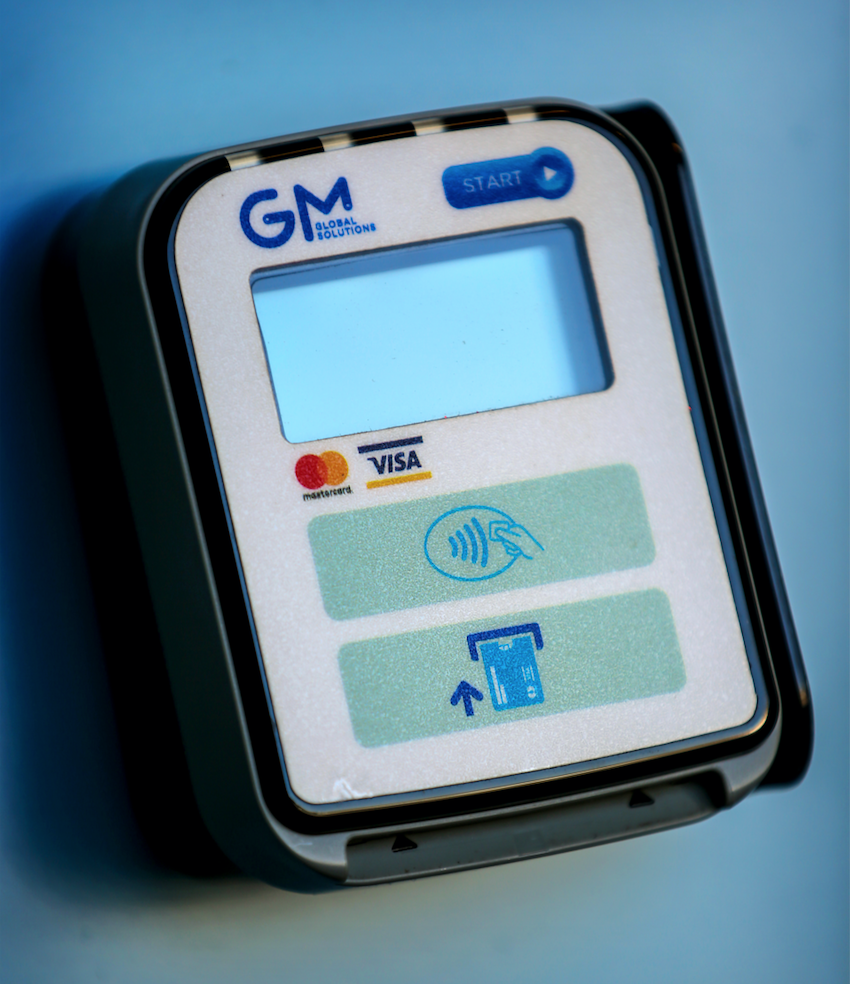 In response to this, we at Tobaccoland have designed the new FUTURE tobacco vending machine. Our FUTURE machine was designed by Tobaccoland and manufactured in Spain by GM Solutions. These machines are exclusive to Tobaccoland. Tobaccoland are currently the only Cigarette Vending company to offer this service in Ireland. What this FUTURE machine offers is a hassle free method of dispensing tobacco products for both Hotel/Pub and the consumer. Tobaccoland can also provide your premises with a convenient cash for coin delivery service with no fees charged.
Tobaccoland FAQs
Is there a cost to me to install a machine?
No, Tobaccoland will install a vending machine to suit your premises' needs.
Is there a maintenance fee on these machines?
No, Tobaccoland maintains all runnings of the vending machine.
Do I have to insure the vending machine?
No, Tobaccoland has full public liability insurance on all vending machines.
What do I receive for using Tobaccoland's service?
All customers receive a monthly commission, based on sales generated through the vending machine.
For more information on availing of any of Tobaccolands services please contact us below:
---
Contact details

Declan Costelloe061 418 242 / 087 837 2508info@tobaccoland.ieWeb www.tobaccoland.ie

Irish Hotels Federation | Working Together