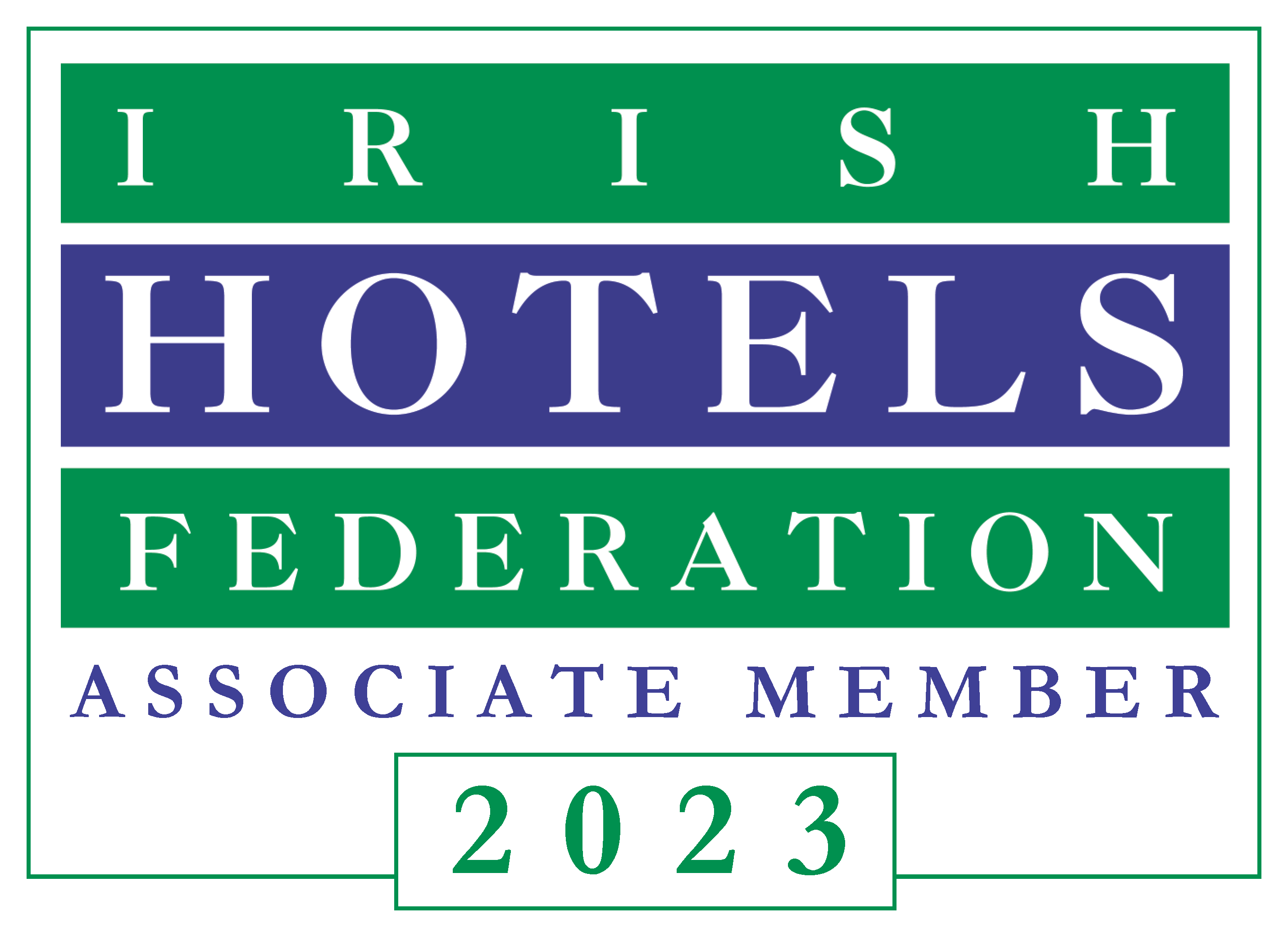 Cost Savings
IHF Associate Member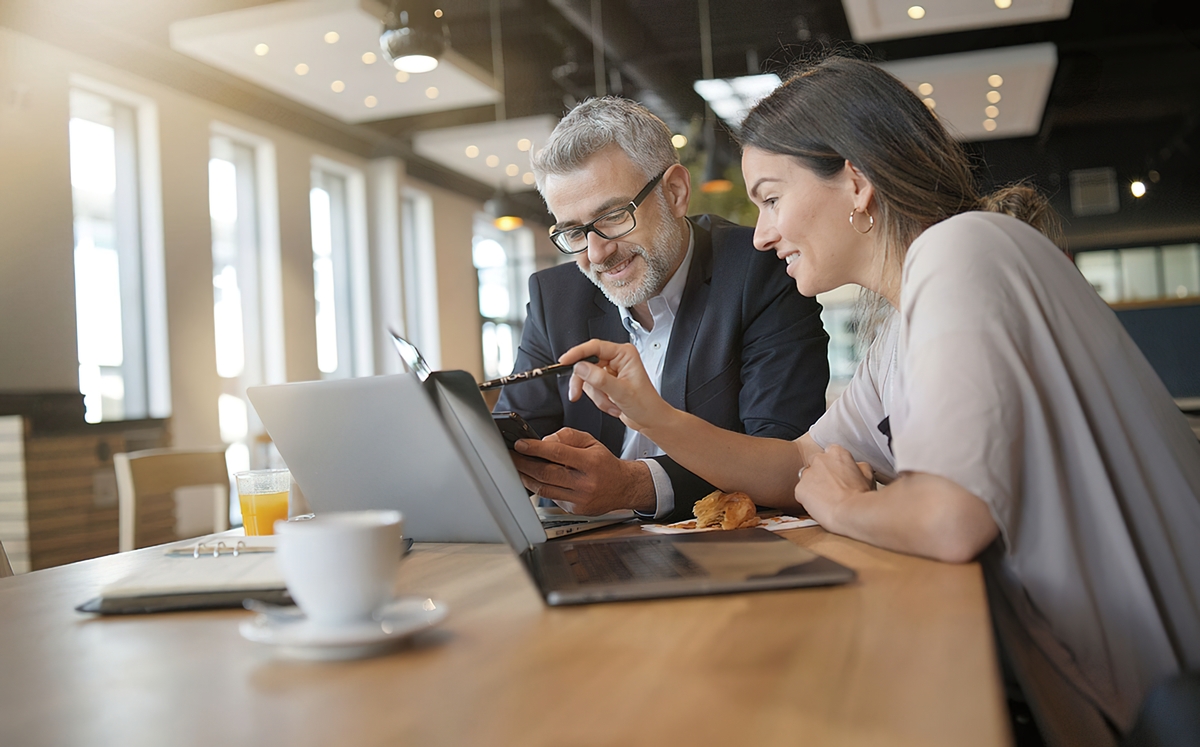 Reduce Your Costs Instantly Many hotel operators are experiencing price increases, supply chain issues, and significant staff churn. If you're facing any of these challenges and need help finding ways to reduce and control costs across your business – our industry experts can help!
Trinity Purchasing can provide you with cost-effective product and service solutions that will reduce your operational costs and improve your profitability.
How we work Our process is simple, straightforward, and always without obligation.
Our team will evaluate your current supplier partnerships and purchasing needs to estimate your potential annual cost savings. Once we've completed your savings analysis, you can sign up as a member and start to engage in new supplier partnerships. You can even benefit from existing supplier partnerships!
What We Need We need to see your recent invoices (all information remains strictly confidential) to identify where we can help you reduce costs in categories including food & beverage, merchant services, utilities, chemicals, and more!
About Trinity Purchasing Trinity Purchasing proudly supports over 2,000 hospitality operators in Ireland and across Europe. Our experts provide cost-effective product and service solutions to reduce your operational costs and improve profitability.
They will negotiate on your behalf to ensure you receive the best value for your products and services and your supply chain is running smoothly.
This leaves you entirely focused on delighting your customers!
Get in touch with our experts: Our dedicated team of experts have a vast background in hospitality and procurement. Chat with one of our experts below to find out how Trinity Purchasing can help you.
---
Contact details
Alan Cruite, General Manager acruite@trinitypurchasing.com 086 020 0499
John Callanan, Business Development Manager jcallanan@trinitypurchasing.com 086 137 3304
Tom Stack, Relationship Manager tstack@trinitypurchasing.com 086 061 0304

Irish Hotels Federation | Working Together