Cost Savings
IHF Associate Member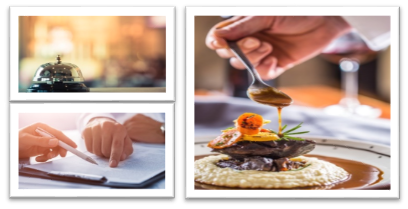 Reduce Costs Instantly
How We Work
Our process is simple, straightforward, and always without obligation:
- Confidential, remote or on-site price review with one of our team, at no cost to you.
- We compile a recommendation report outlining potential savings.
- Identify common areas of supply.
- Recommend alternative suppliers to achieve further cost savings.
- Regular reviews to ensure satisfaction.
- Your ordering process remains the same, but your margins increase.
Recommendations are made with no obligation and you can choose to proceed with just one, all, or none of our nominated suppliers. You have nothing to lose and everything to gain.
What We Need
Access to recent invoices to identify where we can help you reduce costs instantly.
- Merchant services
- Utilities
- Consumables & disposables
- Chemicals, cleaning & hygiene
- Office supplies/stationery
- Food & beverage
About Us
As a team we have a wealth of industry experience; our team members include executive chefs, hotel general managers, procurement managers and publicans. This is what makes us unique in that we can understand the operational and financial challenges of your day to day business.
Our dedicated procurement manager negotiates contracted pricing on behalf of over 500 clients in Ireland alone. Some of these contracts are boosted by our presence and volume across Europe. We assist businesses across all hospitality sectors from the smallest coffee shop and country pub to large hotel resorts and nursing homes.
For more information or to arrange a pricing review, contact:
Cheryl Naughton, Brian Pierson or Alan Cruite
cnaughton@trinitypurchasing.com, 086-3503971
bpierson@trinitypurchasing.com, 086-0323997
acruite@trinitypurchasing.com, 086-0200499



---
Contact details

Alan Cruite01 639 1111 / 086 020 0499acruite@trinitypurchasing.comWeb www.trinitypurchasing.com

Irish Hotels Federation | Working Together