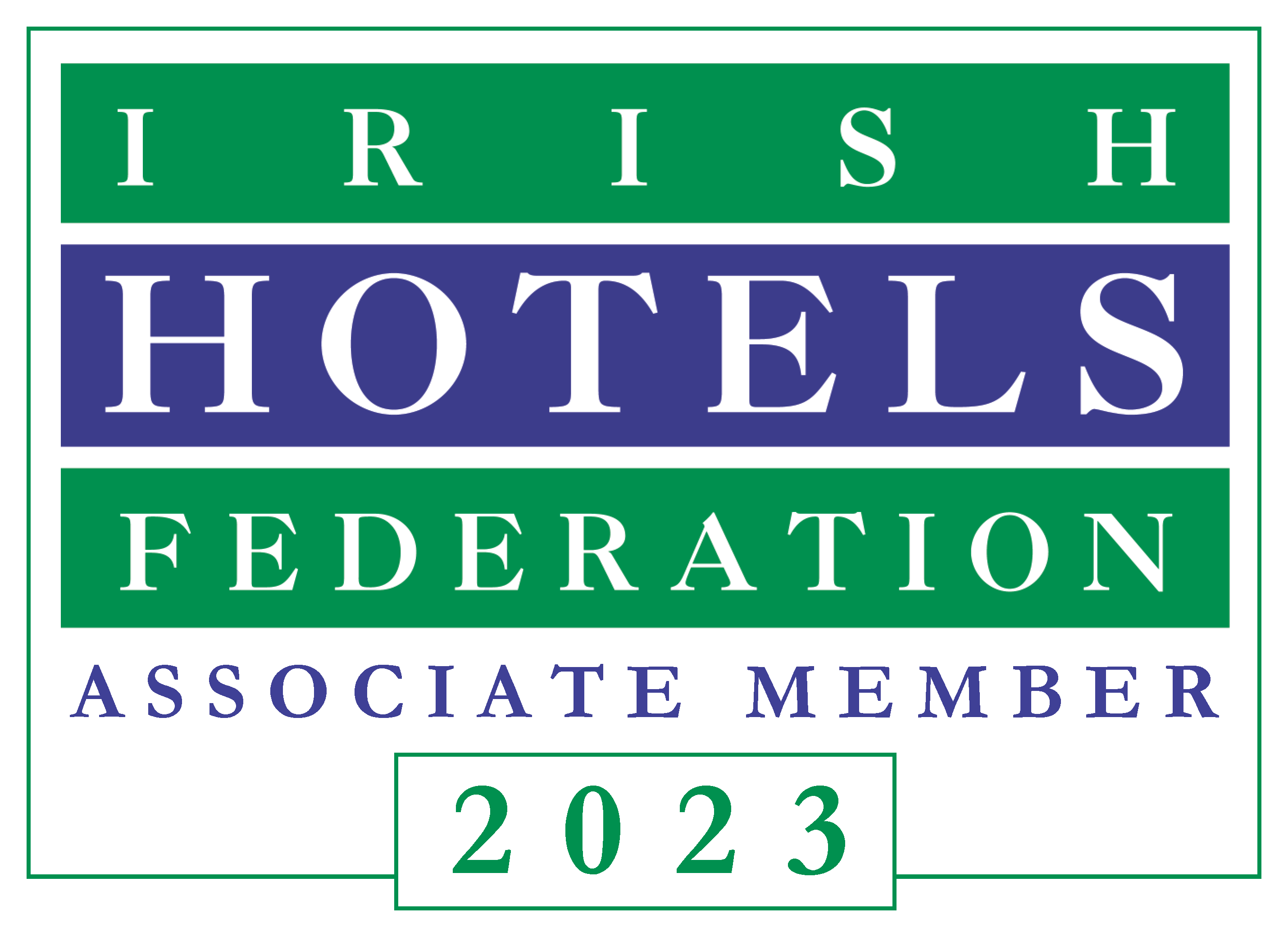 Food & Beverage—Hospitality Products—Sustainability
IHF Associate Member


Behind our extensive range of drinking water solutions comes knowledge, experience, research and dedication, all of which allows us to design, build and service our own products so you can enjoy unparalleled product quality and after-care.
From the very start in 1992, inspired by innovation and an environmental conscience, we have embraced superior technologies to create cutting-edge, highly-certified products focused on delivering purified, great-tasting water in the safest and most sustainable way.
Promoting hydration, good health, sustainable business practices and raising awareness of plastic pollution and energy efficiency mean a great deal to us. These are the driving forces keeping us focused on why we do what we do, ensuring we meet the needs of our customers and the needs of our planet too.
Better thinking, better water, better for you, better for the planet™.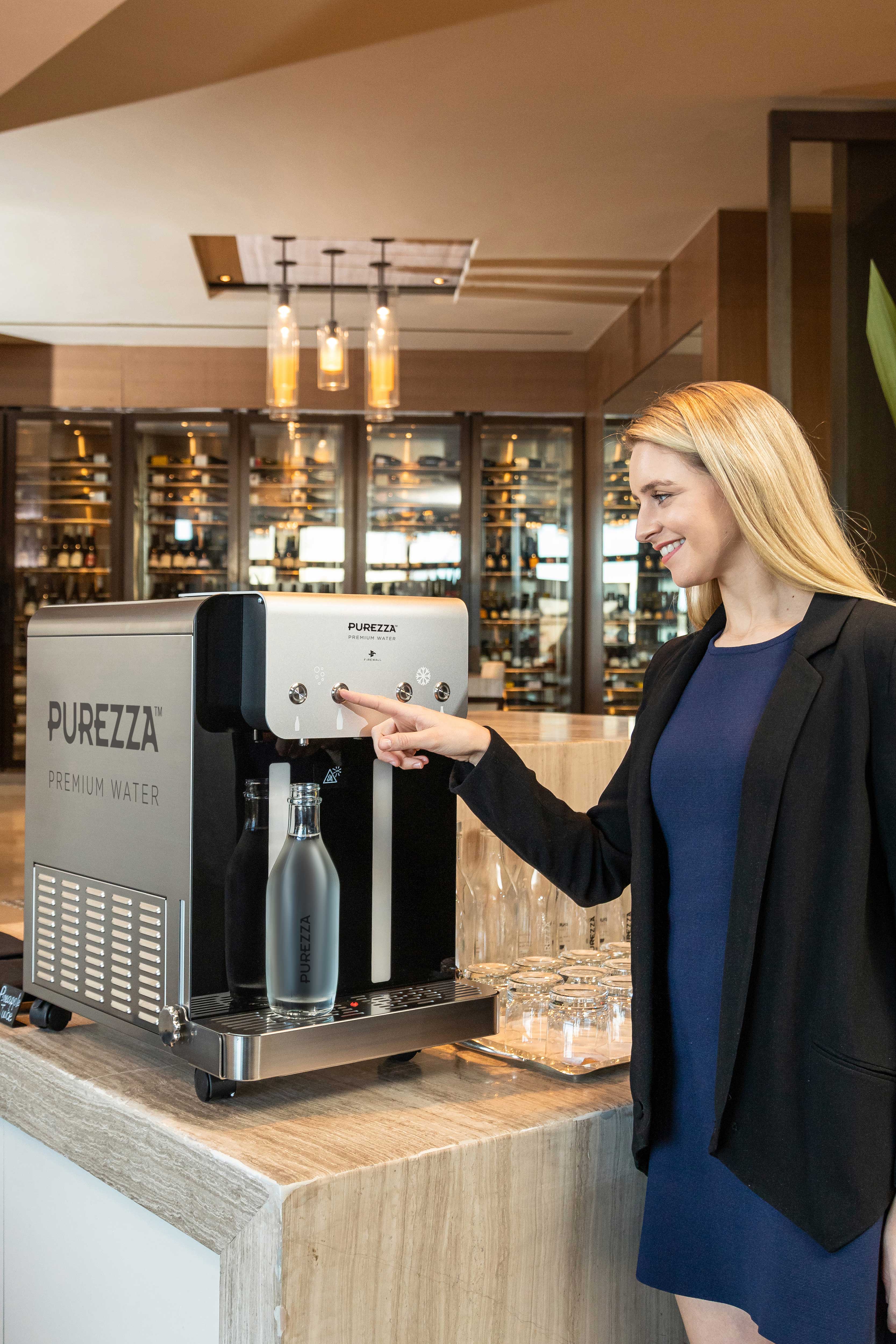 ---
Contact details

Darryn Lowans Head of Sales Ireland +353 1800 266 537 / 087 441 9184Darryn.Lowans@Waterlogic.ieWeb www.waterlogic.ie

Irish Hotels Federation | Working Together