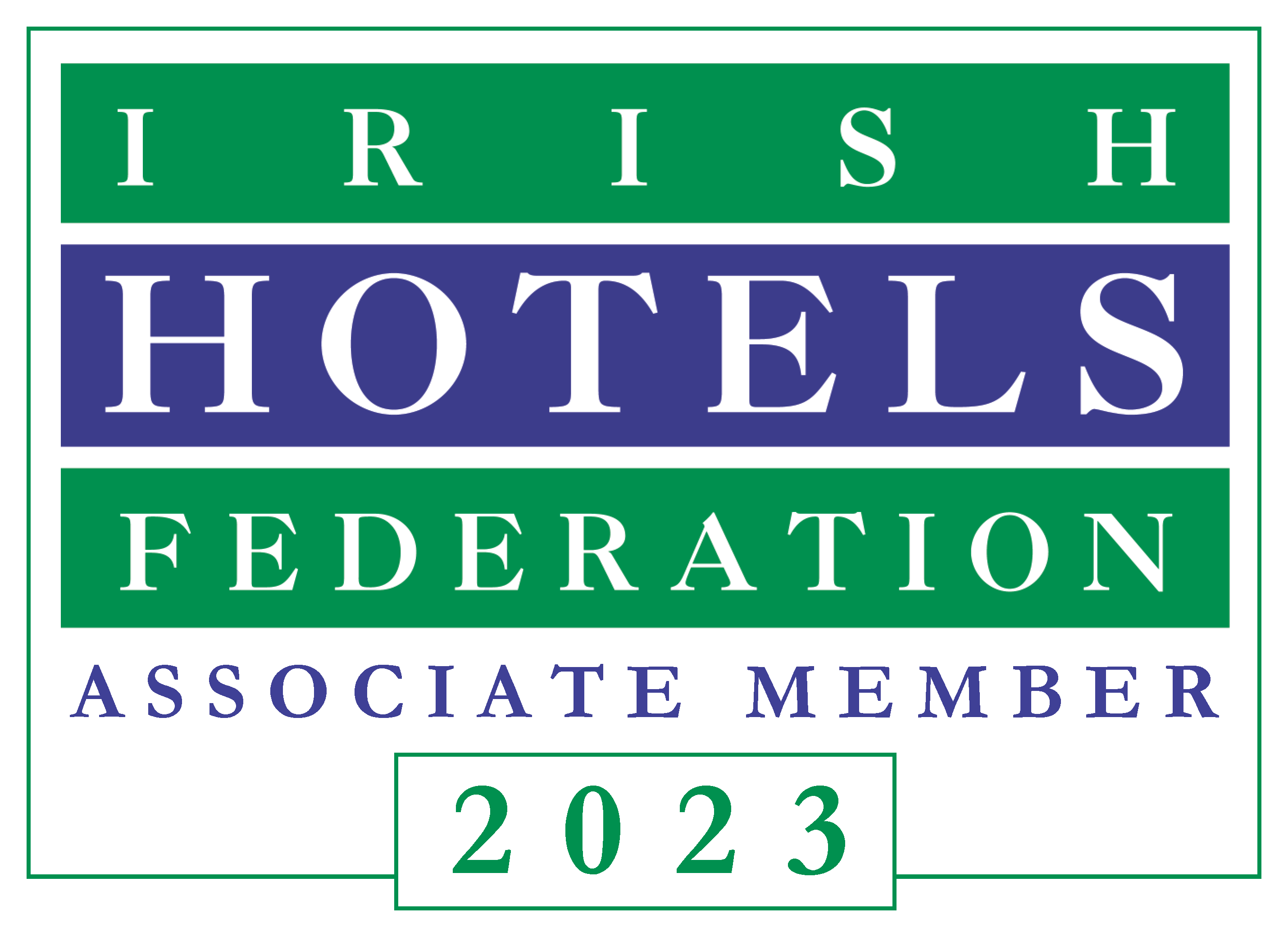 Recruitment Consultancy—Services
IHF Associate Member




PC Immigration Ireland Consultancy services is formed on the basis of knowledge and expertise acquired by our consultants over a period of 20 years working for the Irish immigration services. Our experience relates to all aspects of Irish immigration procedures, regulations and legislation associated with residency of all non EU persons.
Work Permits Ireland was established to manage employment permit applications for our clients who represent a variety of industries, nationally and internationally.
We have a dedicated team who have experience in processing, managing and delivering all types of employment permit applications especially in the Hospitality industry. The process involves open communications at the outset which forges healthy relationships with both clients and candidates.
We provide advice and staff residence permit audits which ensures clients compliance in advance of WRC inspections.
info@pcimmigrationireland.ie / info@workpermits.ie
www.pcimmigrationireland.ie / www.workpermits.ie
---
Contact details

Colm Hilliard01 873 3772 / 086 469 7939info@workpermits.ieWeb www.workpermits.ie

Irish Hotels Federation | Working Together