Media Statement
MEDIA STATEMENT
Hoteliers Welcome Retention of 9% Tourism Vat Rate and Call for Extension Until 2025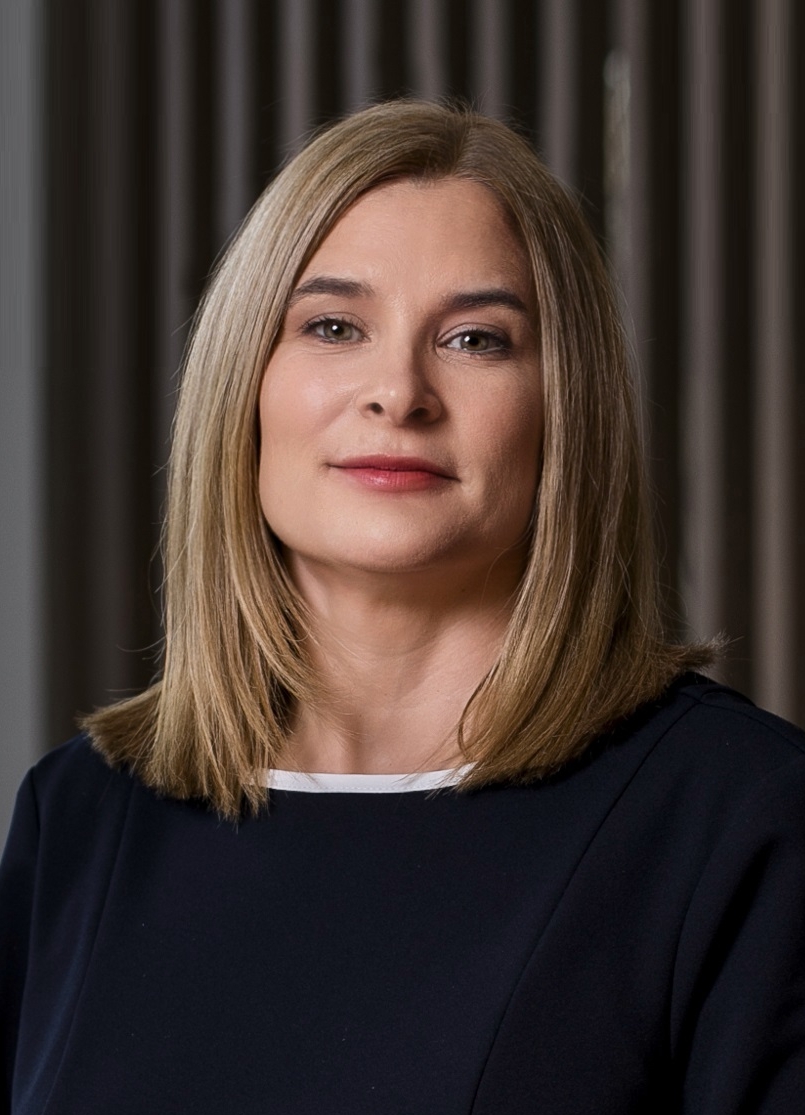 Tuesday, 10th May 2022: Hotels and guesthouses across the country have welcomed the announcement from Government that it is to extend the 9% VAT rate for the tourism and hospitality industry to the end of February 2023. This measure will go a long way to helping the industry recover. However, given the challenges ahead, the Irish Hotels Federation (IHF) are calling on the Government to further extend this measure out to 2025 in order to maintain international competitiveness with other European destinations.
IHF President Denyse Campbell said that the 9% VAT rate is the right rate to support recovery in Irish tourism and hospitality and enable the sector to rebuild following an exceptionally challenging two years – particularly in light of spiralling business costs.
"We warmly welcome this decision by the Government to extend the 9% tourism VAT. Hoteliers and everyone across the tourism industry recognise the vital supports put in place by the Government during the pandemic. These played a crucial role in enabling businesses to survive, and we are now working to restore the livelihoods of the 270,000 people who worked in our industry prior to Covid.
"A vibrant domestic and international tourism industry is a cornerstone of economic growth and job creation right across the country. Extending the tourism VAT rate will aid the recovery underway in the tourism industry after a bruising two years during the pandemic. This is particularly the case as the sector faces into a gale of spiralling business costs, with IHF members reporting year-on-year increases of 88% in energy, 22% in water and 18% in Food & Beverage*."
Ms Campbell stated that increasing the VAT rate to 13.5% as had been planned would have been counterproductive in terms of our international competitiveness.
"The previously proposed increase would have made Ireland a European outlier with just one country in the EU, Denmark, having a tourism VAT rate exceeding 13.5%. Given the critical importance of international competitiveness for our industry, we are calling on the Government to keep the 9% tourism VAT rate under very close review for extension out to 2025."
- ENDS -
Media Queries: Káno Communications: Barry Dunning / Kathryn Moley 083 167 4871 / 086 733 4438
* Survey based on responses from owners and general managers of hotel and guesthouses businesses across the country and was conducted during March 2022.
About the IHF Founded in 1937, the Irish Hotels Federation (IHF) is the national organisation of the hotel and guesthouse sector in Ireland. It represents almost 1,000 hotels and guesthouses nationwide, employing over 65,000 people and is a key stakeholder in the Irish tourism industry.