Media Statement
MEDIA STATEMENT
Hotels Deeply Concerned at Prospect of €400m VAT Increase
"Increasing taxes on Irish consumers and visitors is the last thing the country needs during a cost-of-living crisis," says IHF President Denyse Campbell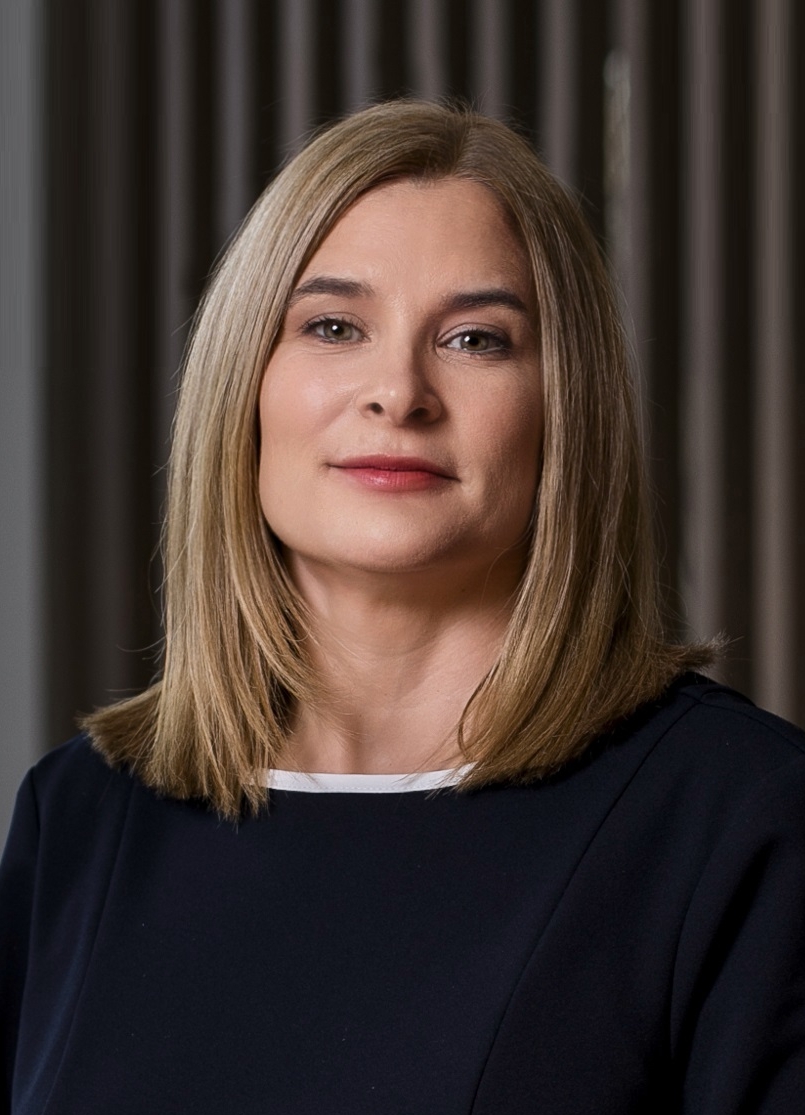 Tuesday, 14th February 2023: Irish hoteliers today expressed deep concern about the effect of a potential €400m increase in VAT on Irish consumers and overseas visitors. The increase is currently under consideration by the Government at a time when consumers, both at home and abroad, are under significant financial pressure in the midst of a cost-of-living crisis.
Following a recent meeting with Ministers Michael McGrath and Paschal Donohoe, IHF President Denyse Campbell said: "We are urging the Government to retain tourism VAT rate at its current rate. Increasing consumer taxes is the last thing the country needs given the additional inflationary impact this would have on domestic tourism while also making us less competitive in attracting overseas visitors. Consumers are already being squeezed by high inflation and soaring interest rates with a real risk they will pull back from spending on tourism and hospitality this year."
"If implemented, the proposed 13.5% rate would mean we would have the third highest tourism VAT rate in all of Europe. This affects everything from the price of a cup of coffee, to the price of a meal out, a stay in a hotel and the cost of a wedding. A massive concern for us is the impact that this would have on people's spending decisions. The reality is that people are much less likely to spend money on discretionary items such as holidays and breaks away at times of financial stress. Our industry is particularly vulnerable and will be first to take the hit."
Ms Campbell stated that, as Ireland's largest indigenous employer, this is very worrying for Irish tourism – particularly for regions throughout the country that critically depend on tourism to support livelihoods and the local economy.
"The prospects for 2023 are looking very different to last year. Unlike in 2022, there is no longer any significant pent-up demand or displaced business carried over from during the pandemic. Instead, we are now facing significant economic uncertainty and very worrying headwinds over the coming 12 months given the slowdown in the global economy.
"We are grappling with an ongoing cost-of-living crisis, exceptionally high inflation, soaring interest rates and very poor consumer confidence across all markets. This is at a time when our industry is facing escalating business costs with little room to manoeuvre.
"The focus of the Government should be on bedding down the recovery over the next 12 months – doing everything possible to safeguard livelihoods and the long-term prospects for our industry. Now is not the time to put tourism recovery at risk by increasing VAT."
- ENDS -
Media Queries: Káno Communications: Barry Dunning / Kathryn Moley / Danny Hanley 083 167 4871 / 086 733 4438 / 086 175 9286
About the IHF Founded in 1937, the Irish Hotels Federation (IHF) is the national organisation of the hotel and guesthouse sector in Ireland. It represents almost 1,000 hotels and guesthouses nationwide, employing over 60,000 people and is a key stakeholder in the Irish tourism industry.