IHF Diary
IHF Management and Council Meeting

16/05/2018 -

10:00am

to

4:30pm
log in to view »
Want to feature your Hotel on our site? Click HERE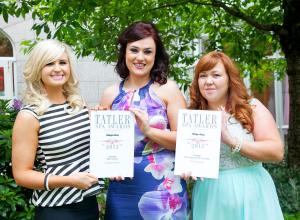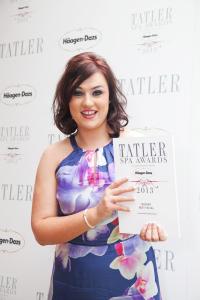 Dromoland Castle wins three prestigious Industry Awards
'Best Restaurant in Ireland'
as voted by members of the restaurant industry for The Good Eating Guide Awards
'Boutique Spa of the Year'
at Irish Tatler Spa Awards
'Best Facial'
at the Irish Tatler Spa Awards
Wednesday, 19th June 2013 - Dromoland Castle, Ireland's premier luxury resort in Newmarket-on-Fergus, County Clare, who only last month celebrated its 50th year as a hotel, is celebrating again – this week the hotel won three distinguished Awards as voted by members of the industry.
On Monday, Dromoland Castle was delighted to win the coveted 'Best Restaurant in Ireland' Award at The Good Eating Guide 2013 Awards ceremony held at Restaurant Patrick Guilbaud in Dublin.   Dromoland Castle's 'Earl of Thomond' restaurant was voted No.1 by members of the restaurant industry from throughout the country following a 32 county selection of almost 200 hotels, restaurants and gastro pubs.  
Dromoland Castle`s Spa also received two awards at this year's Irish Tatler Spa Awards – 'Boutique Spa of the Year' and 'Best Facial'.
Speaking today on winning three new Awards, Mr. Mark Nolan, Managing Director, said:
"They say the best things in life come in threes – but we are far from finished yet!  I am delighted for our Executive Chef David McCann, Restaurant Manager Tony Frisby, Spa Manager Tara Costello and the entire team at Dromoland Castle.  It is a particular honour to have been chosen by our peers for such distinguished Awards.  The team's unflinching commitment to excellence notwithstanding the challenging times around us has paid off.  What a great start to our 50 year celebrations – winning three top class industry awards and the launch of a first Dromoland Castle Cookbook, which is proving to be a huge success.  At Dromoland, there is something for everyone and we look forward to continuing to welcome our guests for a long time to come"
« Back