IHF Diary
October Management & Council Meetings

14/10/2020 -

10:00am

to

4:00pm
log in to view »
Want to feature your Hotel on our site? Click HERE
MEDIA STATEMENT
HOTELIERS CALL FOR PERMANENT REDUCTION IN VAT RATE
Sector specific supports essential to tourism and hospitality industry recovery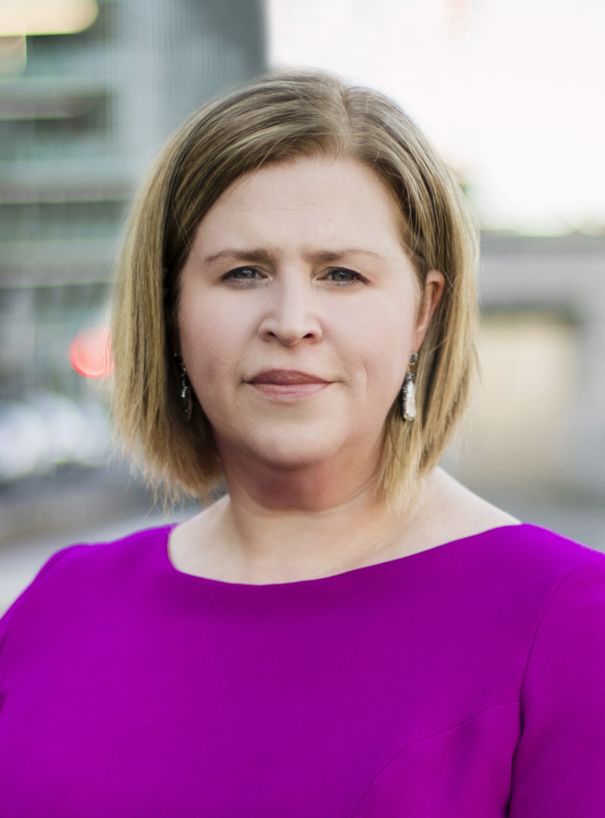 2nd May 2020: The Irish Hotels Federation (IHF) has welcomed the additional measures announced by the Minister for Finance, Paschal Donohoe TD today. However, IHF President, Elaina Fitzgerald Kane says they fall short given the enormous challenges facing Irish tourism.
"Specific sectoral supports are required for the tourism sector, particularly in relation to Government controlled costs, to mitigate the devastation that the COVID-19 crisis has caused the industry. We are calling for a permanent reduction in the Tourism VAT rate, a waiver on local authority rates and charges until the impact of Covid-19 restrictions has abated and for a minimum of 12 months, as well as targeted liquidity measures to provide working capital for tourism businesses to survive and restart.
We are also asking for a continuation of the job subsidy scheme. At the moment about 85% of hotels across the country are closed, with many people laid off or on short-time. The priority must be to safeguard the 260,000 livelihoods supported by tourism businesses."
Tourism has been a key driver of job growth nationally over the last decade, and with the right supports, it can play a significant role again in rebuilding the Irish economy. It is going to be a long road to recovery for our industry and international competitiveness is key. Hotel VAT in Ireland is now higher than 28 European countries with which we compete. A permanent reduction in VAT would deliver enormous benefits to the exchequer by helping to make Ireland more competitive and attractive as a tourism destination.
Decisive action is required now and we are calling on the Government to implement the VAT reduction and other measures urgently. One of the lessons learnt from the financial crisis was the requirement to act extremely quickly so that large parts of the economy are not obliterated, with long-term consequences."
Commenting on yesterday's announcement of the Roadmap for Recovery, Ms Fitzgerald Kane said it provided a degree of clarity which was welcome. However, she said that the IHF would be seeking further details in relation aspects of hotel businesses. "In the meantime we are working closely with State bodies to implement measures to ensure the safety of our employees and guests."
- ENDS -
Media Queries:
Weber Shandwick: Seán Lawless / Ger McCarthy
Mob: 085 11 676 40 / 086 2333590
Editors Notes:
Tourism sector at a glance
10.9 million out of state visitors
Tourism accounts for almost 4% of GNP
Total tourism revenue of €9.2 billion in 2019
Tourism industry created over 90,000 new jobs since 2011. Before the COVID-19 crisis it supported over 260,000 jobs, equivalent to 11% of total employment in Ireland with over 60,000 of these jobs in the hotel sector alone.
€7.25 billion in foreign exchange earnings
€1.96 billion in domestic tourism revenue in 2019
Total of 62,897 hotel and guesthouse bedrooms in Ireland (2019)
« Back