IHF Diary
January Management & Council Meetings 20/01/21

20/01/2021 -

10:00am

to

4:00pm
log in to view »
Want to feature your Hotel on our site? Click HERE
MEDIA STATEMENT
HOTELIERS CALL FOR RETENTION OF THE TEMPORARY WAGE SUBSIDY SCHEME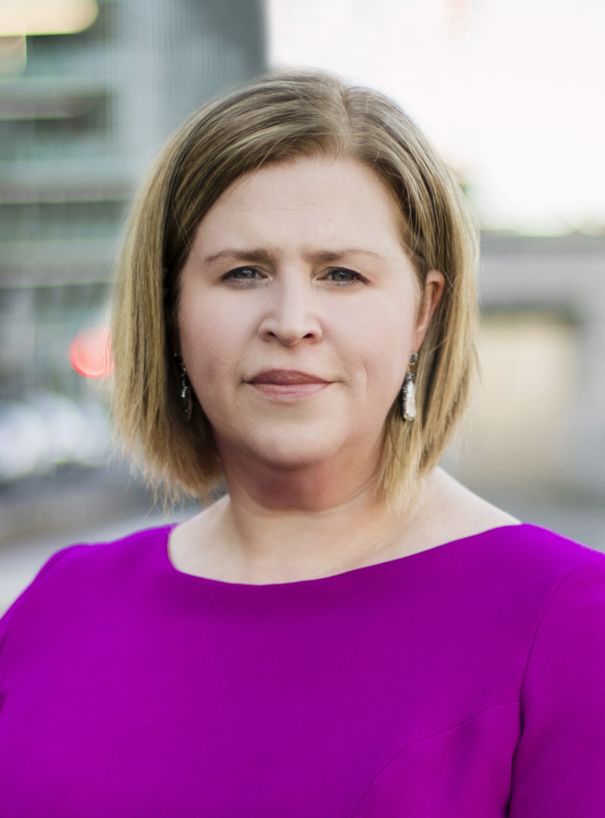 19th May 2020: The Irish Hotels Federation is calling on the Government for retention of the Temporary COVID-19 Wage Subsidy Scheme (TWSS) which is currently scheduled to conclude in mid-June, before many businesses, including hotels, can reopen. President of the IHF, Elaina Fitzgerald Kane says that while the current employment supports are very welcome, they must be retained until the Government restrictions on physical distancing and mass gathering are lifted. Ms Fitzgerald Kane was commenting following the recent publication of the latest TWSS figures by the Department of Employment Affairs and Social Protection. Currently 90% of hotels across the country are closed while the majority of the 260,000 people employed in tourism and hospitality prior to the crisis are currently laid off.
Ms Fitzgerald Kane states: "Employment supports are vital for the road to recovery for businesses including those in tourism and hospitality, which have been devastated by the COVID-19 crisis. Tourism can play a strong role in Ireland's economic recovery but it requires support to do so including employment initiatives such as the Temporary COVID – 19 Wage Subsidy Scheme. However, its continuation must be aligned with the recovery of the tourism sector to have a meaningful impact on the preservation of employment levels across the industry."
"This is the greatest health crisis in living memory and we appreciate that significant resources are being committed to address the overriding issue of public health. However, the health and wellbeing of all citizens is intertwined with the economy, and people will need livelihoods after the crisis is over – including the 260,000 people working in tourism and hospitality.
- ENDS -
Media Queries:
Weber Shandwick: Seán Lawless / Ger McCarthy
Mob: 085 11 676 40 / 086 2333590
« Back