IHF Diary
October Management & Council Meetings

14/10/2020 -

10:00am

to

4:00pm
log in to view »
Want to feature your Hotel on our site? Click HERE
MEDIA STATEMENT

Hoteliers Look Forward to Hosting Weddings but Disappointed Capacity not Linked to Size of Venues
Government must make allowances for venues that can safely host larger weddings
Urgent clarity now required for wedding couples
 
Statement from Elaina Fitzgerald Kane, President of the Irish Hotels Federation: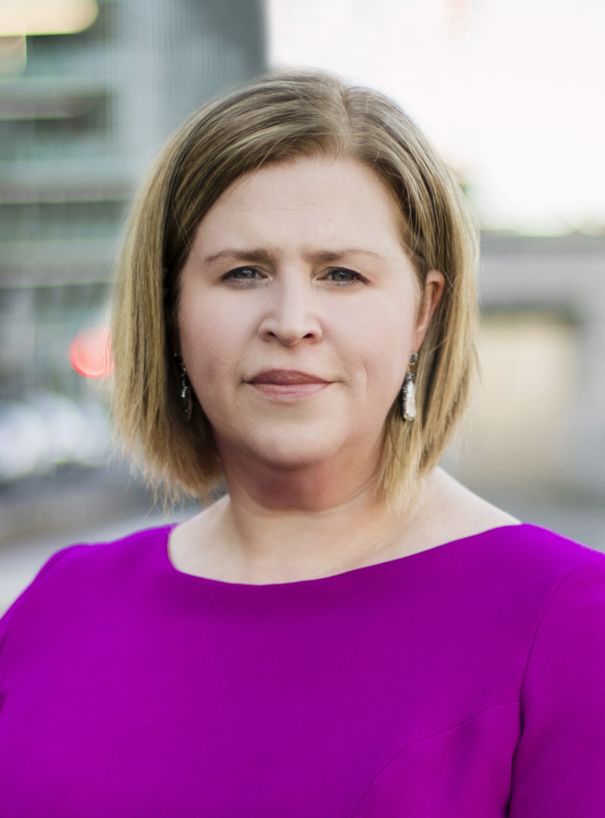 19th June 2020: "We acknowledge the lifting of restrictions by Government today permitting indoor events including weddings of up to 100 guests from 20th July. This provides some clarity for hotels and engaged couples, especially those whose special days were cancelled due to the COVID-19 restrictions or whose weddings are imminent.
"However, this limit fails to acknowledge the extensive health and safety measures already developed so that hotels can provide a safe environment for guests and their teams, nor does it take account of the capacity of some properties to host larger events safely. We are calling on the Government to allow hotels that can safely host larger weddings to do so based on the size and scale of the venues, rather than imposing a general limit on how many people can gather at any venue, regardless of safe capacity.
"The health and safety of employees and guests is always our main priority. Today's announcement is a starting point, but it fails to recognise that many hotels have the capacity to host larger gatherings within the current physical distancing guidelines. While some brides and grooms will now be able to have their special day this summer, a roadmap is urgently needed that will provide further clarity on what weddings can look like following the summer months until the end of the year. Couples will be very anxious to know this.
"We have worked closely with Failte Ireland on the development of standards that cover all aspects of a hotel's operations and facilities including guidance on how to safely host gatherings in different sized venues. Our members are well advanced in their preparations to adapt their services and facilities in anticipation of reopening at the end of June. Hotels that cater for weddings and other family and community functions have also been making advanced preparations to ensure that they will be ready to provide a safe and enjoyable environment for special occasions that are well deserved.
We are asking Government to review these matters immediately."
- ENDS -
Media Queries:
Weber Shandwick: Seán Lawless / Ger McCarthy
Mob: 085 11 676 40 / 086 2333590
Editors Notes:
Tourism sector at a glance
  10.9 million out of state visitors
  Tourism accounts for almost 4% of GNP
  Total tourism revenue of €9.2 billion in 2019
  €7.25 billion in foreign exchange earnings
  €1.96 billion in domestic tourism revenue in 2019
  Total of 62,897 hotel and guesthouse bedrooms in Ireland (2019)
Tourism industry created over 90,000 new jobs since 2011. Before the COVID-19 crisis it supported over 260,000 jobs, equivalent to 11% of total employment in Ireland with over 60,000 of these jobs in the hotel sector alone.
« Back