Hotels Face €270 Million Loss in Revenue this Christmas
Continued Restrictions on Travel Would Have Devastating Impact
 
     - Call on Government for balanced approach with inter-county travel
     - Hotels have proven track record as safe, controlled environment for guests
     - Government must recognise the role hotels can play in ensuring a safer Christmas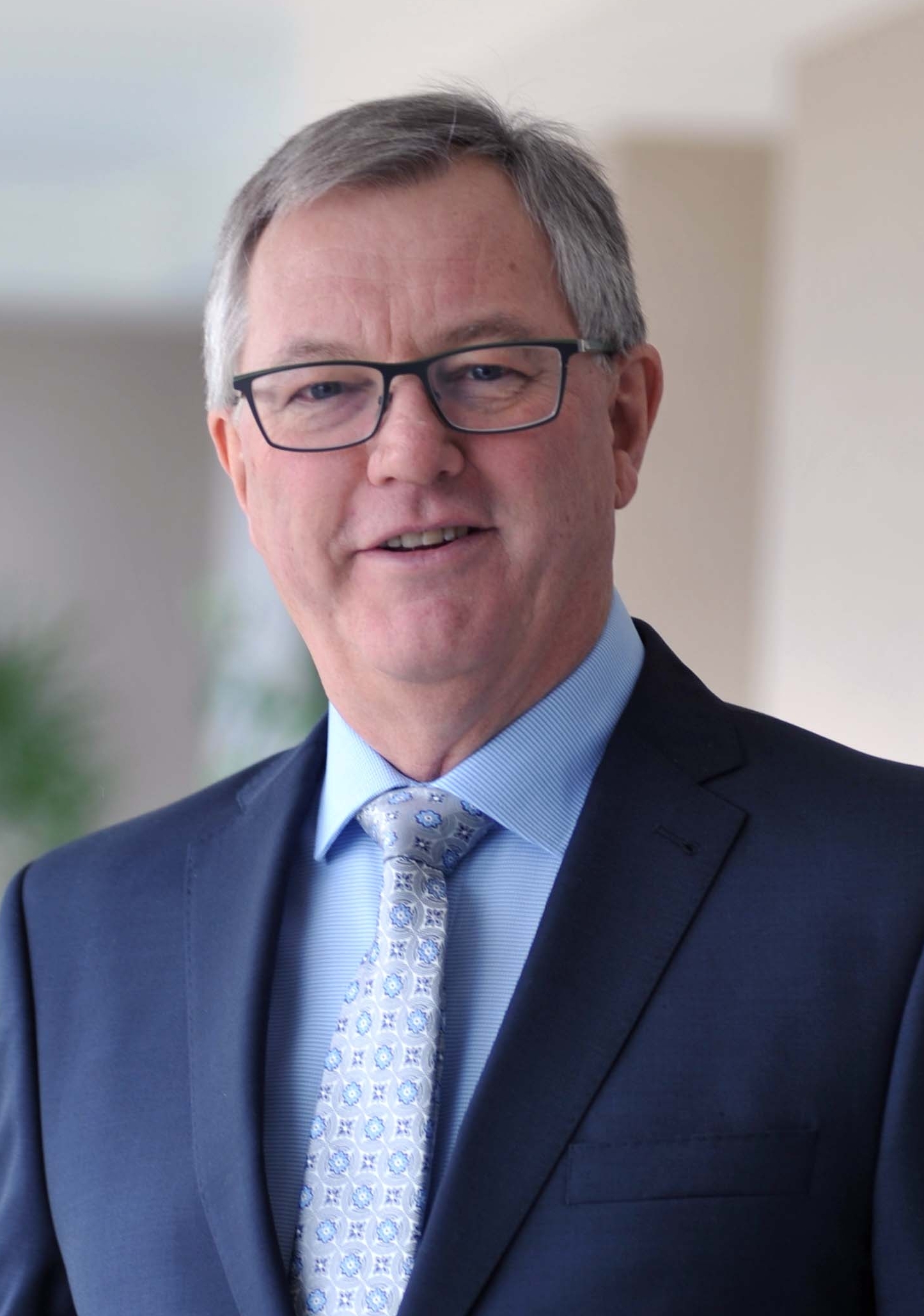 Tuesday, 24th November 2020: Hotels and guesthouses across the country are facing a loss in revenue of up to €270 million over the Christmas period due to Government restrictions. Commenting on reports that people will not be allowed to travel outside their county for much of December, Tim Fenn, Chief Executive of the Irish Hotels Federation (IHF) says that this will have a devastating impact on hotels throughout the country, severely limiting their ability to trade. Only a very small proportion of hotel accommodation in December is from within the same county.
"It is clear that December and Christmas will be very different this year. But the Government must take a more balanced approach to allowing people travel outside their county to visit family. Hotels can be an important part of the solution in facilitating this by providing very safe, highly-controlled, spacious environments for people to stay independent of the home setting. We have a proven safety record and urge the Government to recognise the role we can play in ensuring a safer Christmas."
"We understand the significant challenges facing Government in reopening society in a safe way. However, there is scant difference between level three and level five restrictions in terms of how hotels can operate. What is being overlooked is that hotels are proven to be safe places. Hotels have rigorously implemented all the Government guidelines yet despite this Government is insisting on restrictions with disastrous implications for revenue and related employment within our sector.
Mr Fenn added: "Public health is always the number one priority, and this is reflected in the statistics from the HPSC, which show that hotels have been associated with very few clusters (less than 0.14%) since March – demonstrating the effectiveness of the extensive safety measures and training hotels have in place to minimise the risk from Covid-19."
"These five weeks of trading will be absolutely vital to hotels in terms of sustaining them during the first few months of next year, when business levels will be dramatically lower." Mr Fenn concluded.
- ENDS -
Media Queries:
Weber Shandwick: Seán Lawless / Ger McCarthy
Mob: 085 11 676 40 / 086 2333590
Notes to Editor:
 
Tourism sector at a glance - Pre-Covid / figures for 2019:
- 10.9 million out of state visitors
- Tourism accounts for almost 4% of GNP
- Total tourism revenue of €9.2 billion in 2019
- Tourism industry created over 90,000 new jobs since 2011. Before the COVID-19 crisis it supported over 260,000 jobs, equivalent to 11% of total employment in Ireland with over 60,000 of these jobs in the hotel sector alone.
- €7.25 billion in foreign exchange earnings
- €1.96 billion in domestic tourism revenue in 2019
- Total of 62,897 hotel and guesthouse bedrooms in Ireland (2019)