IHF Diary
IHF Annual Conference & Trade Exhibition, Showtel

23/02/2020 - 12:30pm

to

25/02/2020 - 11:30pm
log in to view »
Want to feature your Hotel on our site? Click HERE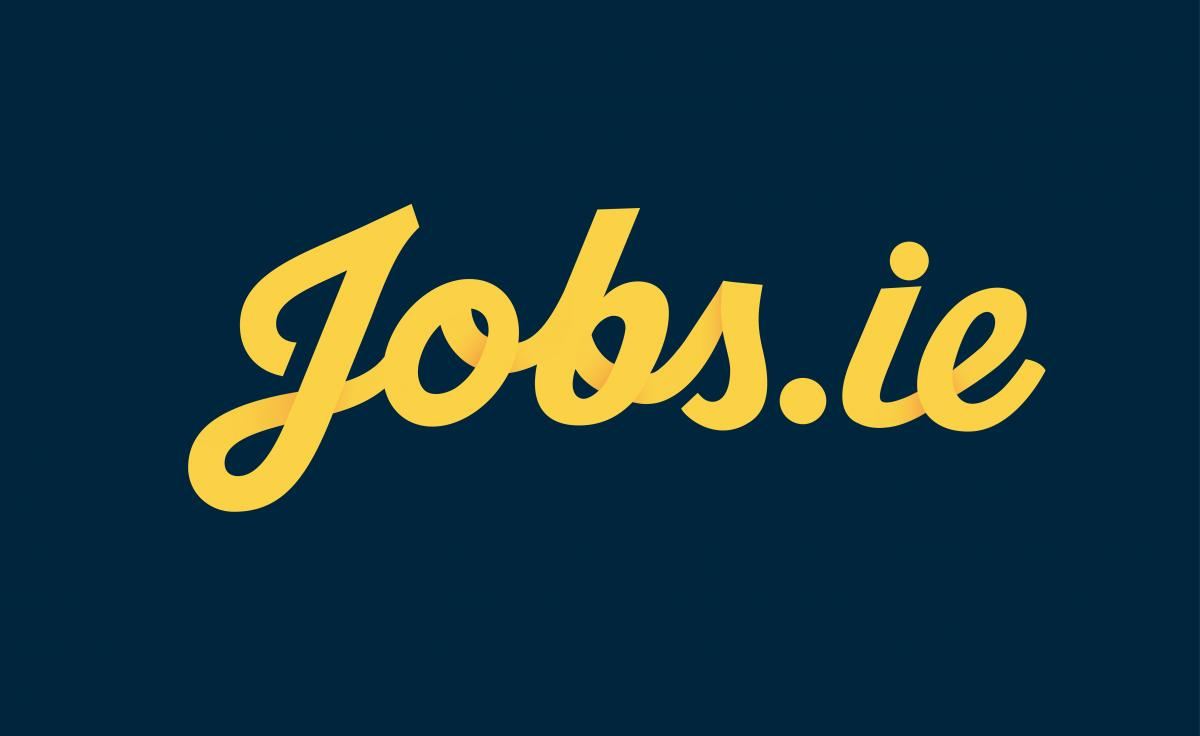 Jobs.ie will get your jobs to the widest audience and bring you the very best people for your organisation.
The hospitality sector has been at heart of our business for 17 years. We work with hotels of all sizes from across Ireland to help them find the staff they need speedily, simply and cost effectively.
We are delighted to offer members of the Irish Hotels Federations who are new Jobs.ie customers a 10% discount on all our advertising packages.
With 1.8 million monthly visits to our website and over 7 million Job Alerts sent per month, you can be confident your job postings will be seen by the right candidates, at the right time.
Your dedicated Jobs.ie Account Manager will work with you to ensure your business gets the most from us and is optimised to reach the quality candidates you need.
You can promote your hotel on your own unique Jobs.ie profile. Add photos, videos and social media links as well as your jobs.
 
Contact: Darragh O'Riordan
« Back