IHF Diary
October Management & Council Meetings

14/10/2020 -

10:00am

to

4:00pm
log in to view »
Want to feature your Hotel on our site? Click HERE
MEDIA STATEMENT

RENEWED CALL FOR TWSS SUPPORT FOR SEASONAL TOURISM EMPLOYEES
 
Hoteliers renew call for expansion of wage support scheme to include seasonal employees
These jobs are vital for many families in regions where tourism is the only major employer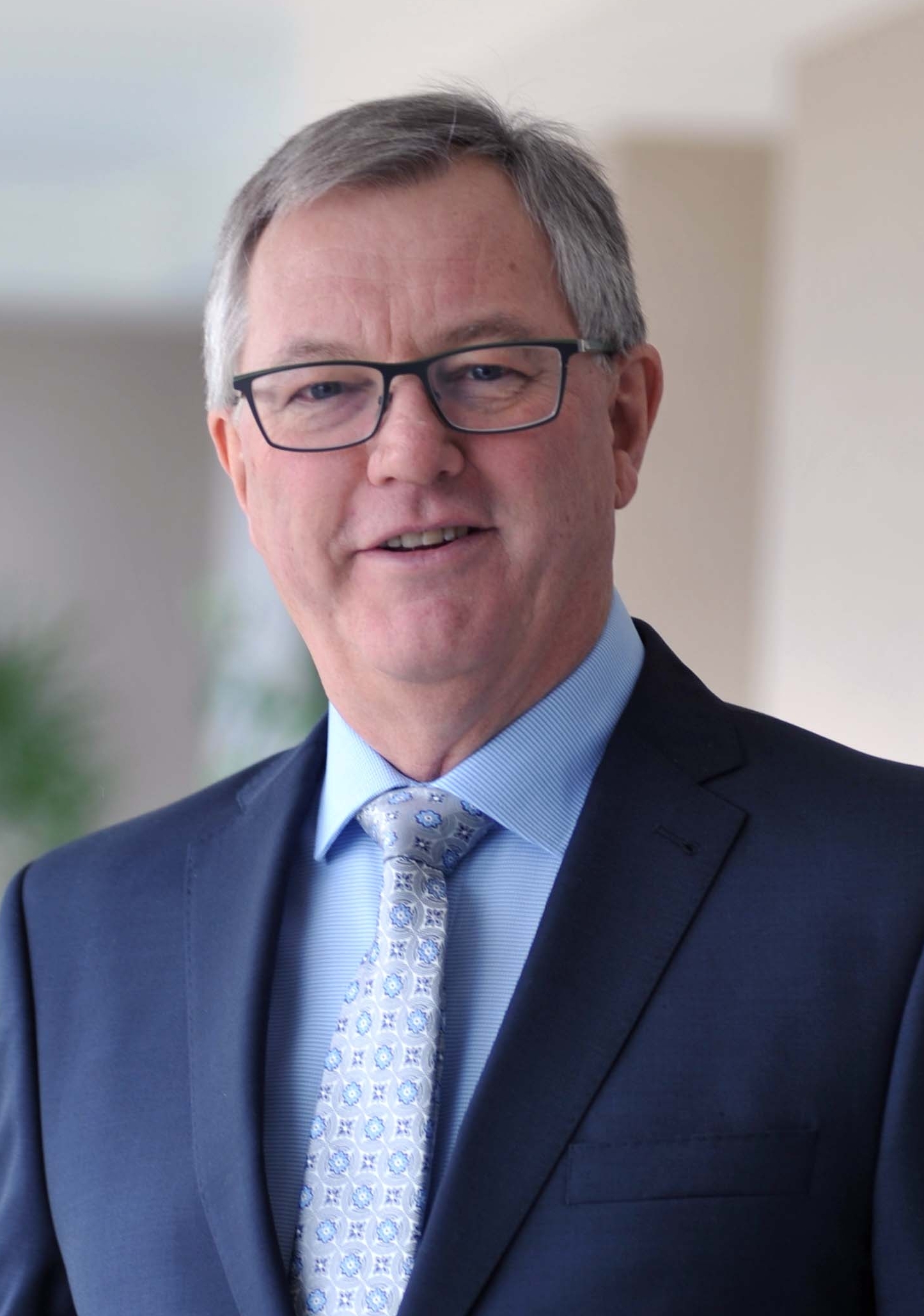 24th June 2020: As hotels and guesthouses across the country get ready to reopen on Monday next, 29th June 2020, the Irish Hotels Federation (IHF) is renewing its call on the Government to expand the current Temporary Wage Subsidy Scheme (TWSS) to include seasonal tourism employees. Due to COVID-19 safety guidelines tourism and hospitality businesses, including hotels, will be operating under significant operating constraints this summer.
Tim Fenn, Chief Executive, IHF says "Seasonal tourism businesses will find it difficult to re-employ many of their experienced people this summer without Government support. These jobs are vital for many families living in regions where tourism is the only major employer. These people should not be left behind, and it is very dissppointing that this has not been recognised by the Government in terms of the wage subsidy scheme."
Almost 270,000 people were employed in the tourism industry before the pandemic. Just under 40,000 of these are seasonal employees who would return typically to the same employer every year for the busy tourism season, which runs from April to October. However, because they were not employed on 29th February 2020, they are not currently eligible employees for TWSS. "We ask that the Government considers including seasonal employees in the TWSS scheme in a manner similar to employees returning to work following maternity or adoptive leave," says Mr Fenn.
Mr Fenn says the COVID-19 pandemic has had a devastating impact on the lives and livelihoods of thousands of citizens including seasonal employees and TWSS could serve as a significant back to work activation measure.
"Eligibility criteria could be developed using historical employment records to construct a Qualifying Payroll Submission. Expanding TWSS to include seasonal employees would allow hotels and tourism businesses to keep their experienced teams together until overseas visitors return and the tourism sector has an opportunity to recover. Tourism businesses that normally provide an enormous contribution to the Irish economy and the exchequer are under severe pressure this year and require help to keep their teams together." he said.
- ENDS -
Media Queries:
Weber Shandwick: Seán Lawless / Ger McCarthy
Mob: 085 11 676 40 / 086 2333590
Tourism sector at a glance
10.9 million out of state visitors
Tourism accounts for almost 4% of GNP
Total tourism revenue of €9.2 billion in 2019

€7.25 billion in foreign exchange earnings

€1.96 billion in domestic tourism revenue in 2019
Total of 62,897 hotel and guesthouse bedrooms in Ireland (2019)
Tourism industry created over 90,000 new jobs since 2011. Before the COVID-19 crisis it supported over 260,000 jobs, equivalent to 11% of total employment in Ireland with over 60,000 of these jobs in the hotel sector alone.
« Back