IHF Diary
IHF Webinar - EWSS & TWSS, Restart Grants & other Financial Measures

07/08/2020 -

11:00am

to

12:00pm
log in to view »
Want to feature your Hotel on our site? Click HERE
The River Lee Hotel says 'Huān Yíng' to Chinese tourists!
New website aims to lure visitors from the People's Republic of China to the People's Republic of Cork!
The River Lee Hotel in Cork has extended a 'Huān Yíng' or 'Céad míle fáilte' with an Asian twist, by launching a new Chinese version of its website. The new website, cn.doylecollection.com aims to increase guest numbers to the Hotel from the rapidly expanding Chinese tourism market.
The River Lee Hotel is one of the first hotels in Ireland to develop a Chinese version of its website, in response to increasing demand from this market. Reservations with the Hotel from China rose twelve-fold in 2012 when compared to 2011 and web analytics show increasing interest in the Hotel from China.
Chinese guests to the Hotel have to date travelled mainly with leisure groups visiting Ireland as part of an organised tour.  The new website aims to provide content suitable for the travel trade in China, who organise such groups, rather than individual travellers. The new website includes information on The River Lee Hotel including its location, accommodation, restaurant and bar, local activities, meetings and events details.
The River Lee Hotel makes a special effort when Chinese guests are staying by adding items including miso soup to its breakfast buffet and including small gifts in guests' rooms to reflect the Asian custom of gift-giving.
Commenting on the new website, Paula Cogan, Director Sales and Marketing said: 'We are very excited to be able to offer a new Chinese language version of our website and we hope that it makes it even easier for guests from China to plan and book their stay in our Hotel… The city of Cork has a special relationship with China, having twinned with Shanghai since 2006."
Funding for the web translation project was provided by Fáilte Ireland as part of a Web Internationalisation project. The River Lee Hotel is one of the first Irish hotels to receive funding for a non-European language under project.
With about two million Chinese people visiting Europe each year, this is a significant emerging market and an important one for Ireland to tap into.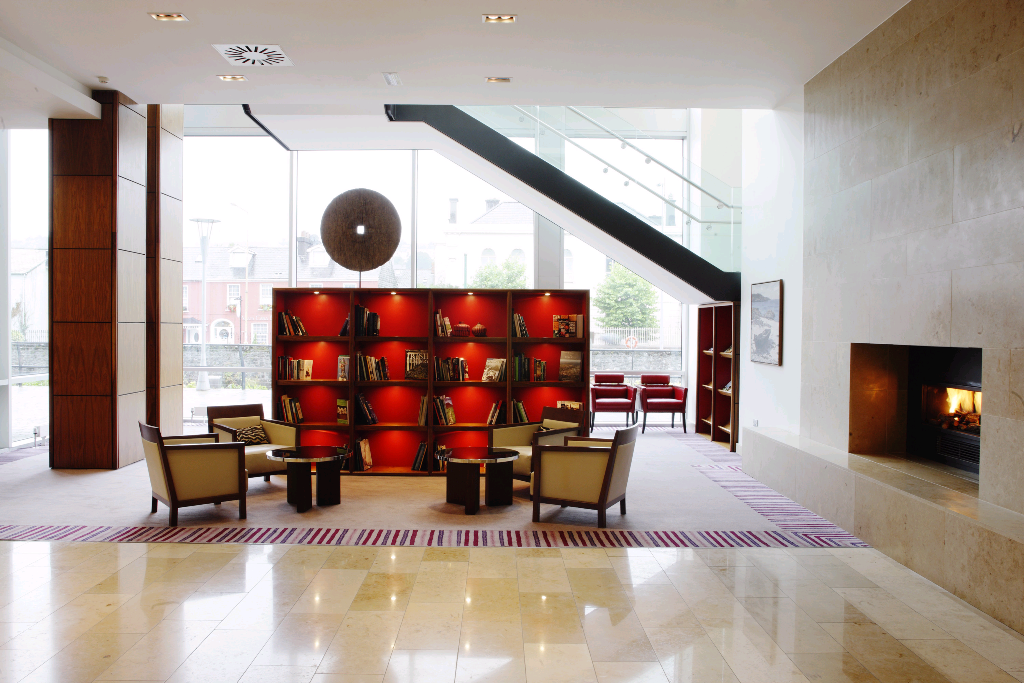 « Back