IHF Diary
IHF Webinar - EWSS & TWSS, Restart Grants & other Financial Measures

07/08/2020 -

11:00am

to

12:00pm
log in to view »
Want to feature your Hotel on our site? Click HERE
AN INVITATION TO IRISH HOTEL FEDERATION MEMBERS
 TASTWEE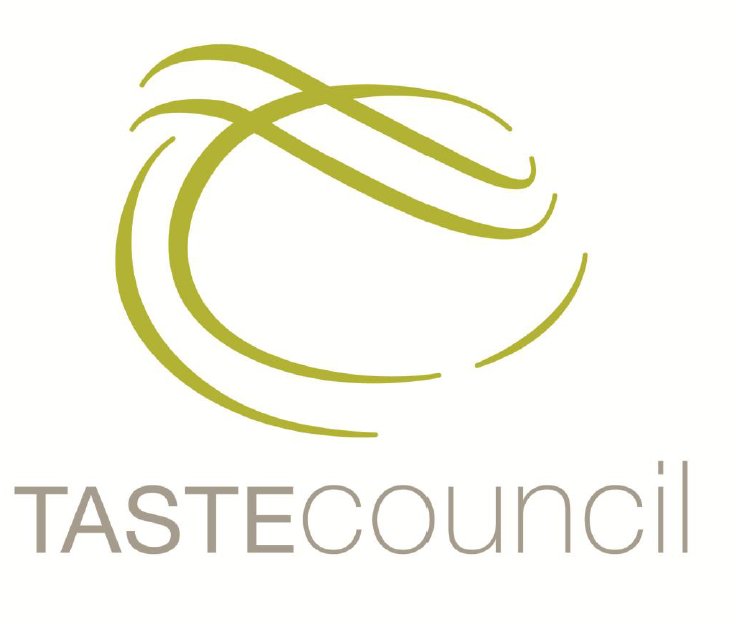 THE FOOD SUMMER SCHOOL
MAY 3RD 2013 (Limited spaces available)
BALLYMALOE HOUSE HOTEL, SHANAGARRY, CO. CORK
THE FUTURE IS FOOD/A DAY OF DEBATE AND INSPIRATION
THE TASTE COUNCIL, HOSTS THE THIRD NATIONAL FOOD SYNPOSIUM CONCERNING THE CURRENT AND FUTURE CONTRIBUTION OF THE ARTISAN AND THE SPECIALITY FOOD PRODUCER TO THE IRISH ECONOMY.
This years Summer School is fully dedicated to examining education regarding our Irish Foods at second level and university level. For these, are our next generation of food producers and food consumers not just for the IHF, but also for brand Ireland.
The Council wishes that participation should be as broad as possible and understands the desire that particular IHF Members would like to be involved with the debates. The TASTE Council has put together an impressive Panel in order to assist with this examination (see PDF click here)
The Council places huge value on the input from the Summer School Delegates, none more so, than members of the IHF, given this years Symposium on Food Education.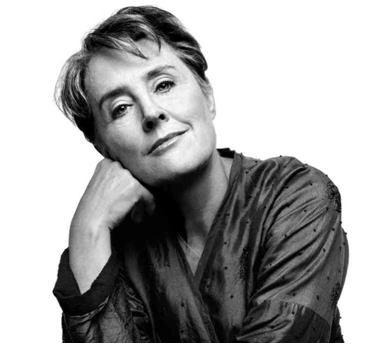 Alice Waters, Chez Panisse Restaurant California, International Vice President of Slow Food, The Chez Panisse Foundation, The US Edible School Yard Programme, author and International food educator is just one Presenter that feels it is important to assist The TASTE Council of Ireland with this initiative.
THE FOOD SUMMER SCHOOL, MAY 3RD 2013
FEATURING * ALICE WATERS, STEPHANIE ALEXANDER AND MANY MORE NATIONAL AND INTERNATIONAL PRESENTERS
Just click on this PDF link, to find out all details about the Panels, the Presenters and The Chairperson. Details are also there on how to register and why you shouldn't be missing out on this important Symposium.
Because as we all know the next generation is our future and the future is food.
« Back