IHF Diary
July Management & Council Meetings

22/07/2020 -

10:00am

to

4:30pm
log in to view »
Want to feature your Hotel on our site? Click HERE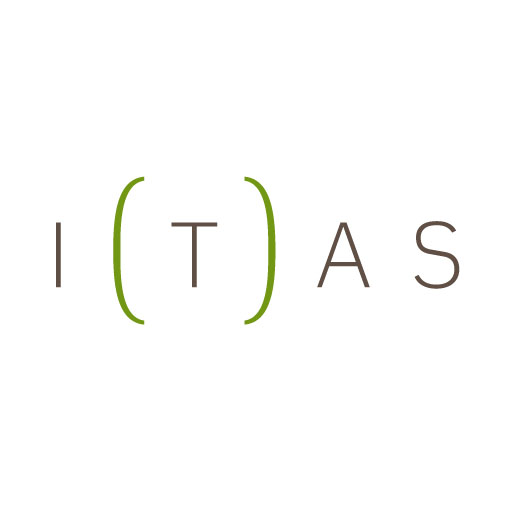 Tourist Support Office for victims of crime opens in Pearse Street Garda Station 
The Irish Tourist Assistance Service (ITAS) which offers immediate support and assistance to visitors to the country who become victims of crime opened a satellite office in Pearse Street Garda Station today (16th June). ITAS, which has assisted over 14,000 tourist crime victims since its inception will operate from the station 7 days a week.
The service offered is free and confidential and will include emotional support and practical assistance which can include help with obtaining Emergency Travel Documents from embassies, rescheduling travel plans with airlines, accessing funds and complimentary accommodation, meals and transport in emergency situations. 
Lisa Kennedy, Chief Executive of ITAS said, "We are extremely pleased to be operating from Pearse Street Garda Station. Falling victim to crime while abroad can be very traumatic and tourists can be quite vulnerable. Being able to access immediate support and assistance is crucial for tourists as they have very specific needs and challenges. The comprehensive service provided by ITAS allows many tourists to continue with their holiday plans with 90% on average electing to do so. I would like to take this opportunity to thank the Gardaí in Pearse Street for inviting the service into the station. It is indicative of An Garda Síochána's dedication to victims of crime". 
Commenting on the opening of the office, Joe Gannon, Superintendent, Pearse Street Garda Station said, "We are delighted with the partnership between the station and the Irish Tourist Assistance Service which underlines the Gardaí's commitment to victims of crime. While Dublin is a safe city for tourists and welcomes millions of visitors each year, tourists in the capital are vulnerable targets and it makes sense for the service to be available at the station". 
The Service will operate from 10am-6pm Monday to Saturday and Sunday and Public Holidays from 12pm – 6pm and can be contacted on 1890 365 700/+353 (0)87-6575838
« Back