IHF Diary
IHF Management and Council Meeting

16/05/2018 -

10:00am

to

4:30pm
log in to view »
Want to feature your Hotel on our site? Click HERE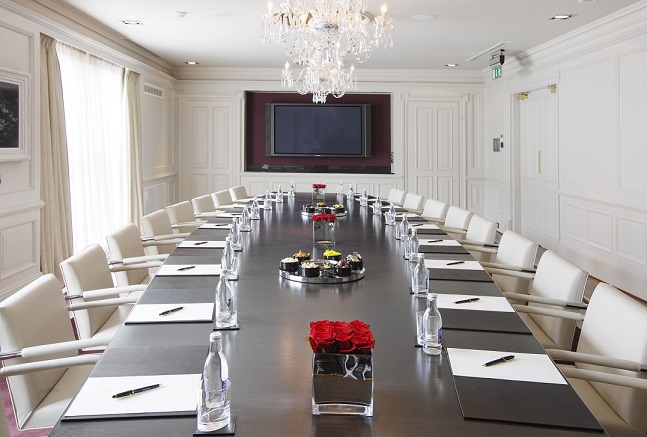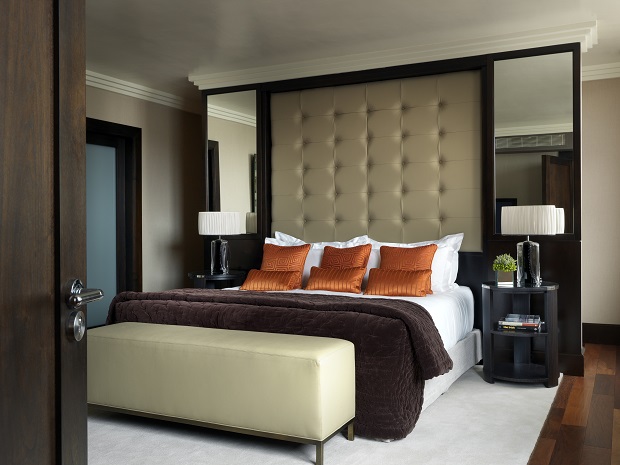 The Westbury Hotel, Dublin, owned by The Doyle Collection and member of the prestigious Leading Hotels of the World, has been named "Best Business Hotel Ireland" in the Business Destinations 2013 Travel Awards.
Unique in travel accolade platforms, the Business Destinations Travel Awards are designed to showcase hotels whose product and service offering tangibly represent optimum industry standards but also present the guest with an experience that is quite distinctive in their respective marketplaces. The Business Destinations Travel Awards are chosen by a diverse cross-section of experienced primary users and purchasers of corporate travel as well as recognised industry influencers worldwide.  Hotels are judged on several criteria including quality and range of services, sustainability practices, environmental awareness, customer service and business acumen.
The Westbury clinched this highly coveted award based on a number of tested observations and characteristics which were considered to elevate it above its competitors. These include:
-          The Gallery, the hotel's iconic lobby and Dublin's most elegant meeting place, where corporate and leisure worlds discreetly blend. Synonymous with informal corporate meetings, leisurely afternoon tea and cocktails, The Gallery is recognised for its spaciousness and the privacy it affords to all kinds of rendezvous.
-          The quality of service offered at The Westbury, i.e. its natural warmth, professionalism as well as the dedication of the Hotel's staff as proved by an unreserved willingness to go the extra mile.
-          The hotel's stunning design-led bedrooms, which among many attributes, feature world-renowned luxury Irish Lissadell Linen bedding and towelling and superb hi-tech media hubs.
-          The range of innovative services offered, including a curb-side check-in programme for regular and VIP Guests and a 'Guardian Angel' programme designed for VIP Guests.
-          The commitment of The Doyle Collection to continued investment and product rejuvenation as manifest in the upgrade of The Gallery and the launch of a chic new cocktail bar, The Marble Bar, in 2012 was commended. Also considered important was a significant technology upgrade in 2012, which included multi-media installation in all boardrooms and an upgrade to 100 mg broadband to facilitate multi-unit devices and video-conferencing. The fact that the hotel offers free WIFI in both public spaces and bedrooms was also given merit.
The Westbury Hotel, Dublin is owned and operated by high-end luxury international hotel Group, The Doyle Collection, which owns prominent hotels in Dublin, Cork, London, Bristol and Washington D.C.  
« Back