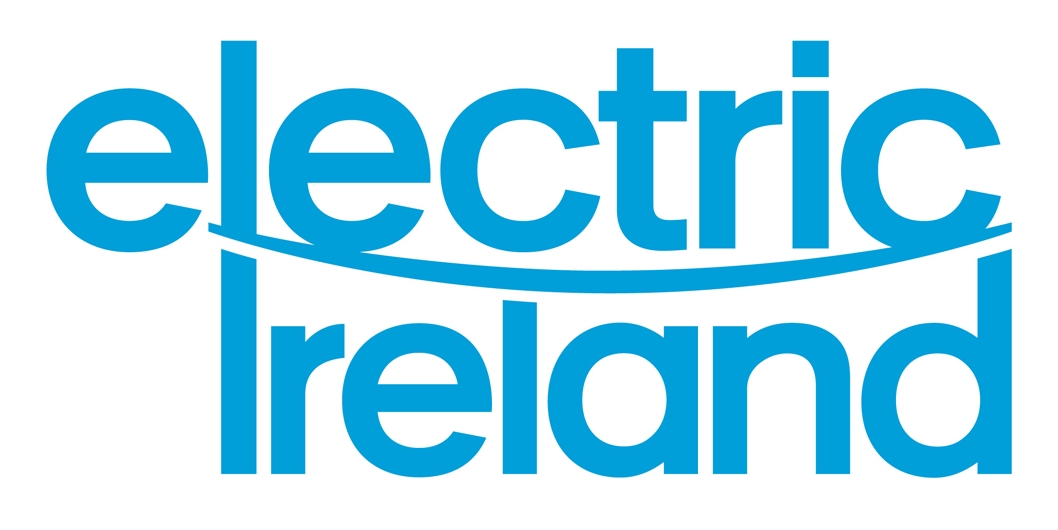 Top Tips for Hotel Energy Efficiency from Electric Ireland
Top Tip #1

Ownership
Energy management initiatives need to be a company wide effort that everyone can play a part in.
In every sector and room of your hotel, there is the opportunity to be more efficient, save money and reduce your carbon footprint.
Create ownership within each team, with the authority to make decisions for their sector.
Involve and engage everyone in the business.
click below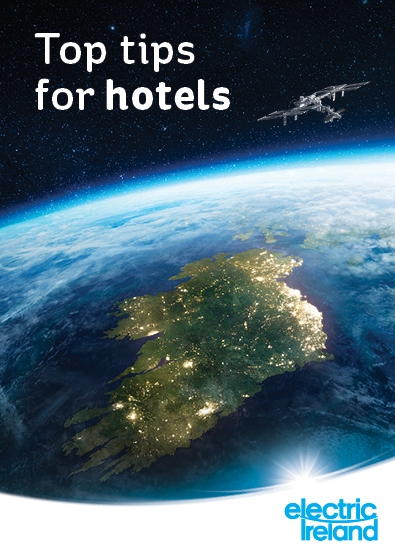 Irish Hotels Federation working with