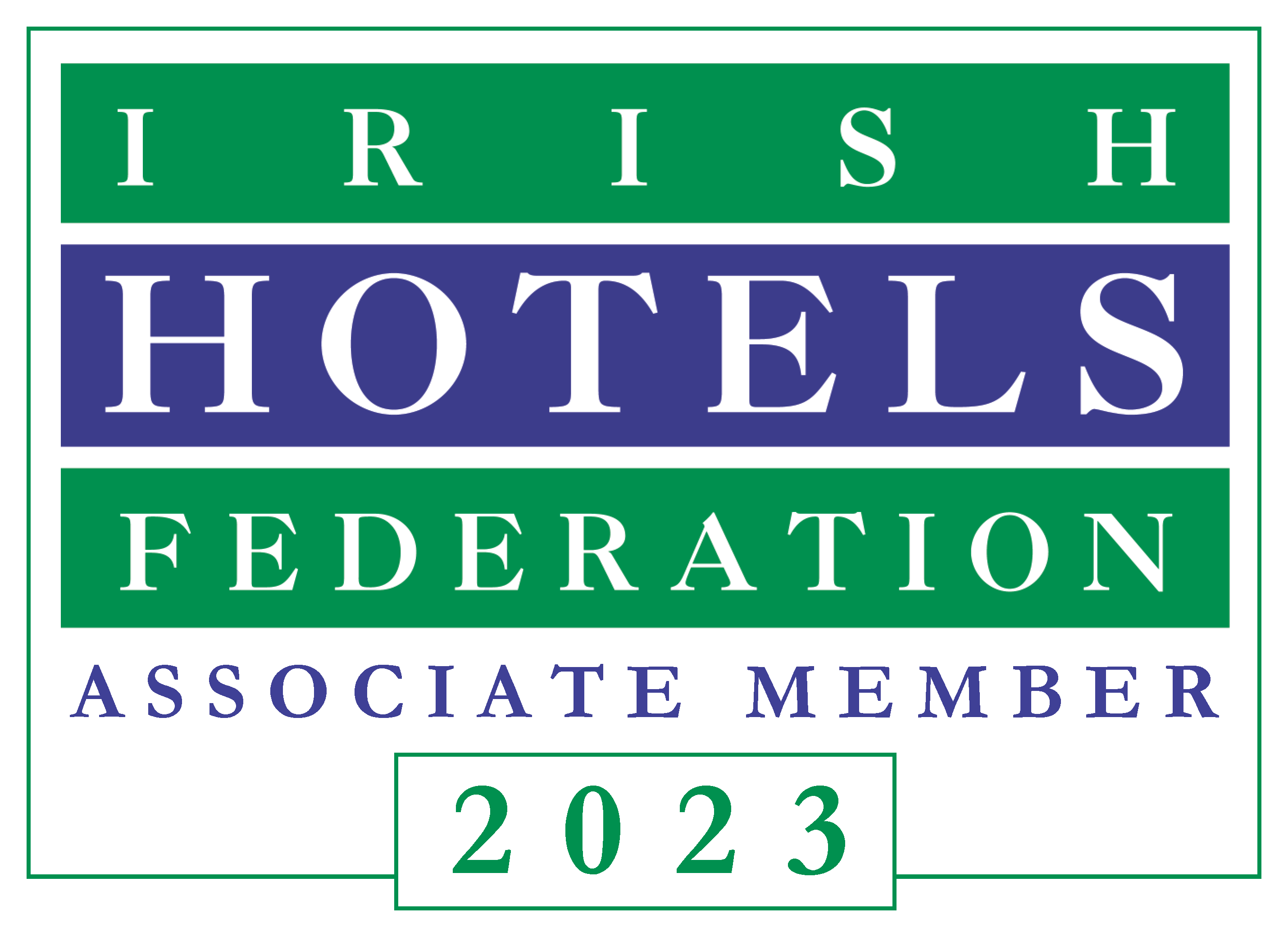 Architecture & Interiors
IHF Associate Member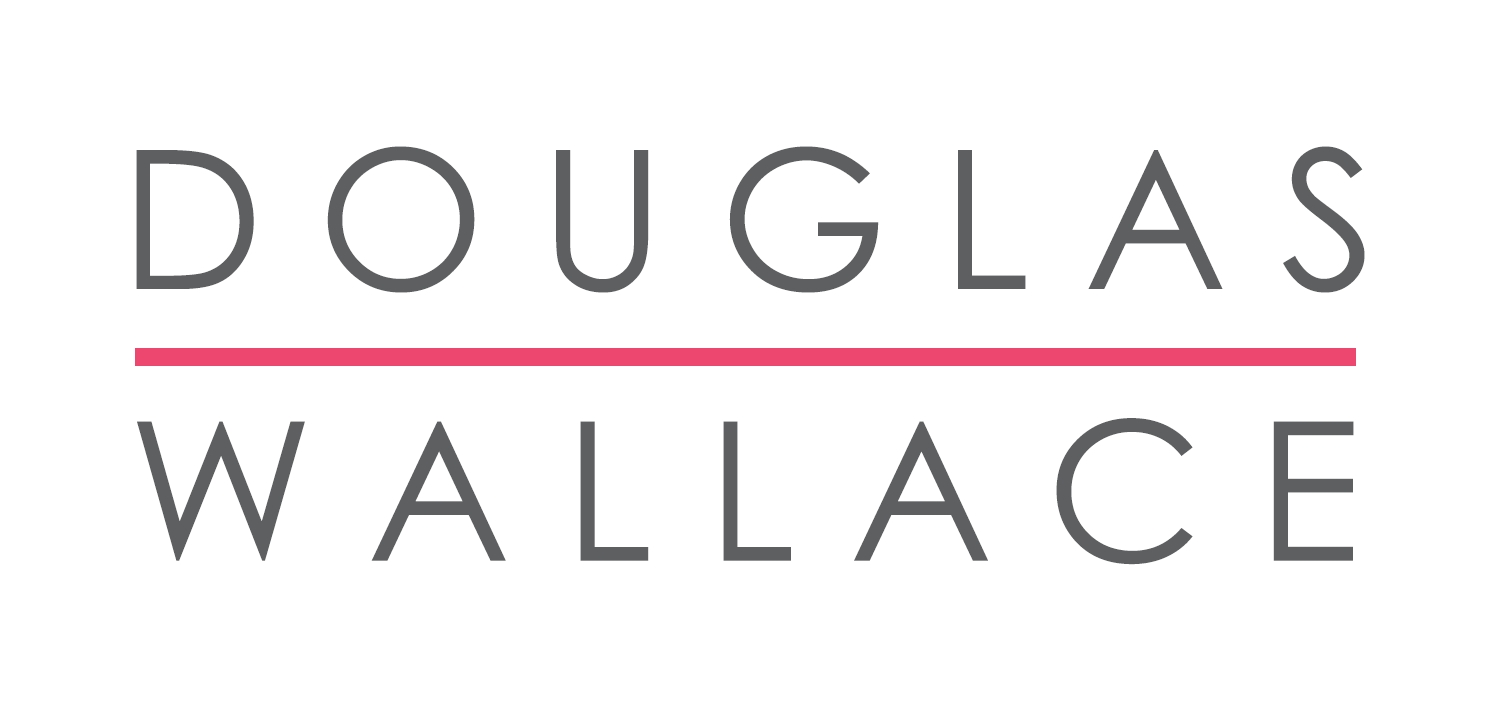 We are Douglas Wallace.
We are Architects, Interior Designers and Project Managers.
We create places and experiences that enhance the way we work, the way we live and bring enjoyment to the way we play.
We continually research and analyse architectural and Interior best practice and future trends and use this knowledge to inform and inspire our designs – developing our work in advance so that when the future comes, our design will be of the day and your project will be ahead of its time.
We are CURIOUS, always looking, always asking. To make sure we are constantly informed and continually inspired to create places for the future.
We are OBSESSIVE about design, constantly pushing the boundaries to deliver outstanding results.
We are EXCITED by obstacles. The greater the challenge, the stronger our desire to innovate, create and deliver.
We are RELENTLESS in our ambition to deliver the absolute best from the places we create, no matter how challenging the task may be.
---
Contact details

Hugh Wallace01 4787500hugh.wallace@douglaswallace.comWeb douglaswallace.com

Irish Hotels Federation | Working Together